ILLUMINARTE INTERNI is a company operating in two activity areas. The first area is the implementation of professional lighting projects related to the illumination of large open areas, parks, streets, alleys, stadiums, sports halls, facade, production and storage halls, offices, galleries, commercial premises.  
The second area is connected with overall interior design projects. Everything required to transform a house, villa, flat, office a living or working space. 
In our work in the two areas we mainly rely on our partners, our team and our collaborators. Our partners are widely recognized factories that decided a long time ago to manufacture quality products. Our team is competent and experienced in working in the above two areas with reasonable confidence. For more than 10 years, we have been cooperating with established names and specialists in the field of architecture and interior design. We continuously follow the current trends. The huge availability of furniture, lighting, floor coverings, sanitary fittings, carpets, wallpapers and accessories helps us be better and more innovative when developing every next project.
restaurant and hotel owners
Overall interior solutions
A complex service involving the selection and delivery of furniture, lighting, coverings, bathrooms, decoration, carpets, wallpapers of selected and time-tested production factories. 

Our long experience in cooperation with designers and implementation of complete interior design projects gives us confidence and an opportunity to ensure our customers that each developed project will be successfully implemented. We always search for the best options and seek to offer the mos

t esthetic

and functional interior solutions.
You don't need to go around all stores in your town. We will find the optimal solution according to your wishes, expectations and requirements.
Setting a budgetary framework – balance between style and investment.
Your consultant will manage the project and will be in charge for all processes: from the selection and ordering of goods to their installation on site.
Business with designers and architects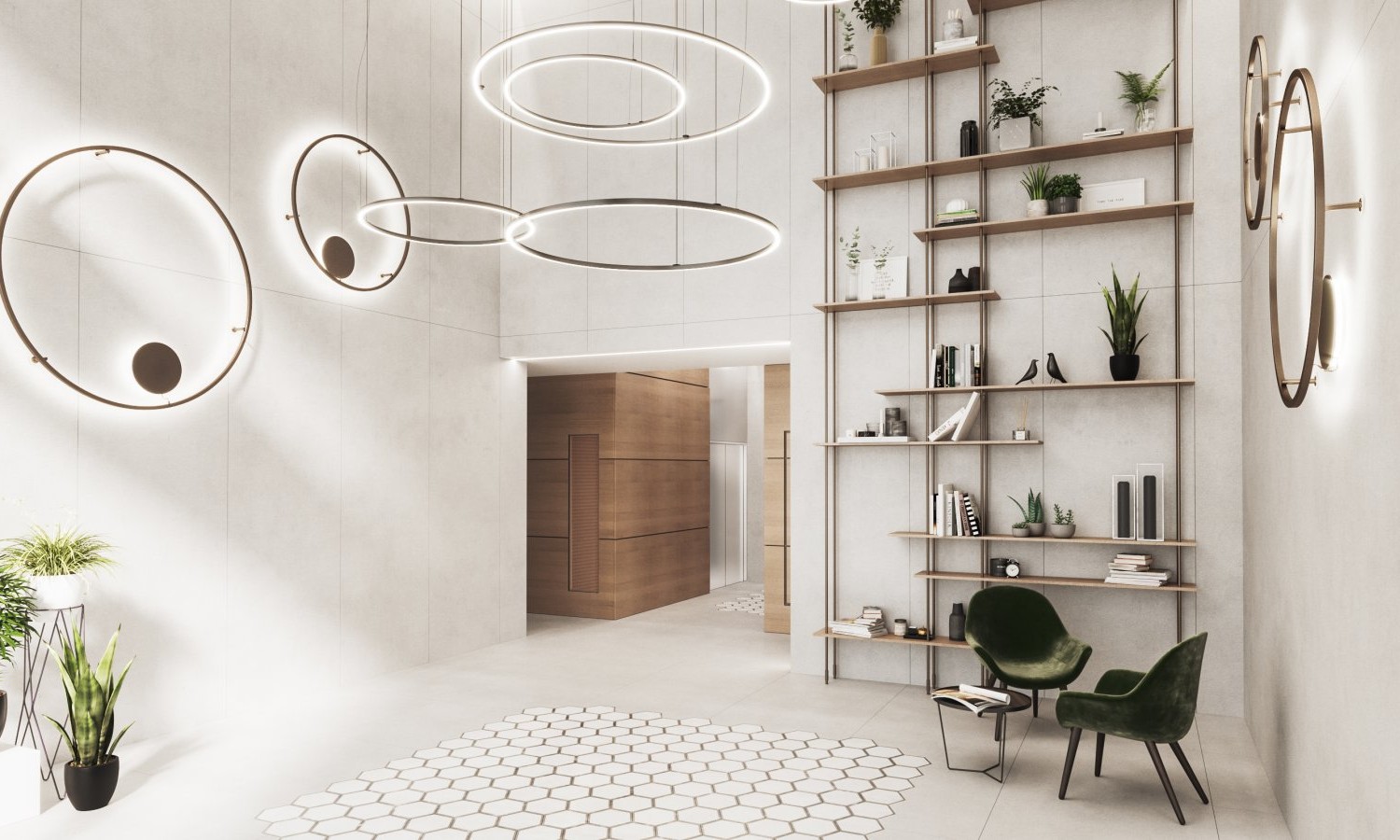 One of our priorities is to create and develop cooperation with designers, architects and decorators.
We seek an individual approach to each project and try to provide maximum information and marketing tools. It is important to us to help you and make things easier to you so that you be proud with the final realization of your project. We stand by our reputation and take care to timely fulfill the commitments undertaken.
Business with restaurant and hotel owners
Working directly with our partner factories enables our continuous contact with their design departments, from which we get additional knowledge and support, if necessary. 

Due to our well-established relations, we can offer optimal conditions for furnishing hotels, restaurants and other public places.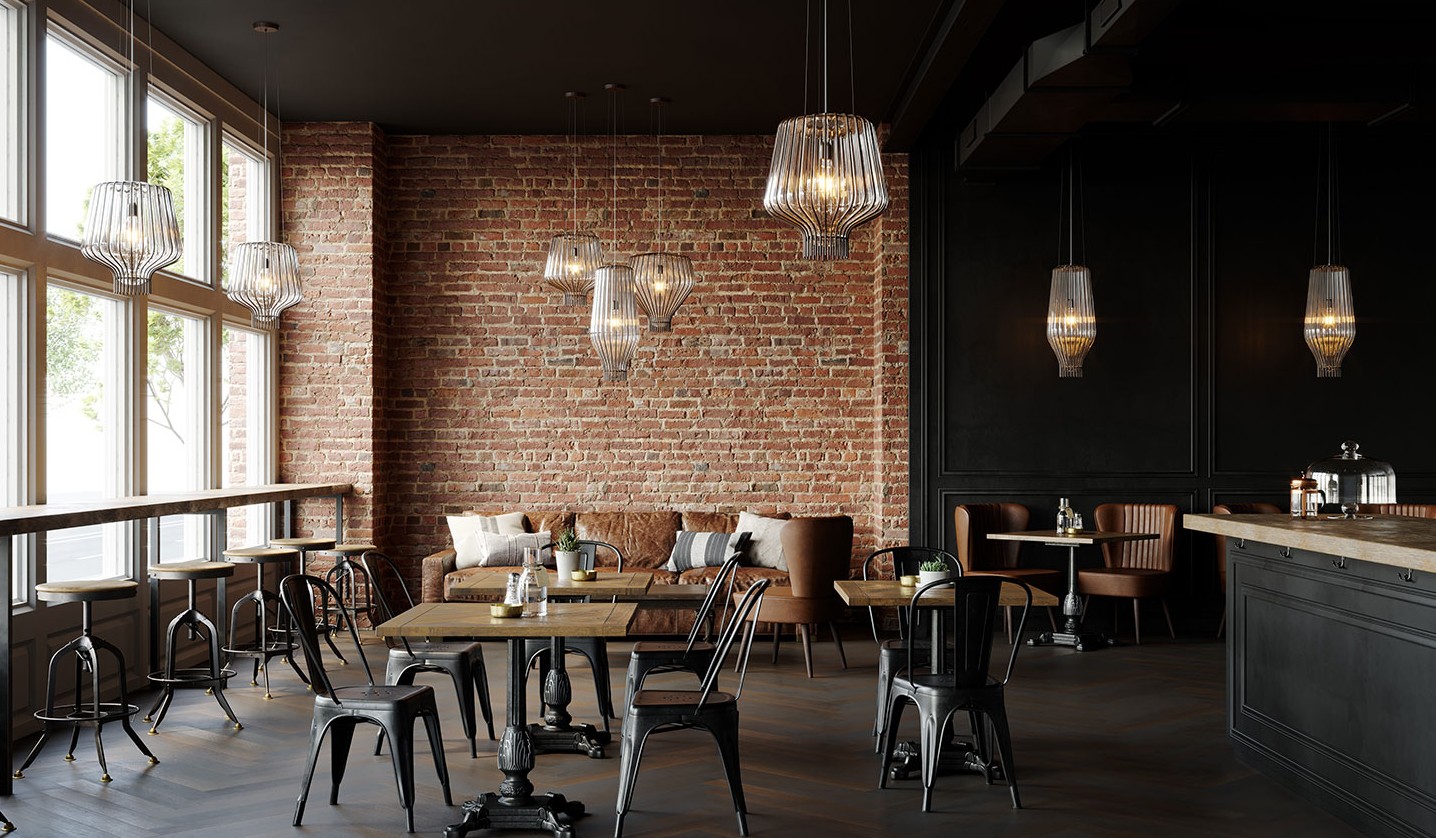 Business with private customers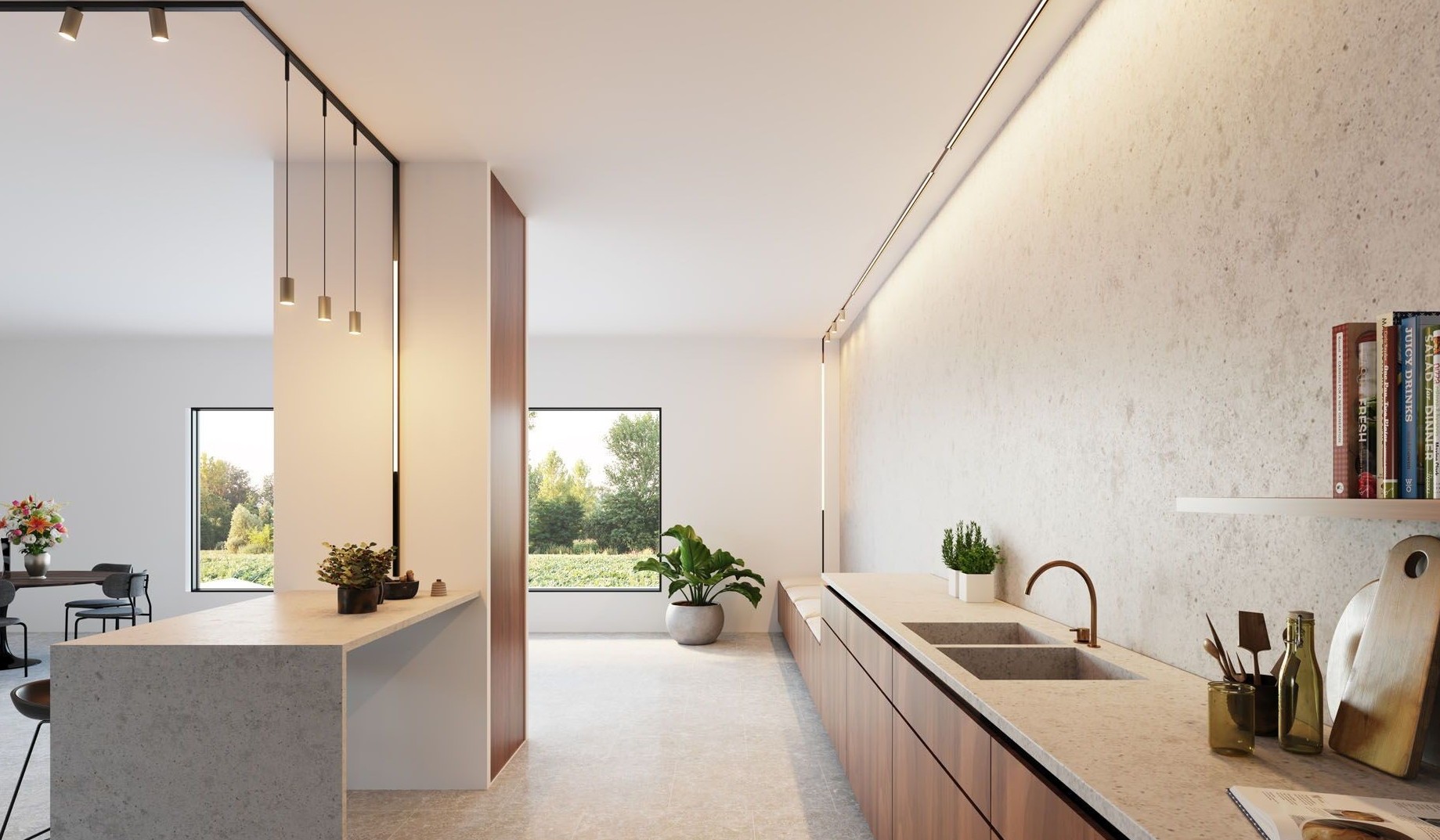 We know that the commitment to initially furnish or subsequently refurbish your home may seem daunting. There is a really huge variety of manufacturers, styles and price levels. We will suggest you how to start and continue or if you wish, from the very beginning, we will recommend you proven designers in the style you prefer, and will help you decide on the choice of interior elements and décor in a given direction and price segment.