ILLUMINARTE INTERNI is a company operating in two activity areas. The first area is the implementation of professional lighting projects related to the illumination of large open areas, parks, streets, alleys, stadiums, sports halls, facade, production and storage halls, offices, galleries, commercial premises.  
The second area is connected with overall interior design projects. Everything required to transform a house, villa, flat, office a living or working space. 
In our work in the two areas we mainly rely on our partners, our team and our collaborators. Our partners are widely recognized factories that decided a long time ago to manufacture quality products. Our team is competent and experienced in working in the above two areas with reasonable confidence. For more than 10 years, we have been cooperating with established names and specialists in the field of architecture and interior design. We continuously follow the current trends. The huge availability of furniture, lighting, floor coverings, sanitary fittings, carpets, wallpapers and accessories helps us be better and more innovative when developing every next project.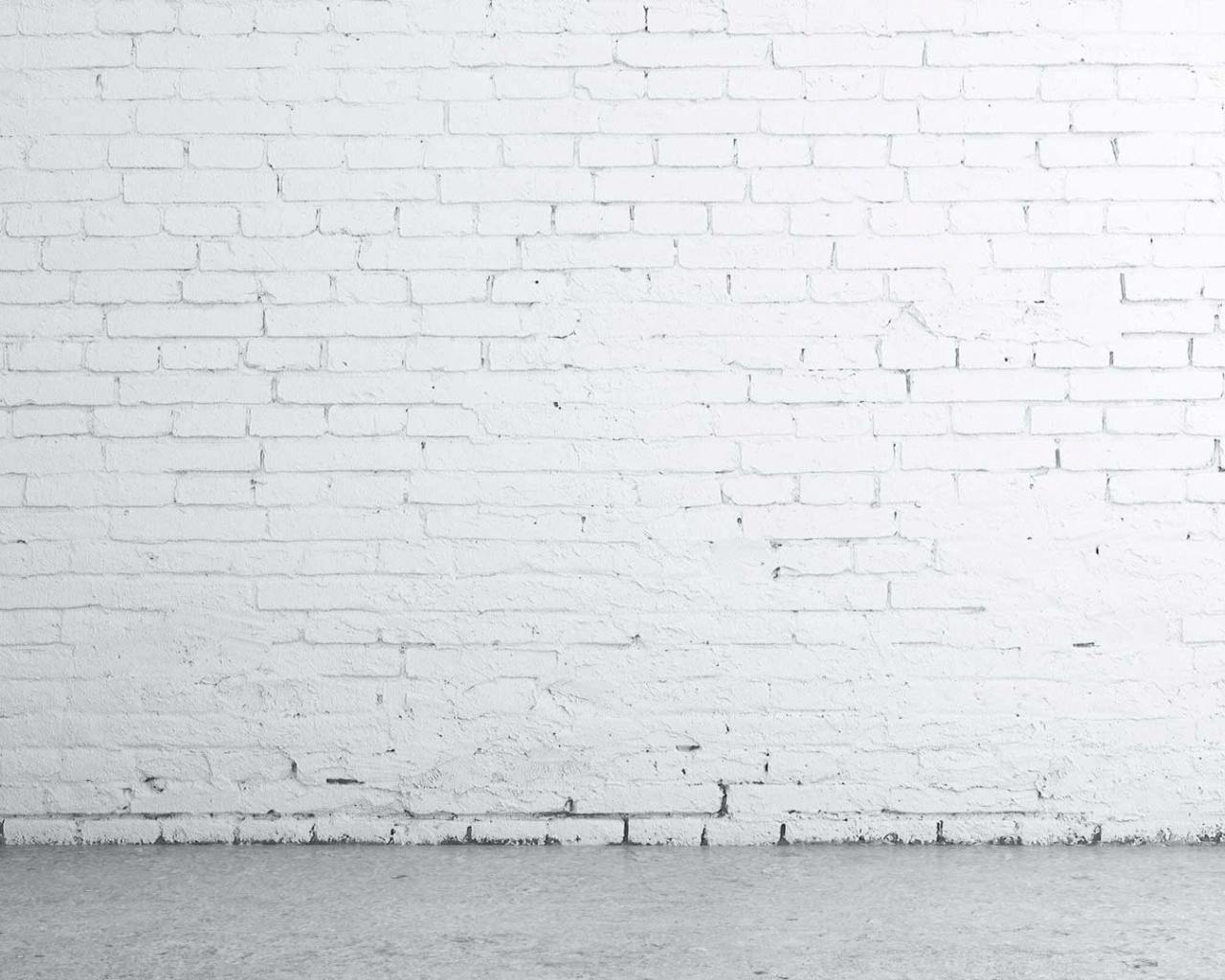 Why should you choose ILLUMINARTE INTERNI?
You don't need to go around all stores in your town. We will find the optimal solution according to your wishes, expectations and requirements.
Setting a budgetary framework – balance between style and investment.
Your consultant will manage the project and will be in charge for all processes: from the selection and ordering of goods to their installation on site.