Tecnografica presents the new satin finish of Smart Panel.
Another revolution in the world of wallcoverings.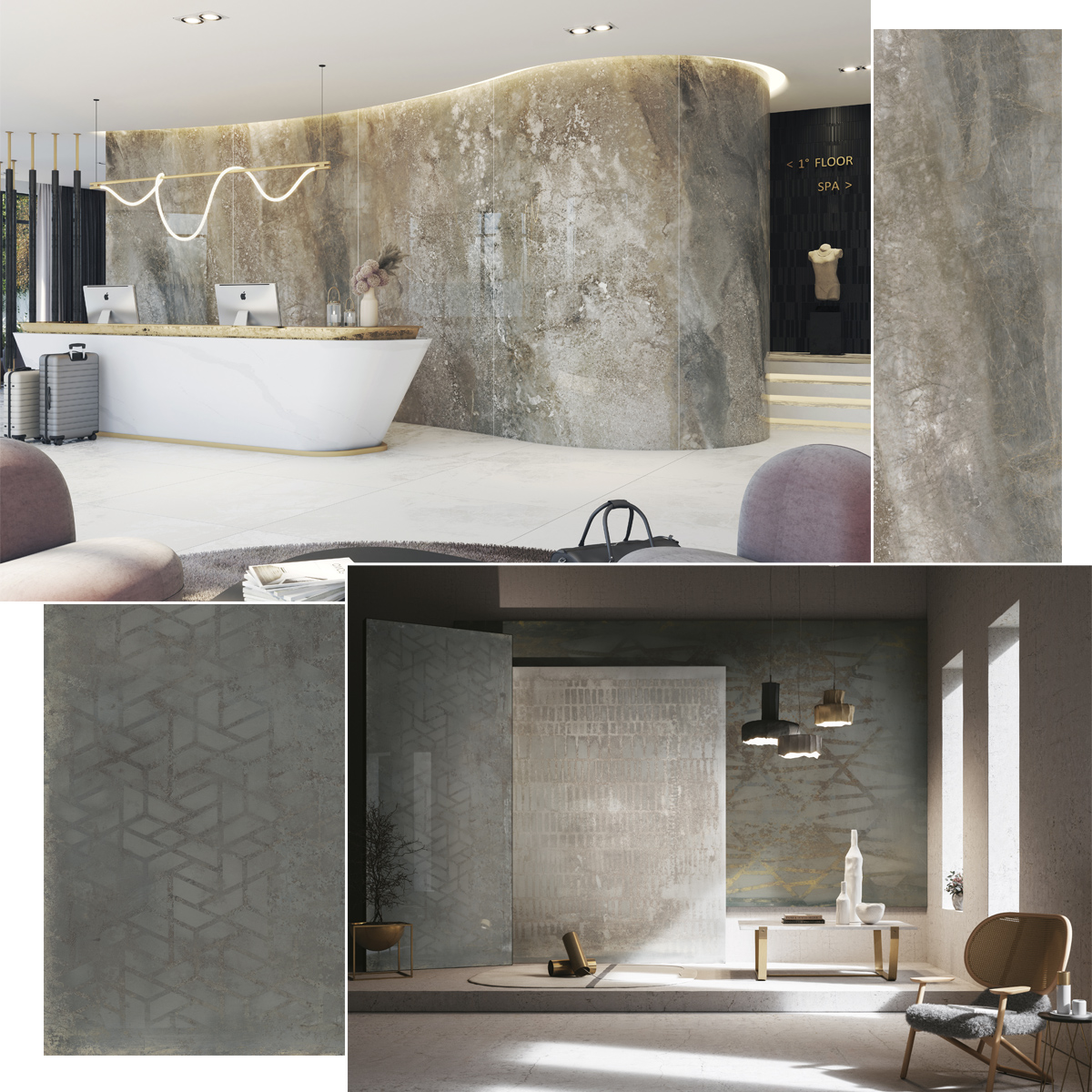 Smart Panel Matt is the perfect satin finish for Tecnografica subjects that reproduce rough surfaces with a concrete, stone, metal and corten effect in very high definition printing.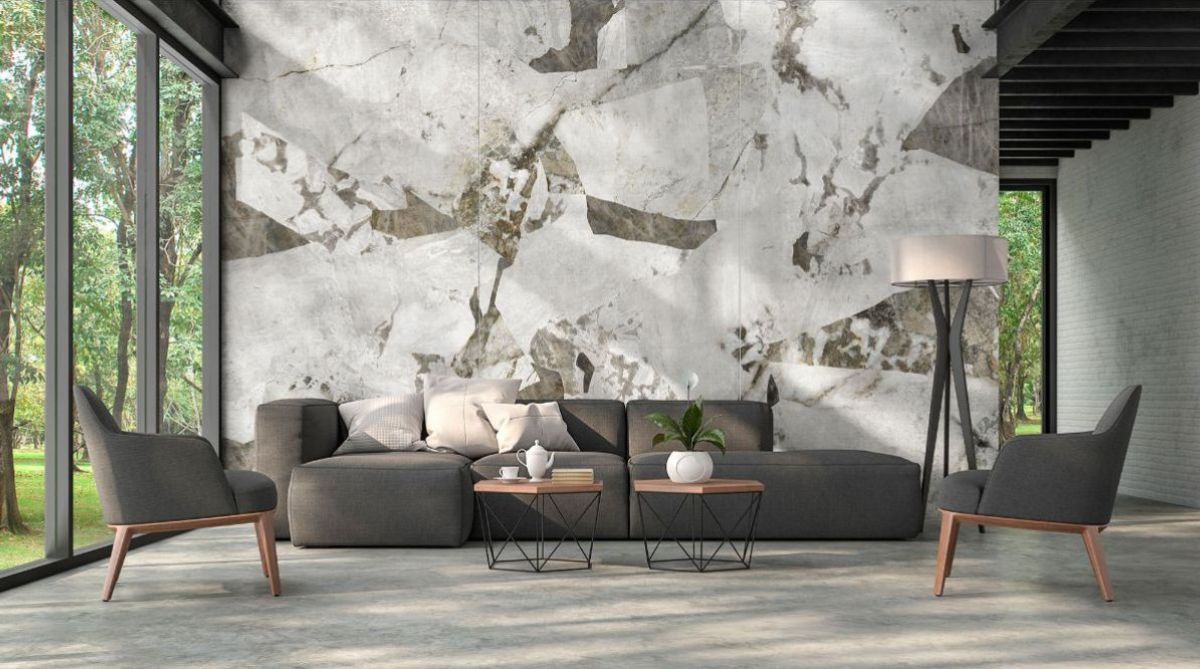 Smart Panel Matt (satin finish) and Smart Panel Glossy (glossy finish) are the revolutionary flexible decorative panels by Tecnografica.

Perfect to cover curved walls and columns, Smart Panel is:

► characterized by a large size (up to 150x300 cm);
► ultra-thin (only 2.2 mm thick);
► ultra-light (3 kg/m2);
► easily workable on site (cuts, trimmings, holes, etc.) through normal carpenter's tools.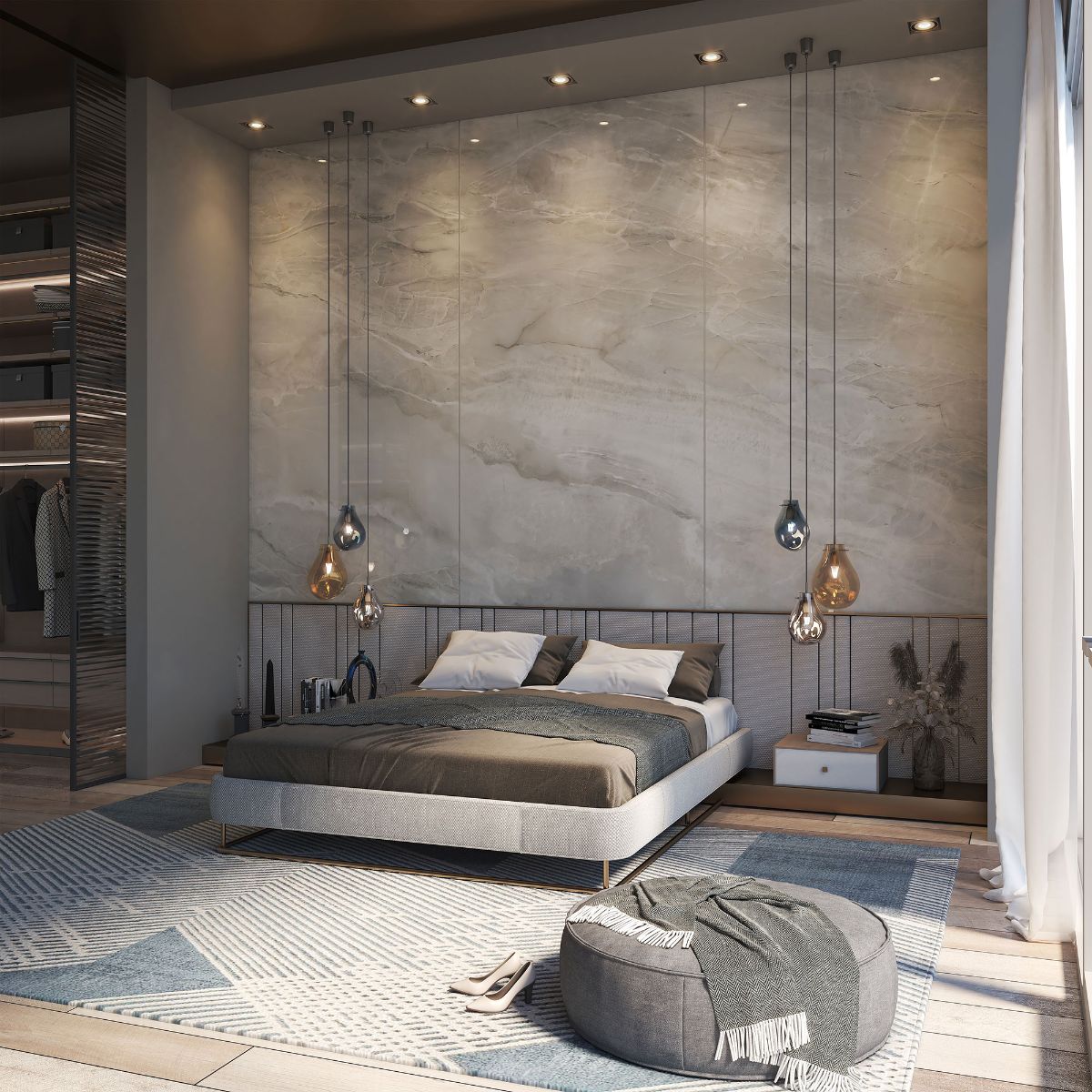 Moreover, its polycarbonate composition makes it perfect for wet environments, such as bathrooms and showers.