INSIDE THE PROJECT

CONTEMPORARY CLASSICS

The wooden boiserie and exposed bricks alternate with the choice of wallcoverings in
warm, sinuous tones such as 'Trap Stratch', whose colours are skilfully combined with
those of the velvets and fabrics in this renovation project for an early 20th-Century villa.
For the bathroom, the choice falls on the use of WET System wallpaper installed in the
shower, with the 'BH 100' graphic.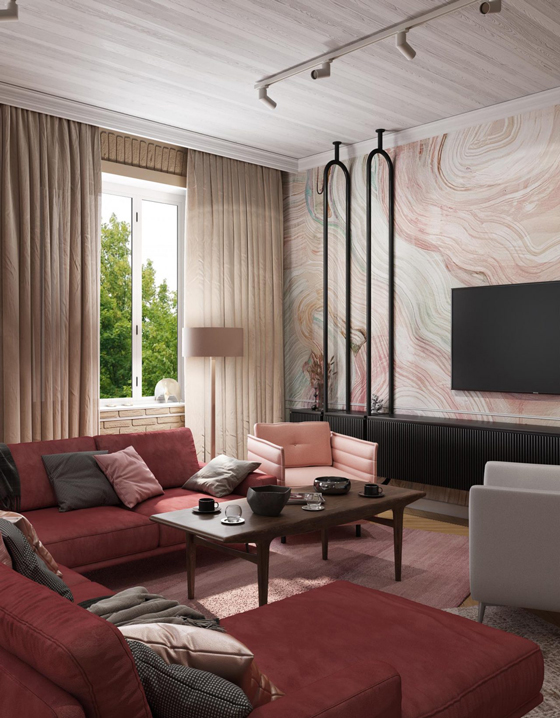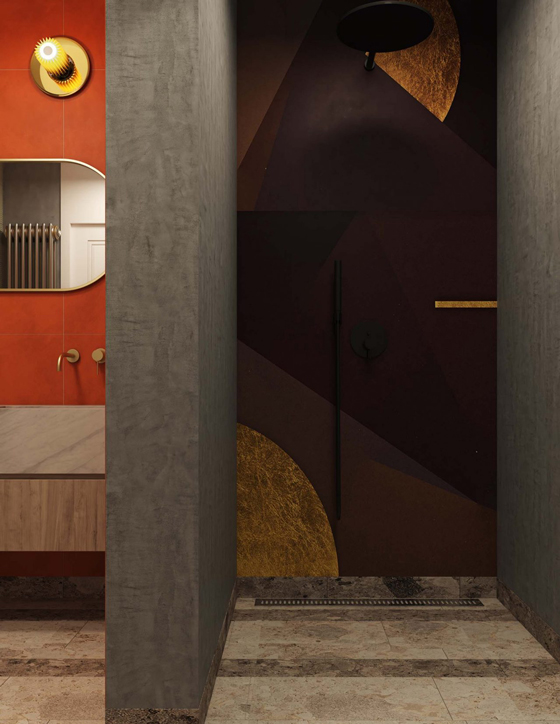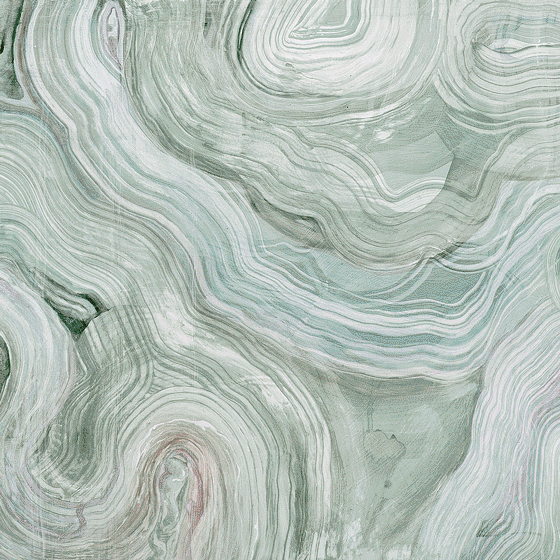 INSIDE THE DESIGN

TRAP STRATCH

Designer: Eva Germani
Collection: Contemporary Wallpaper
—
'Trap Stratch' was created from thick, sinuous brushstrokes of colour that give the graphic
design a decorative effect characteristic of the finest marble.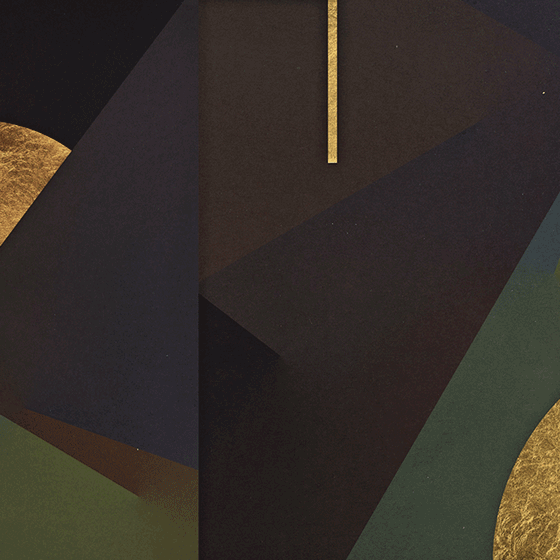 INSIDE THE DESIGN

BH 100

Designer: Wladimiro Bendandi
Collection: WET System
—
'BH 100' was created as a tribute to the centenary of the birth of Bauhaus: layers and layers
generate shadows and light alternating with the use of gold leaf to create volumes and
overlaps.