PROJECTS 
Vistosi's role in the world of interior design and furniture has been growing parallel to the good taste of architecture and design in the last two centuries Bespoke projects are our core business. The company develops and produces large models and customized lighting systems, studying specific solutions for the contract.
GIOGALI
A decorative lighting system based on a single element, the handmade glass link. It is available in different colours, as standard table, floor, ceiling, pendant and wall fixture or that can be arranged to offer chandeliers and structures of any dimension.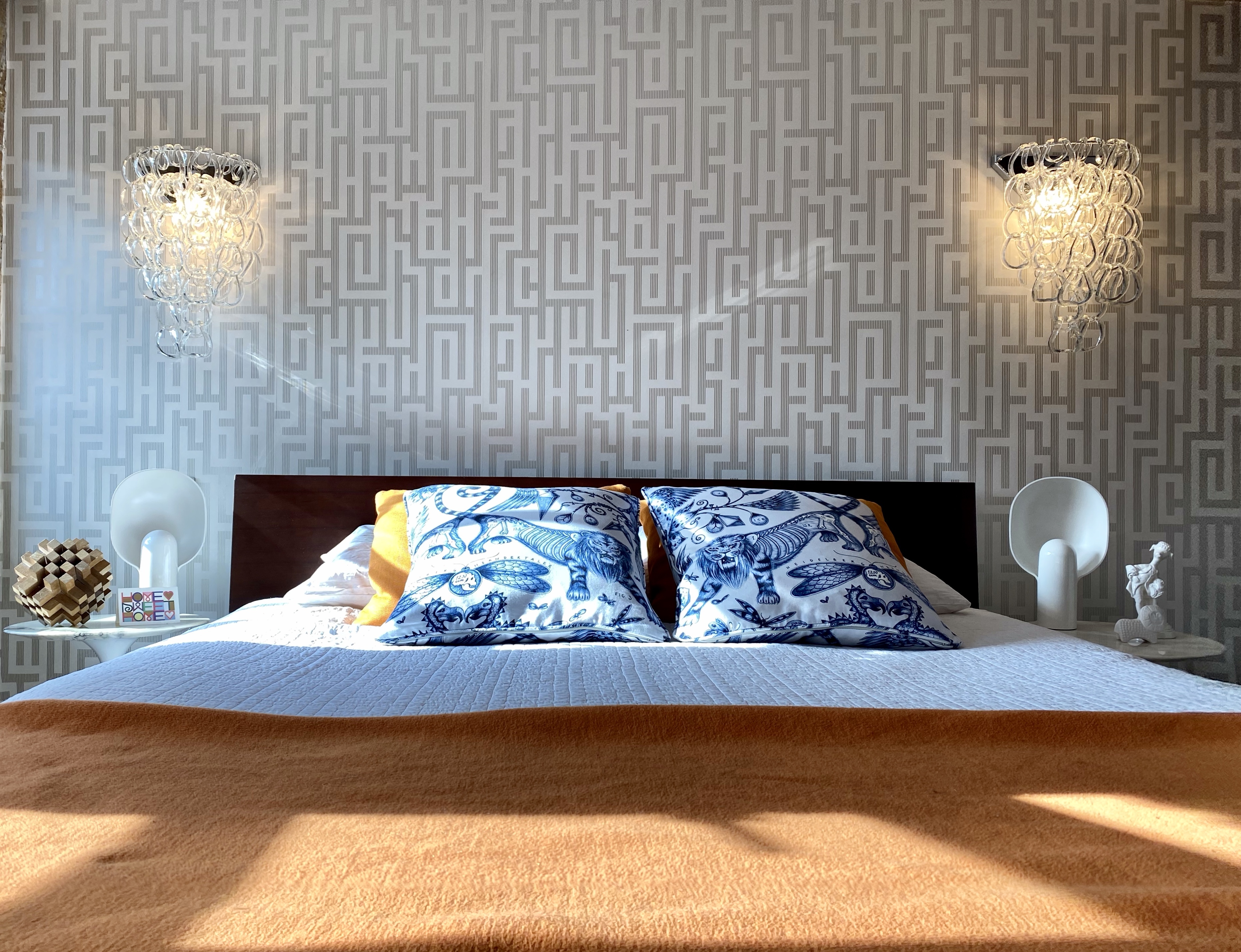 Interior Designer: Brian Jaggar        
Photos by: Brian Jaggar        
Private house, Spitalfields, London, UK       
PUPPET
Collection of chandeliers with blown glass diffuser with an orinigal  irregularly lined 'dégradé' finish. The arms of the chandelier are hungged individually to customer delight.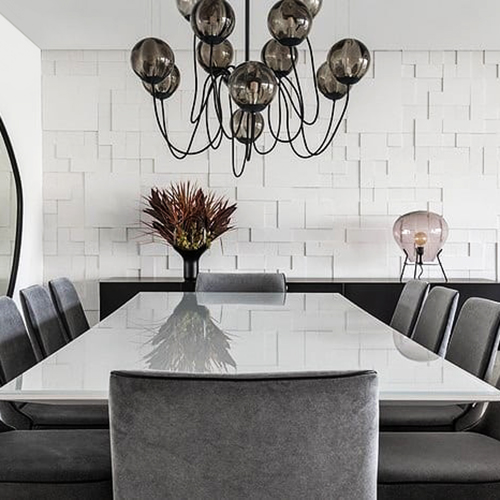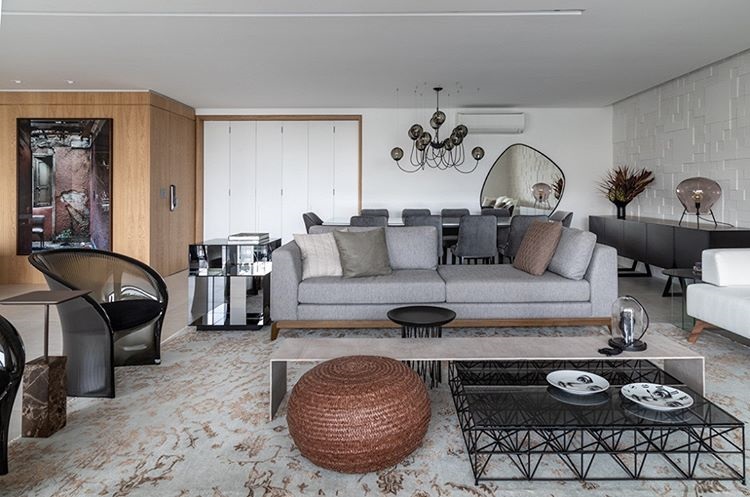 Interior Designer: Arch. Renata Spinelli        
Photos by: Evelyn Muller        
CASA VOGUE        
Retailer DIMLUX        
IMPLODE
A collection that represents the illusion of a surface created by the implosion of a volume. The glass, due to the thickness, shows a gradation of multiple layers of white and transparent crystal.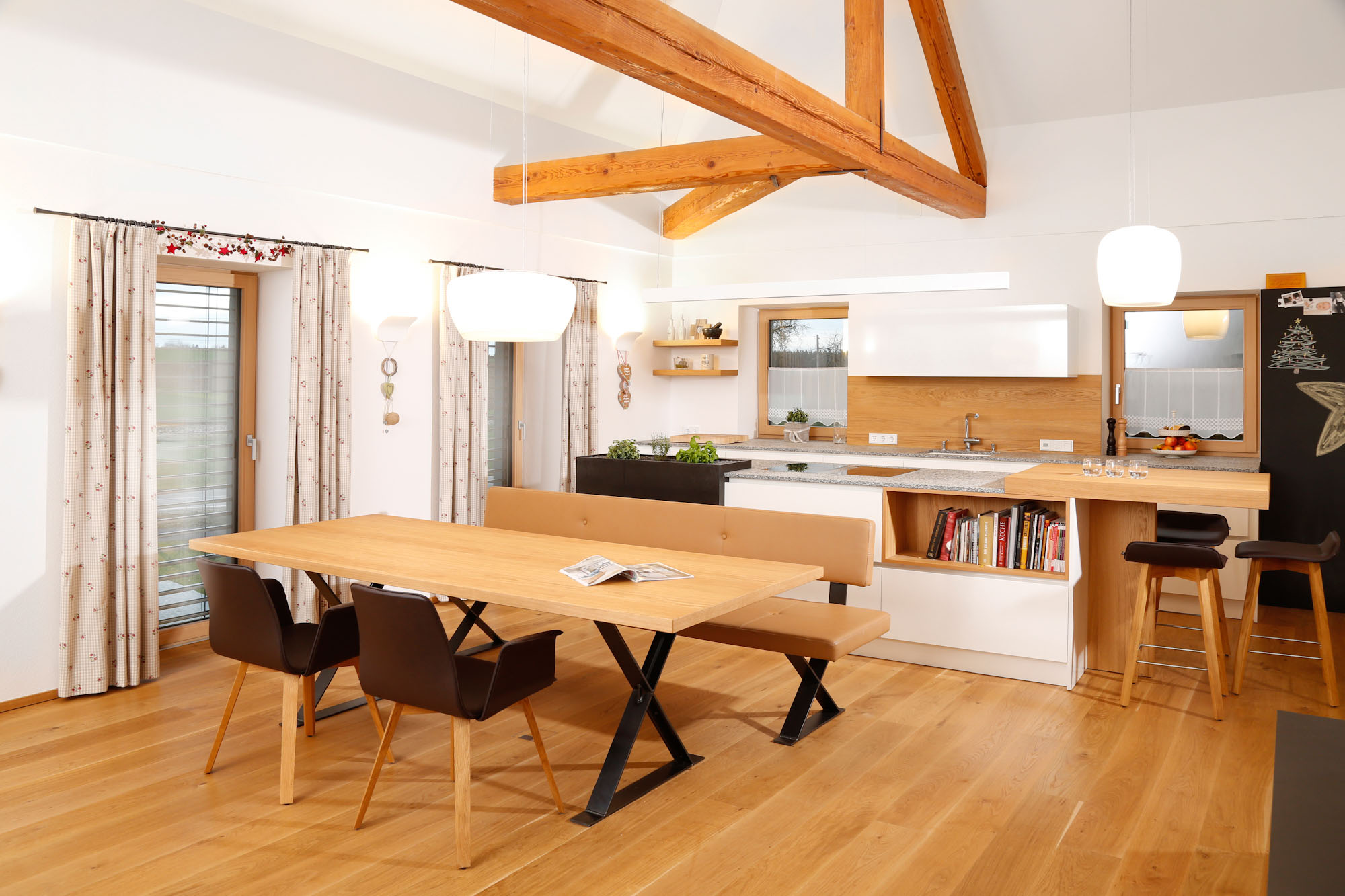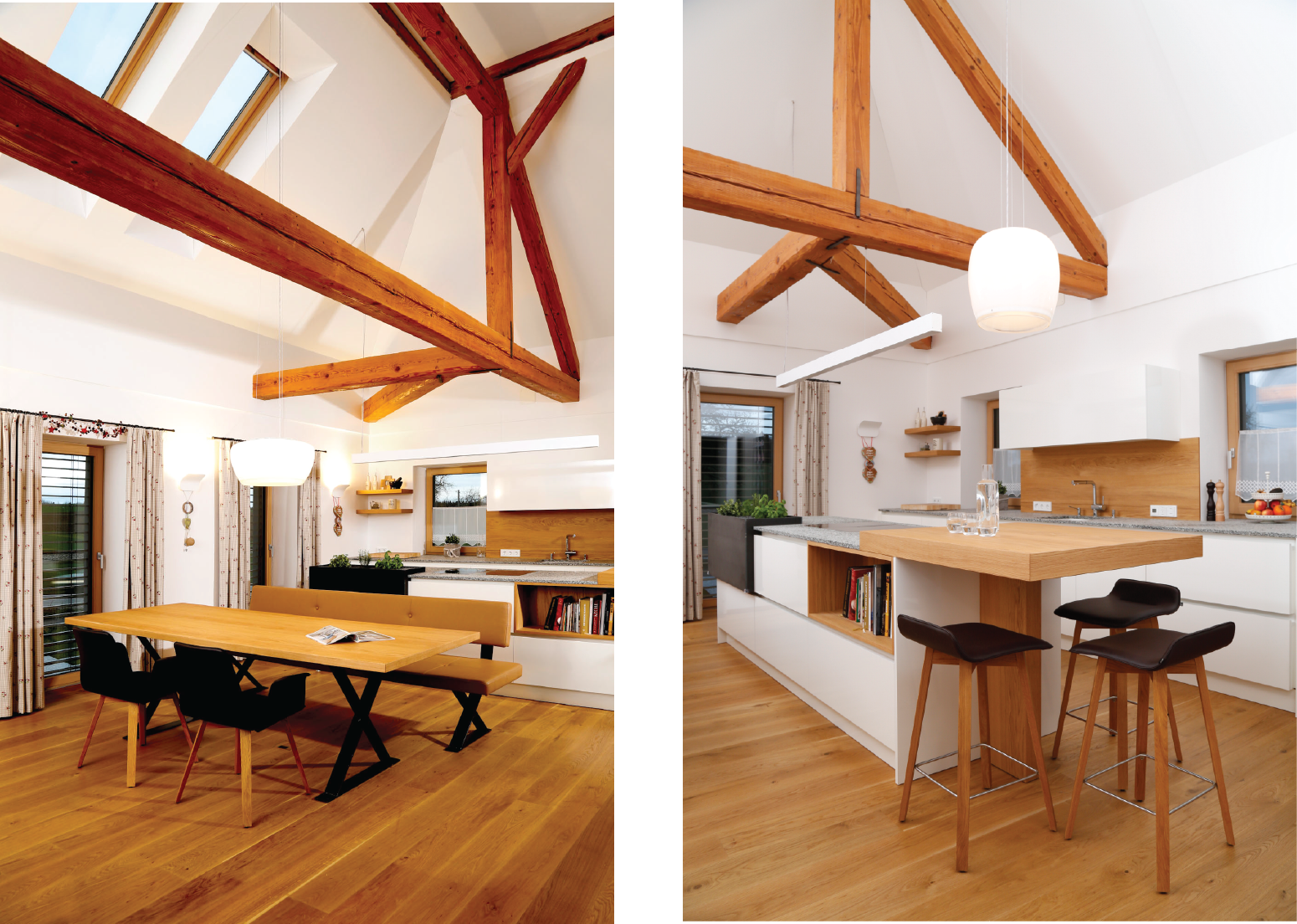 Interior Designer: Bernhard Schwingenschuh        
Photos by: Oliver Mitterhumer - F1 fotodesign        
Old farm, Kirchham, Austria