There is an indissoluble bond between function and decoration.
An object is functional even when it's not aesthetically pleasing, while a purely decorative object can be apparently useless.

However, an object that can mix utility and aesthetics together, creates what we all define design nowadays.
A fabric can become a dress, a covering, a cloth, a blanket... but when it's combined with decoration, design turns it into personality, social status, creativity.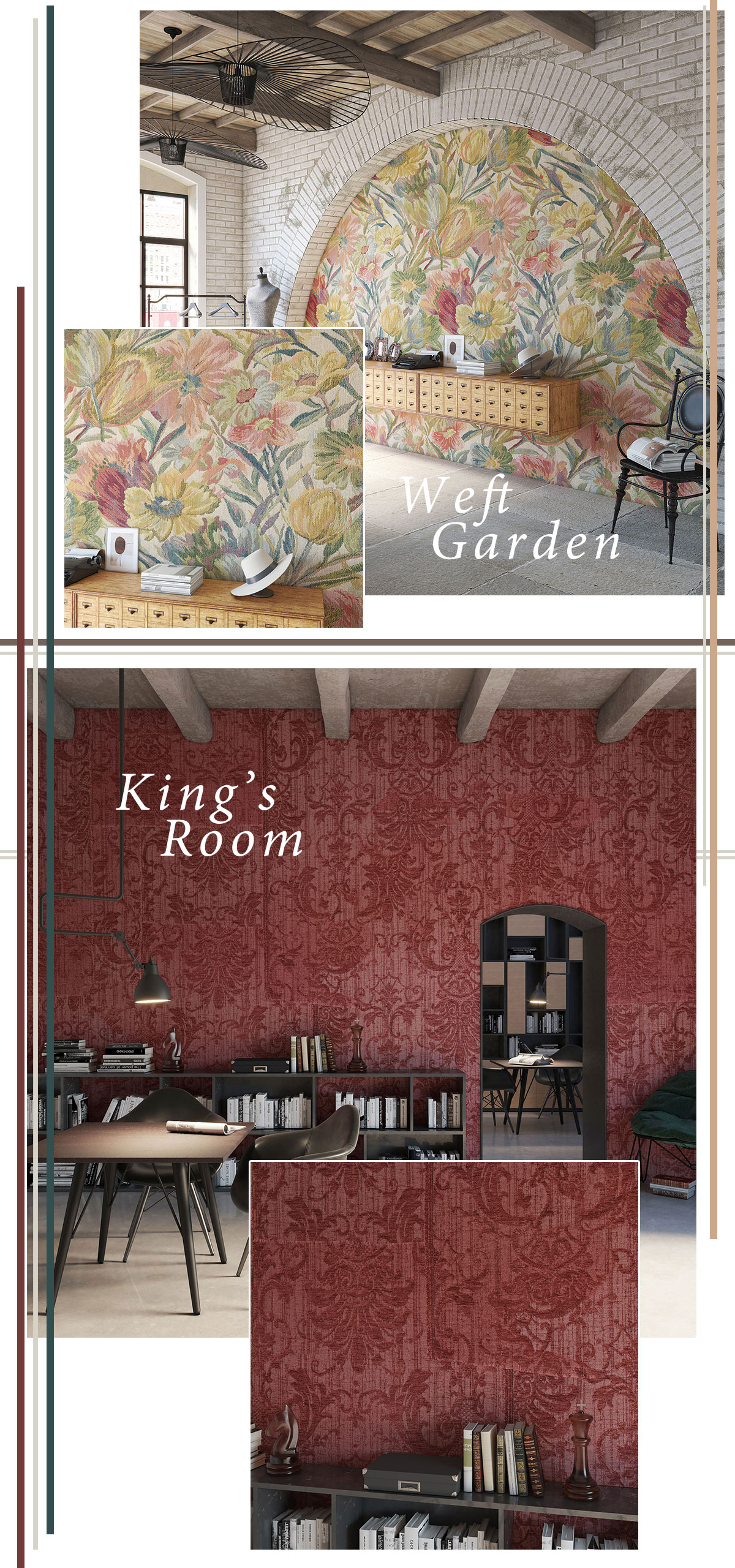 Tessuti is the Tecnografica wallpaper collection that enhances textile weaves, yarns, and embroideries of ancient fabrics,
recovered among the home trousseaux found in manor houses of the past century.

A little hidden treasure that now re-emerges from the dark of old basements and finds new life in the detailed
macro-reproductions on wallpaper, thanks to Tecnografica's technology.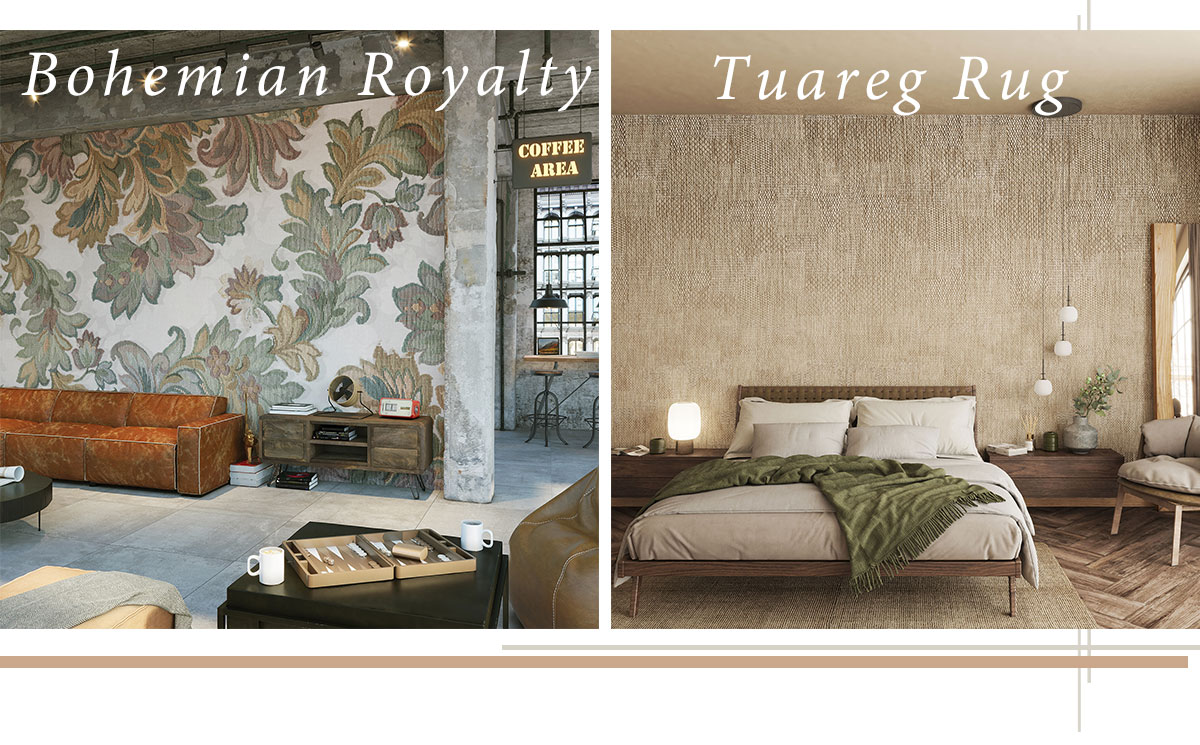 The function of the fabric and the decoration of an ancient elegance merge together again in this
exclusive series of graphic subjects, saved from oblivion for the sake of art.