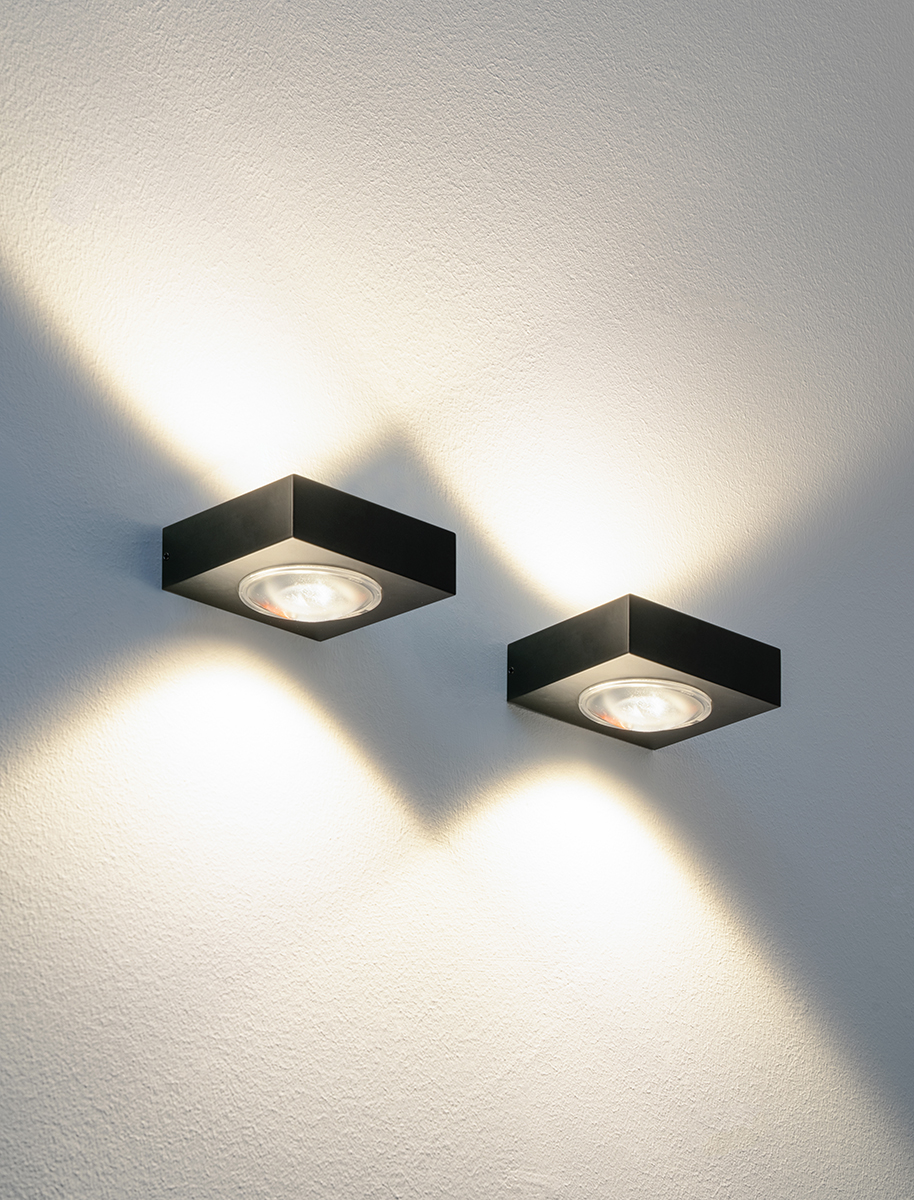 An addiction to the FIX collection with new glass lenses for a more defined light beam.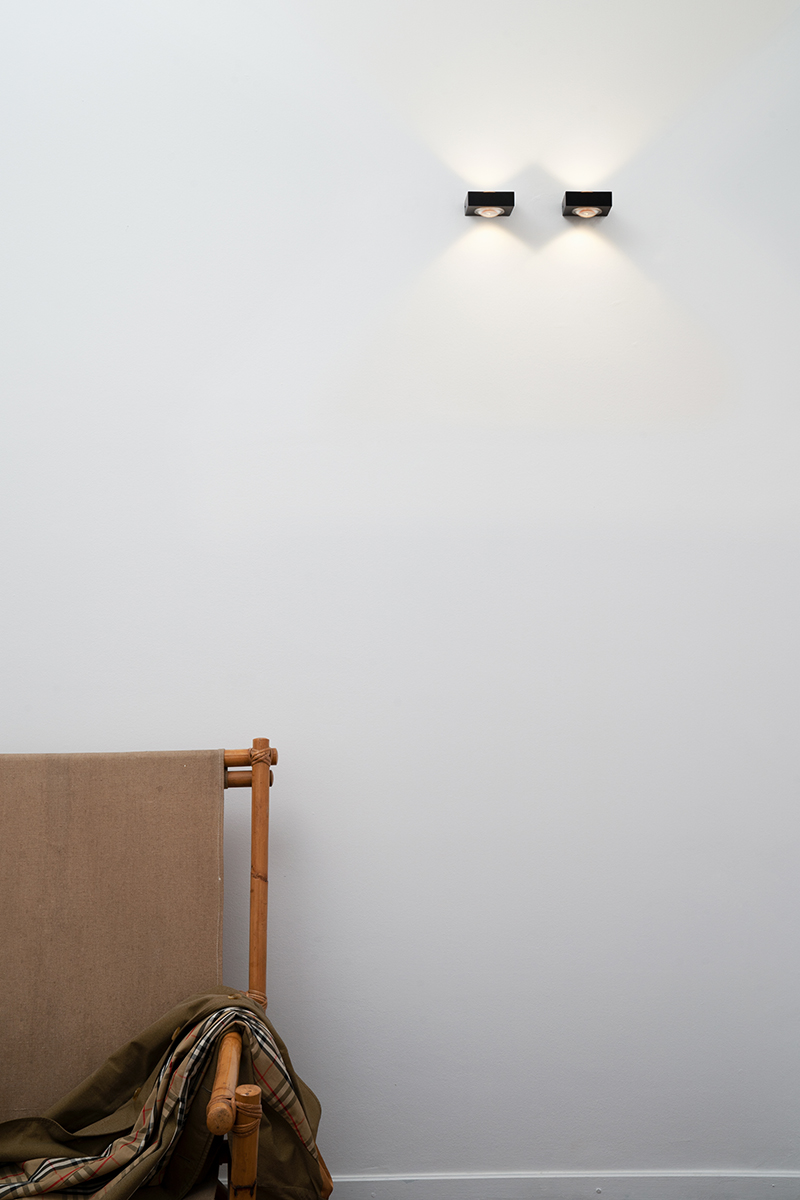 Compact linear wall lamp in die-cast aluminum, available in: matte white, black, gold and burnished gold.
Up & Down FIX is still available, click here to view the full collection.
---
PROJECTS
BY VELVETLAB
A new project featuring Nemo's master Lampe De Marseille by Le Corbusier.

Lampe de Marseille's practical and versatile design becomes an essential element for a
project where contemporary and historical concepts are reinterpreted to give life to an
original design.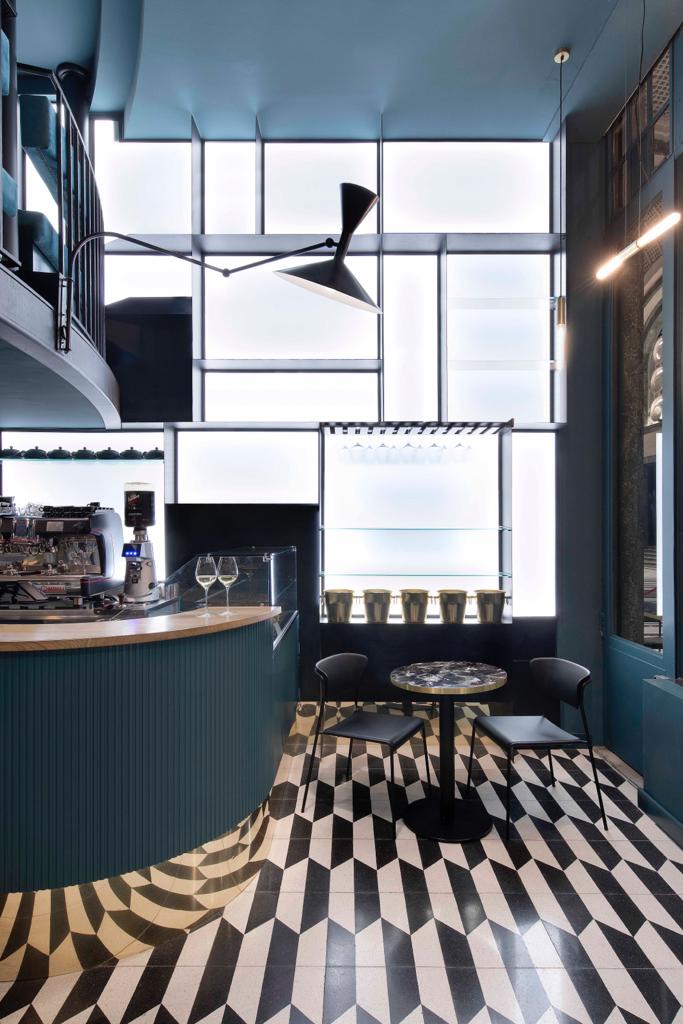 Location: Maison San Federico Cafe & Wine, Turin, Italy.
---
NEO BY BERNHARD OSANN FOR NEMO UNIQUE
LA DORÉ
A nomadic hyper-contemporary lighting object. Versatility and unique visual impact on the
exclusive "Version Or".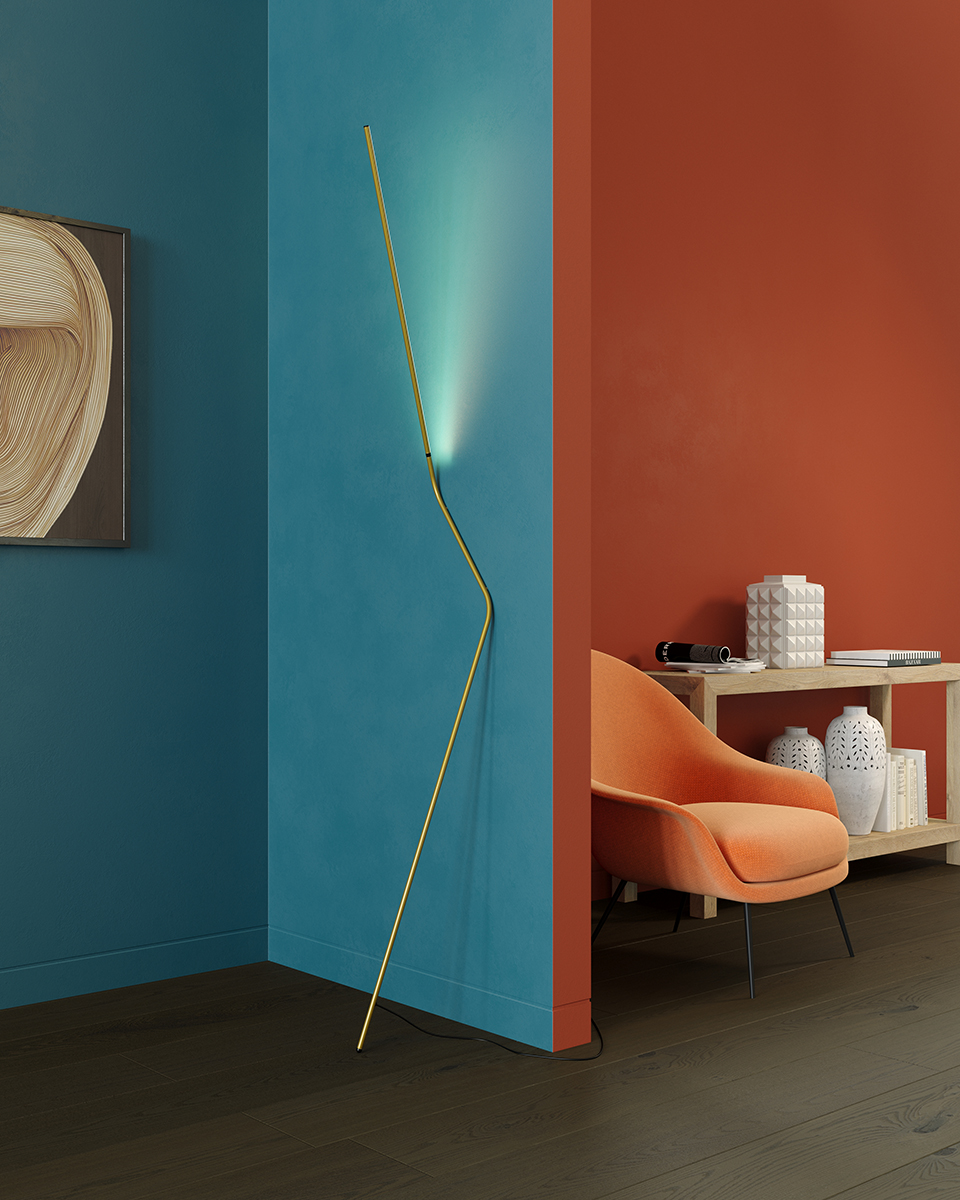 This exclusive version of Neo comes after the Wallpaper Design Awards in 2020, which gave
Bernhard Osann the hint to celebrate the honour with this special roman matte
gold finishing.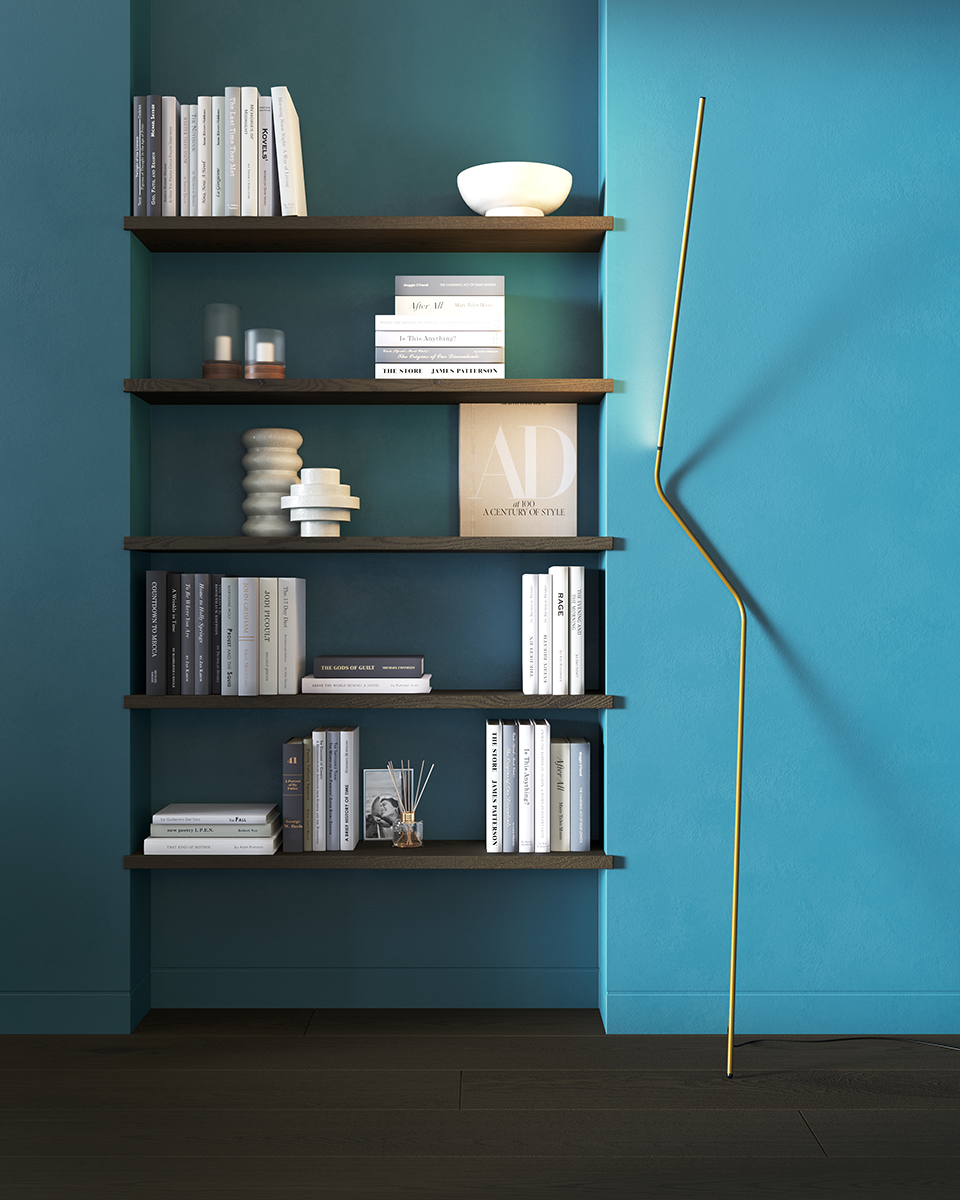 Click here to check out other limited editions.