Inspired by the Linestra light, the Ambrosia offers a modular design
that integrates into the architecture and enhances it.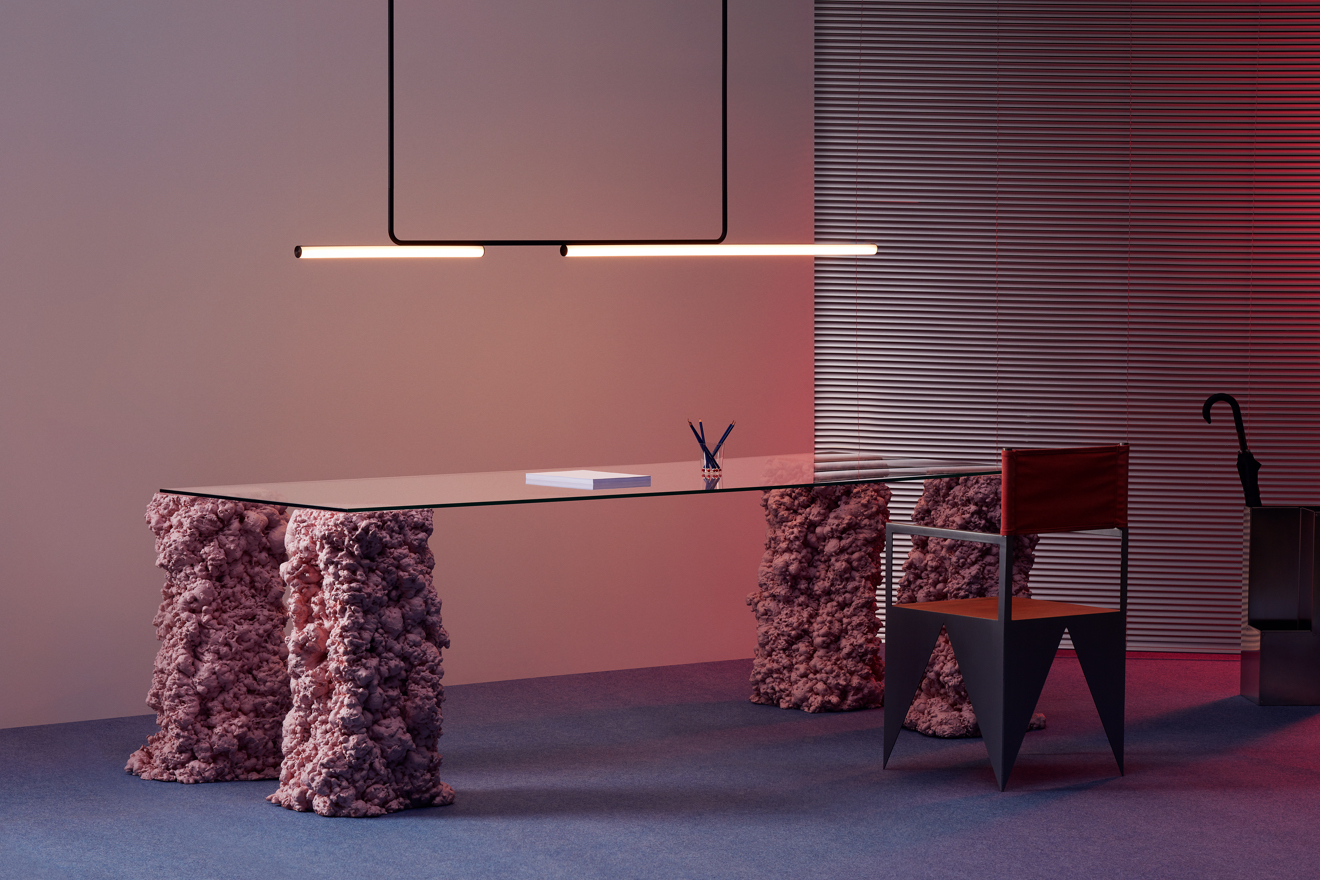 A tubular structure with delicate lines that attach to the ceiling,
allowing the light to descend gently. Available in different
longitudinal sizes, it offers various extensions to define the height
from which you want to illuminate.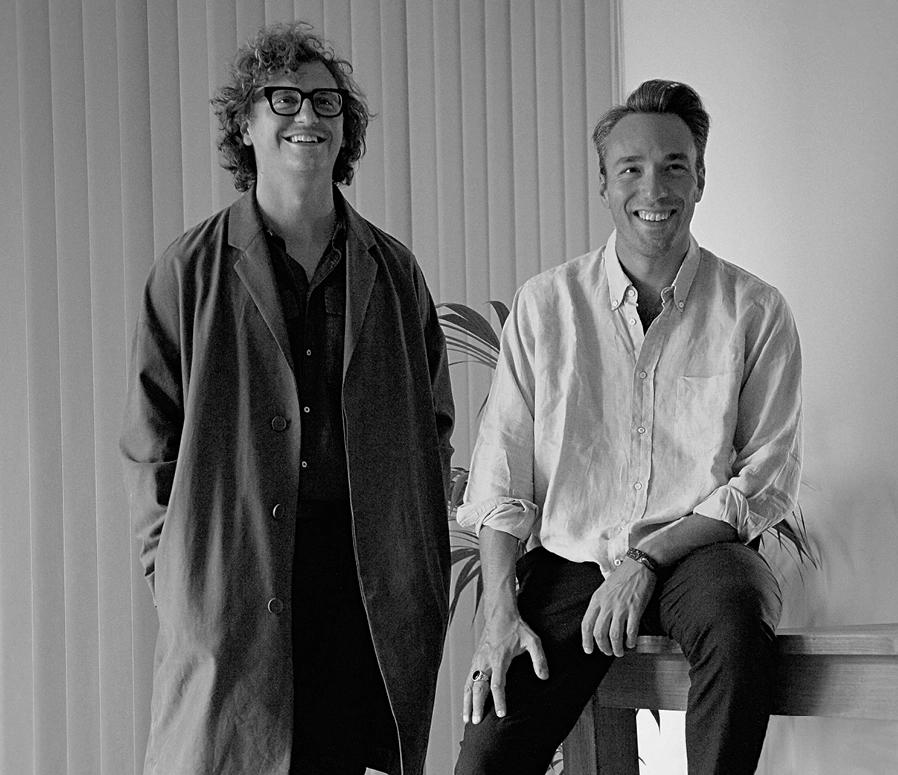 "The Ambrosia is a design that is easy to adapt to different
environments through an open, accessible and visually clean
system. It brings light without decoration. Just light."
Ciszak Dalmas