NEW RELEASE
NEMO STUDIO: THE FIRST CATALOGUE
Nemo Studio, the architectural division of Nemo Group, launches its first Catalogue. A
wide range of professionals collections with a specific focus on retail, hospitality and
museum lighting.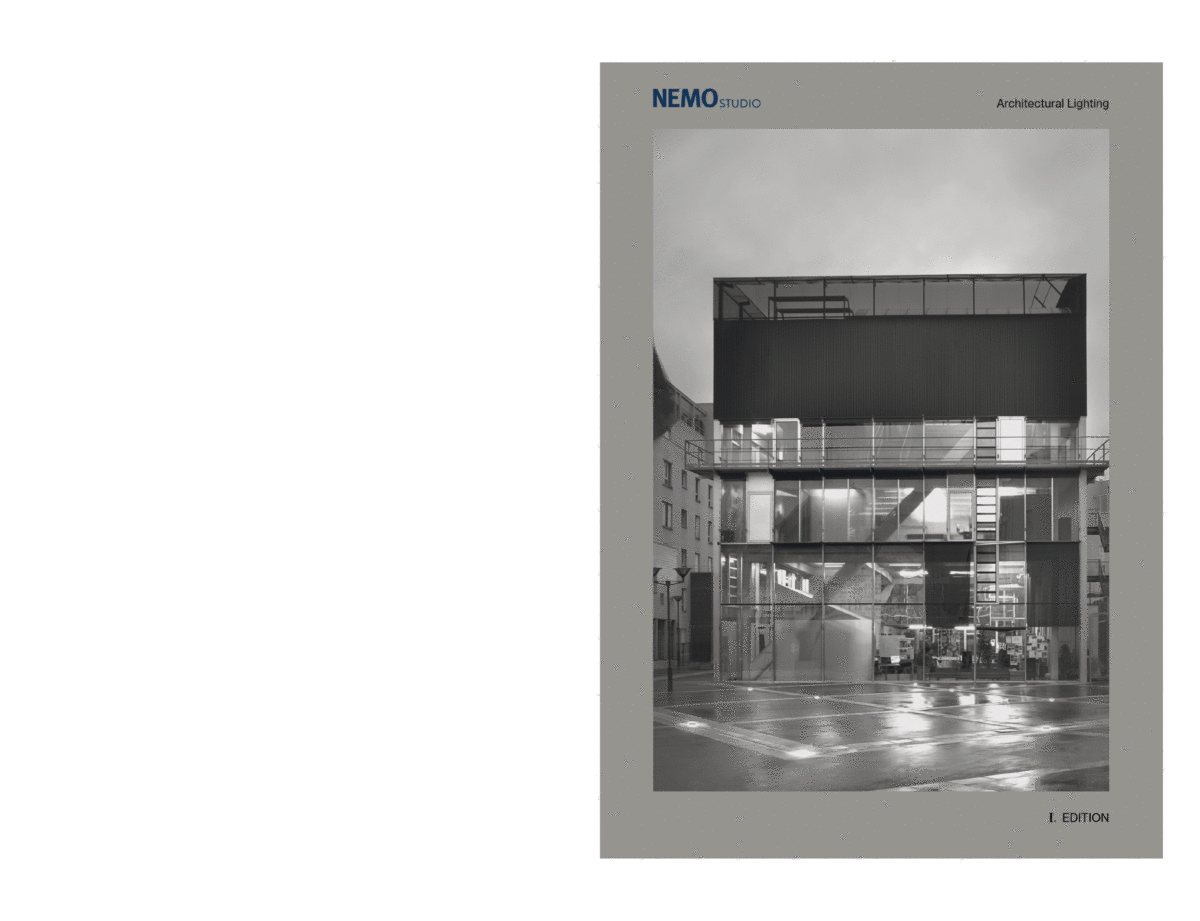 Click here to discover more
---
ZIRKOL
Different shapes, same harmony
With a sleek and elegant aluminium structure, different finishes and the finest lighting
performances, Zirkol is the most suitable collection for all kind of environments and
requirements. From its original circular configuration, Zirkol is now available in multiple
shapes, implementing the possibility to create virtually endless customized compositions.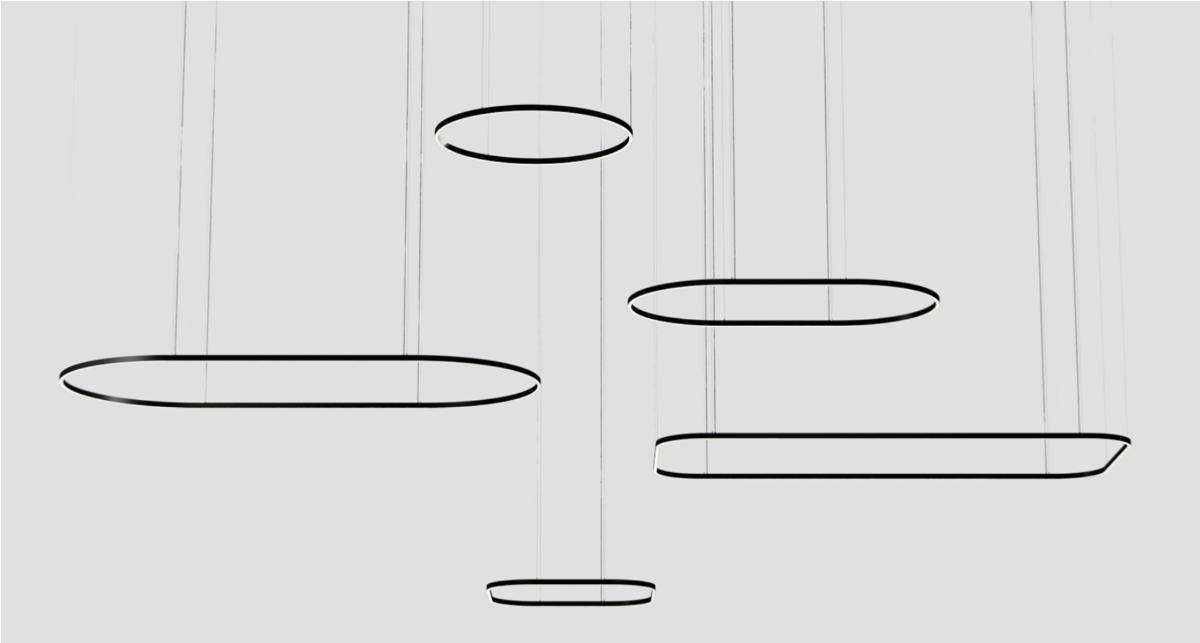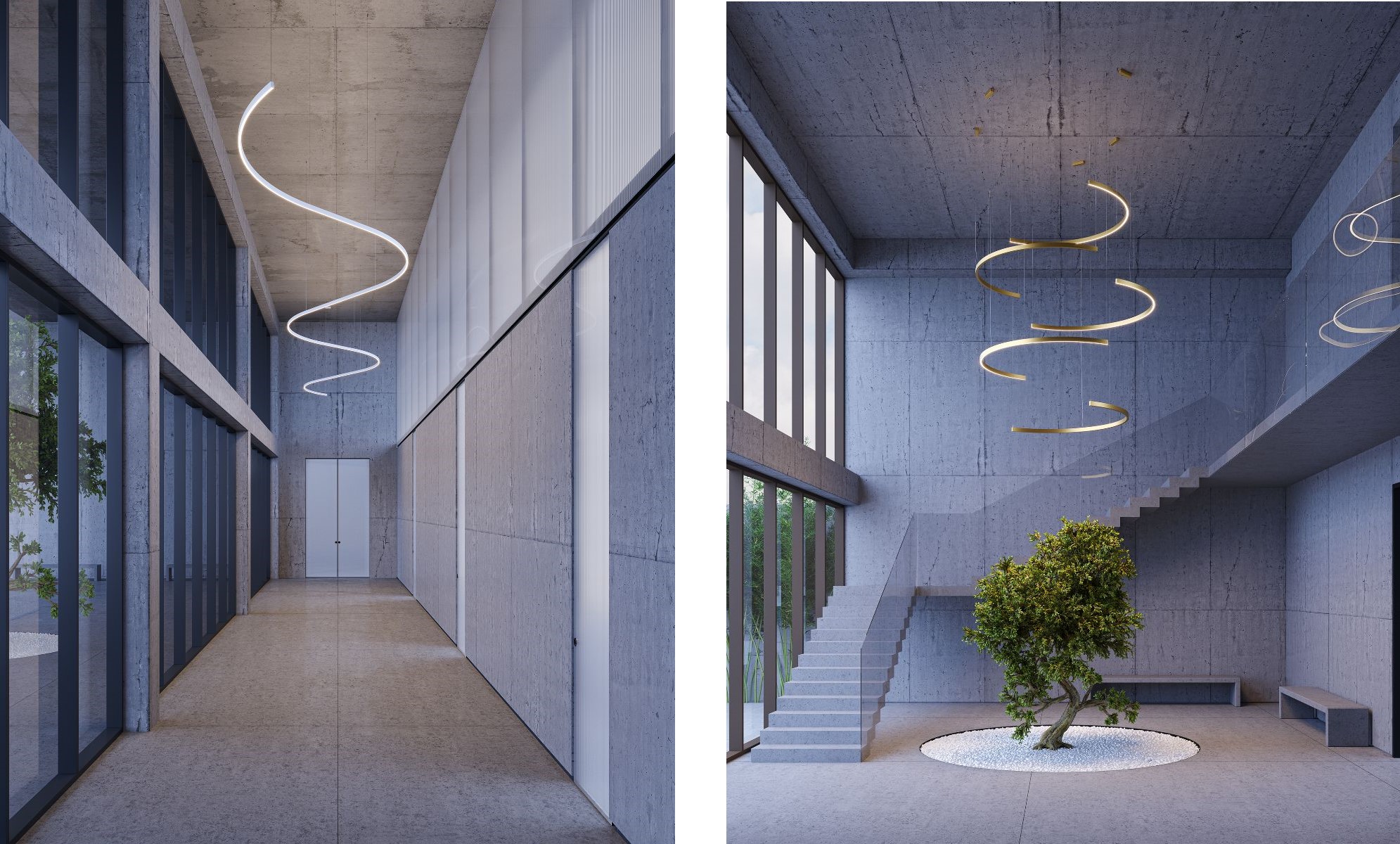 Zirkol custom is available in downlight and up-downlight with several colour temperatures and dimming protocols.
Click here to view the full collection.
---
LUX COLLECTION
New outdoor
LUX is a high-performance IP68 spotlight collection, suitable for outdoor and garden
applications, available with different colour temperatures and beams.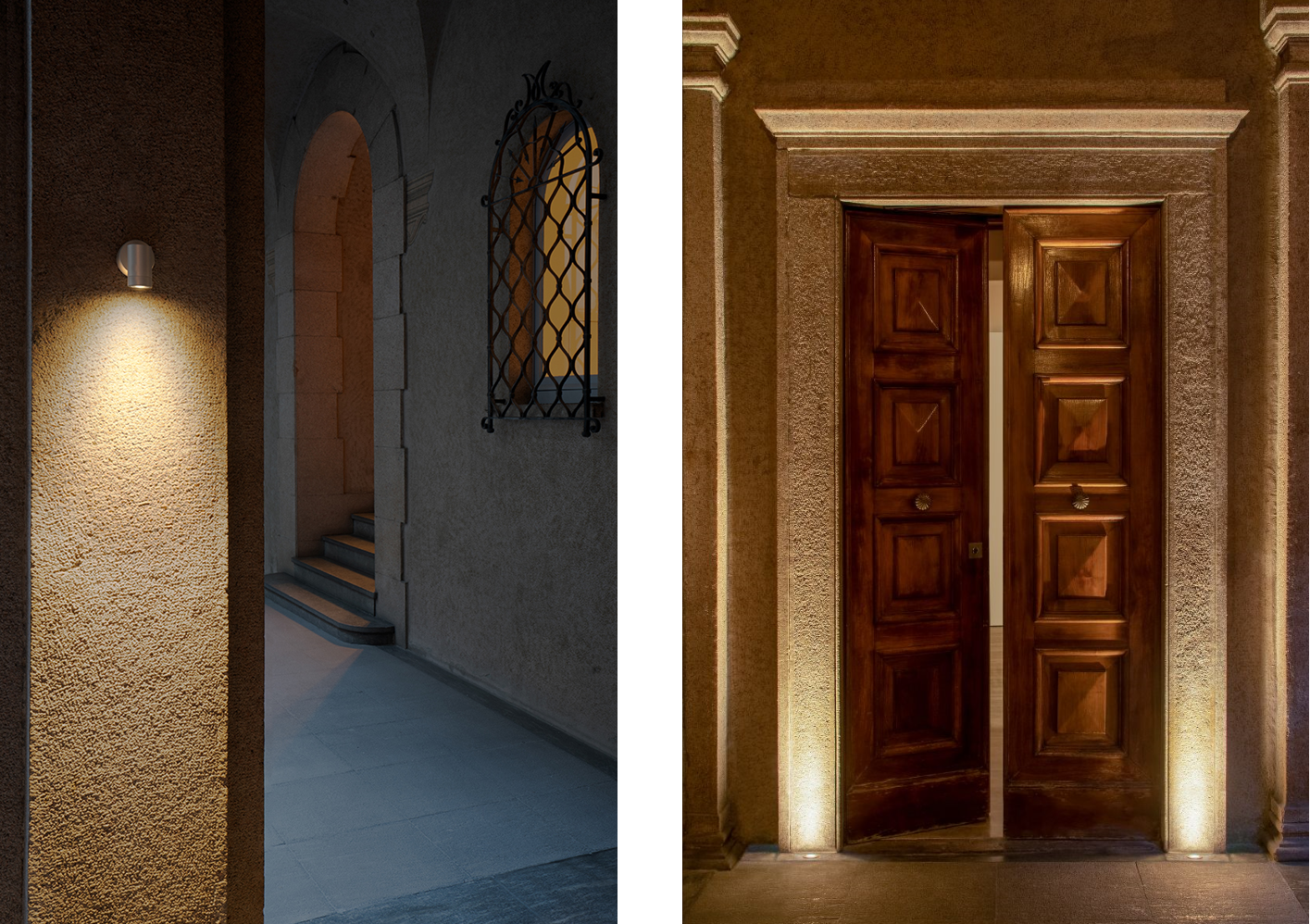 Click here to view the full collection.
---
FLEX CEILING
Available in new finishes
FLEX Ceiling is a collection of aluminium miniaturized spotlights with fixed optic and
different beam angles to meet all accent lighting needs. Now available in new
sophisticated anodized finishes.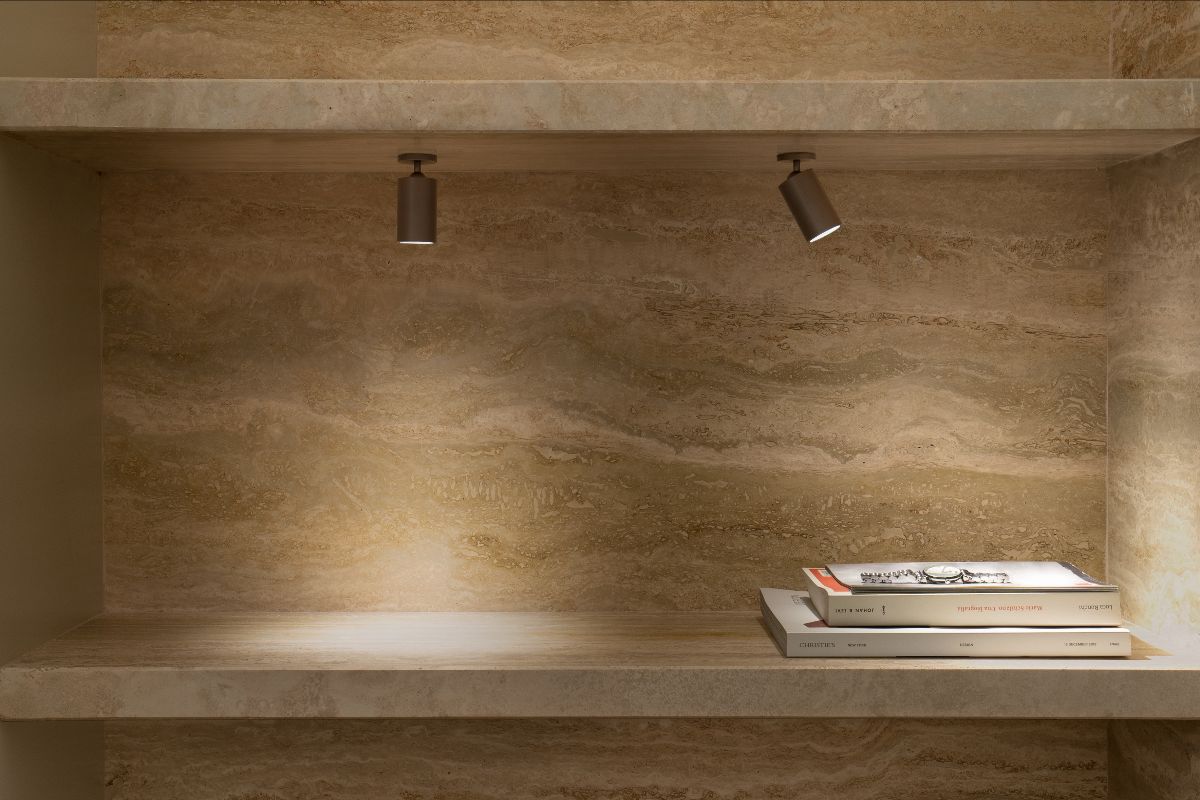 Click here to view the full collection.
---
PROJECTS
NEMO STUDIO x PALAZZO CHIABLESE
Palazzo Chiablese is a XVI c. historical Palazzo located in Turin, originally the main
residence of the Savoy family. 

The renovation of Sala dell'Alcova was a challenging project for the museum applications
of Nemo Studio. Palazzo Chiablese clearly shows Nemo Studio ability to respond to
the most complex and unique needs in historical settings.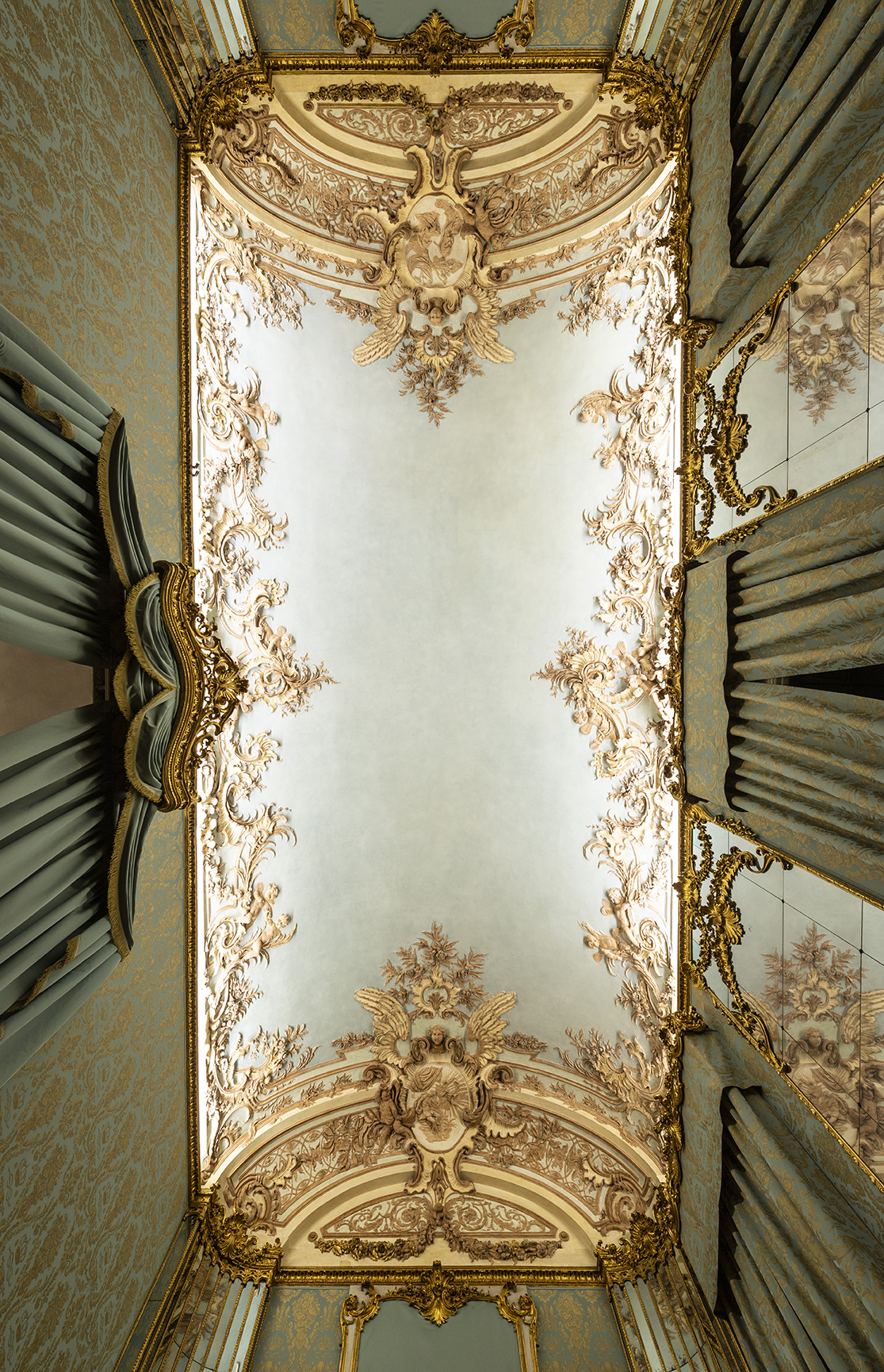 Location: Palazzo Chiablese. Turin, Italy
Arch. Angela Maria Rita Farruggia
Ing. Alfredo Napolitano

---
NEMO x POLITECNICO MILANO
Politecnico di Milano, founded in 1863, is a worldwide known University focused on
innovation and technology. 
Nemo Studio is honored to contribute to special projects in support of leading
Educational Institutions.