PROJECTS
Vistosi's role in the world of interior design and furniture has been growing parallel to the good taste of architecture and design in the last two centuries Bespoke projects are our core business. The company develops and produces large models and customized lighting systems, studying specific solutions for the contract.
FUTURA
Collection of pendant lamps in blown glass available in three exclusive colors combined with different finishes of the metal ring. The glass is blown in one piece but the particular handcraft process makes the colour transparent in the upper part and diffuser in the bottom part.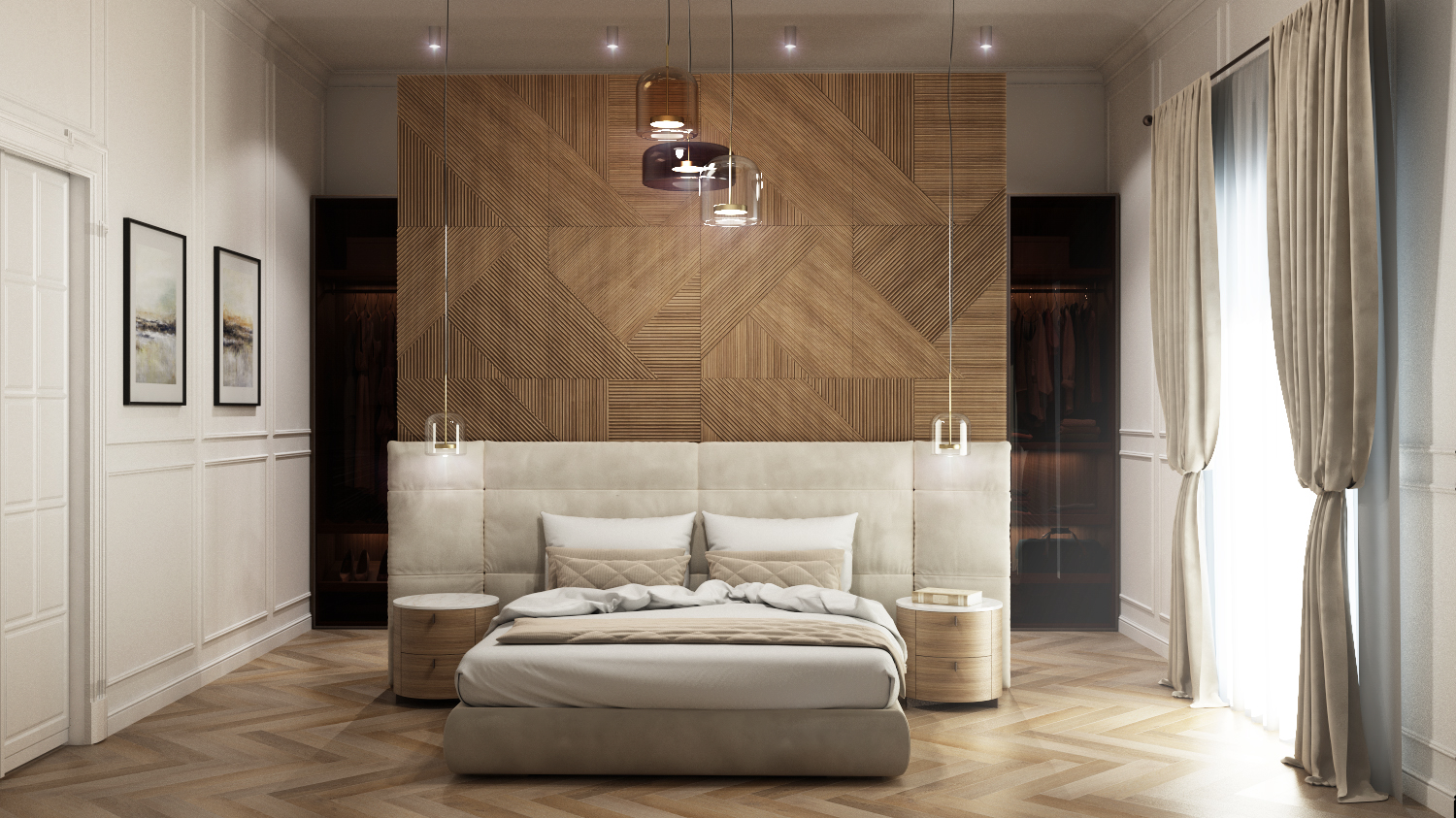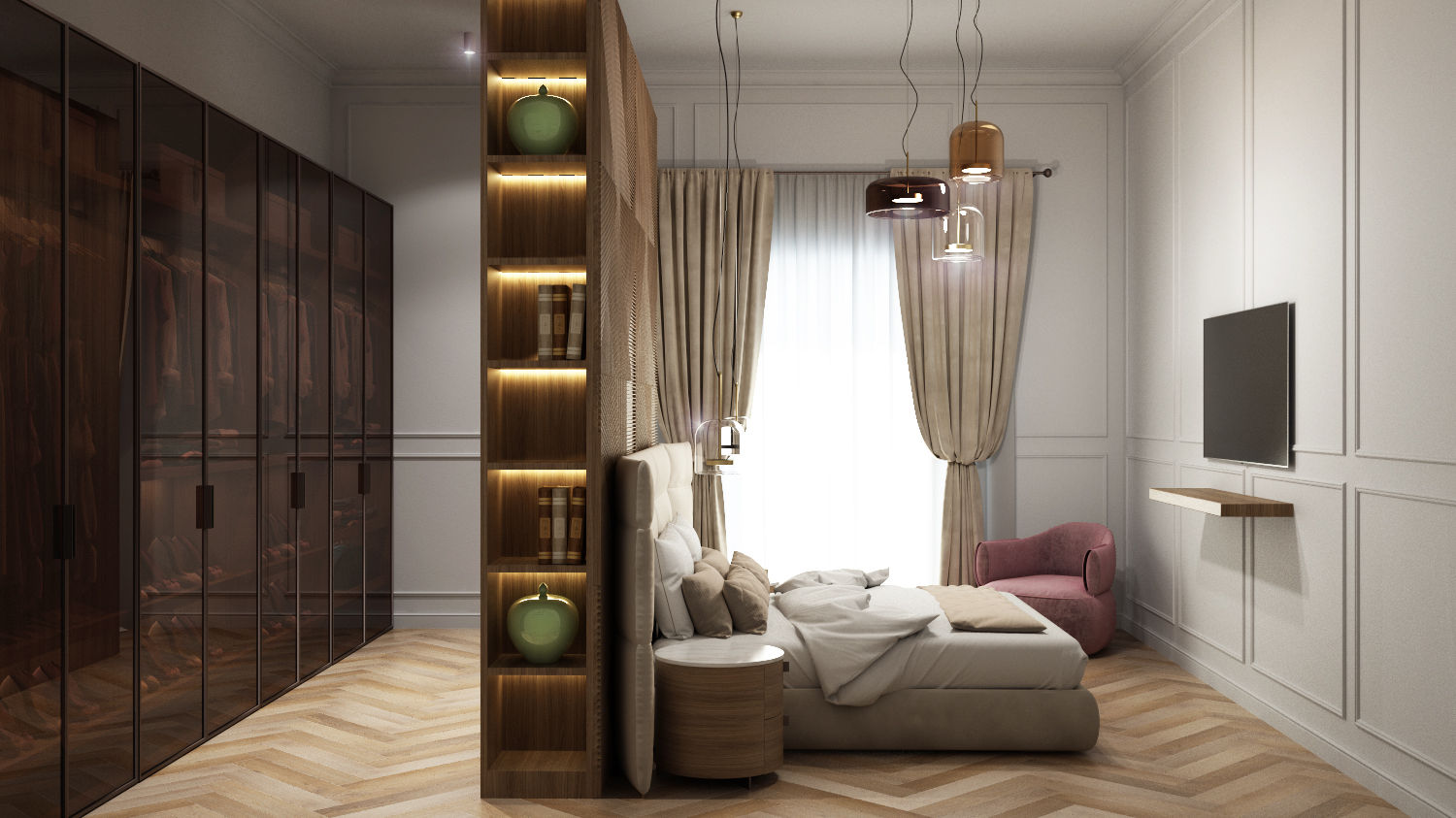 Interior Designer: Arch. J Pierfrancesco De Luca        
Private house,Cosenza, Italy        
RINA
Inspired by the dandelion flower and using the traditional murrina technique that creates an organic light texture, Rina is available in five sizes that can be combined in a wide array of pendant, ceiling and wall lights.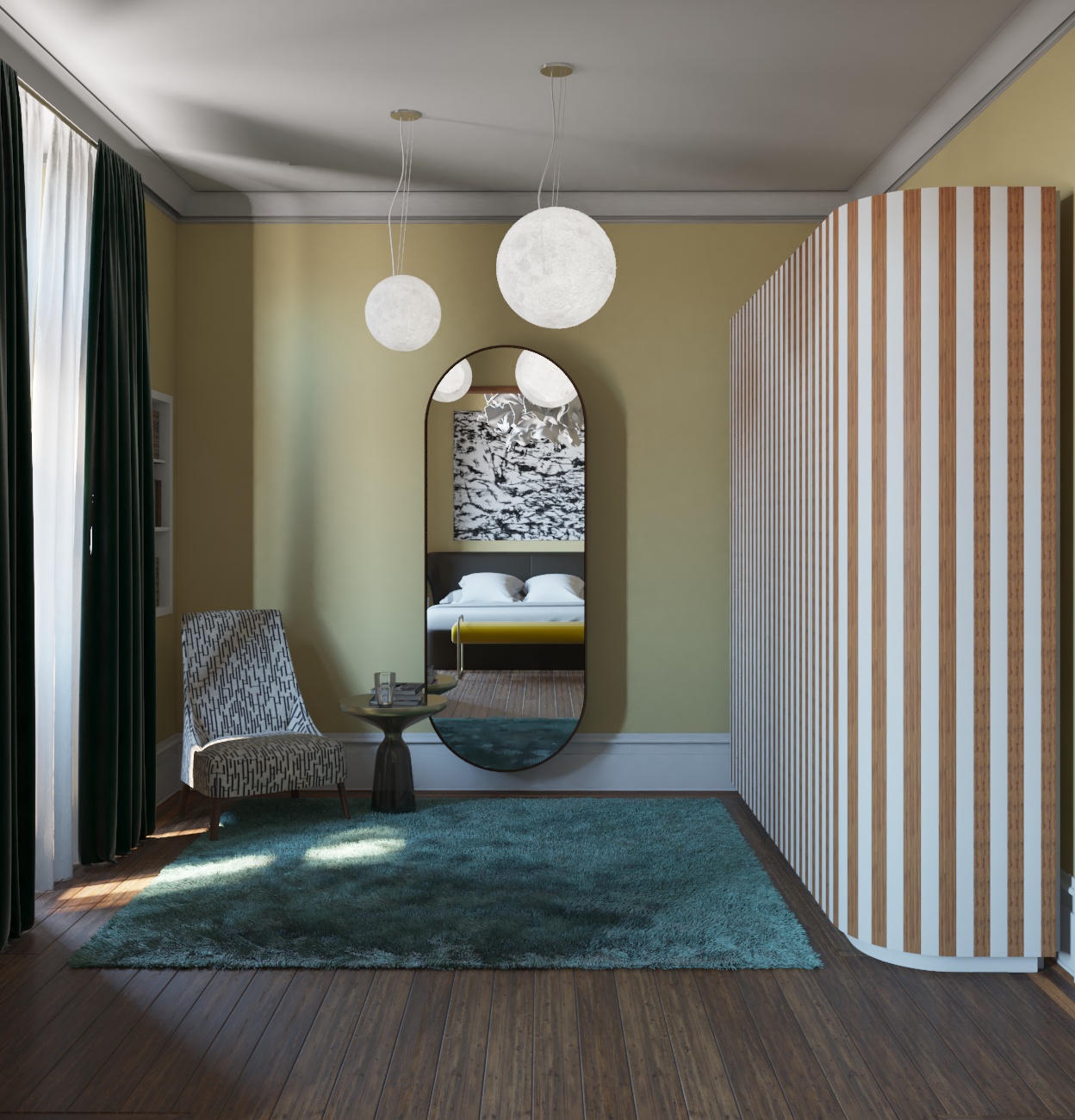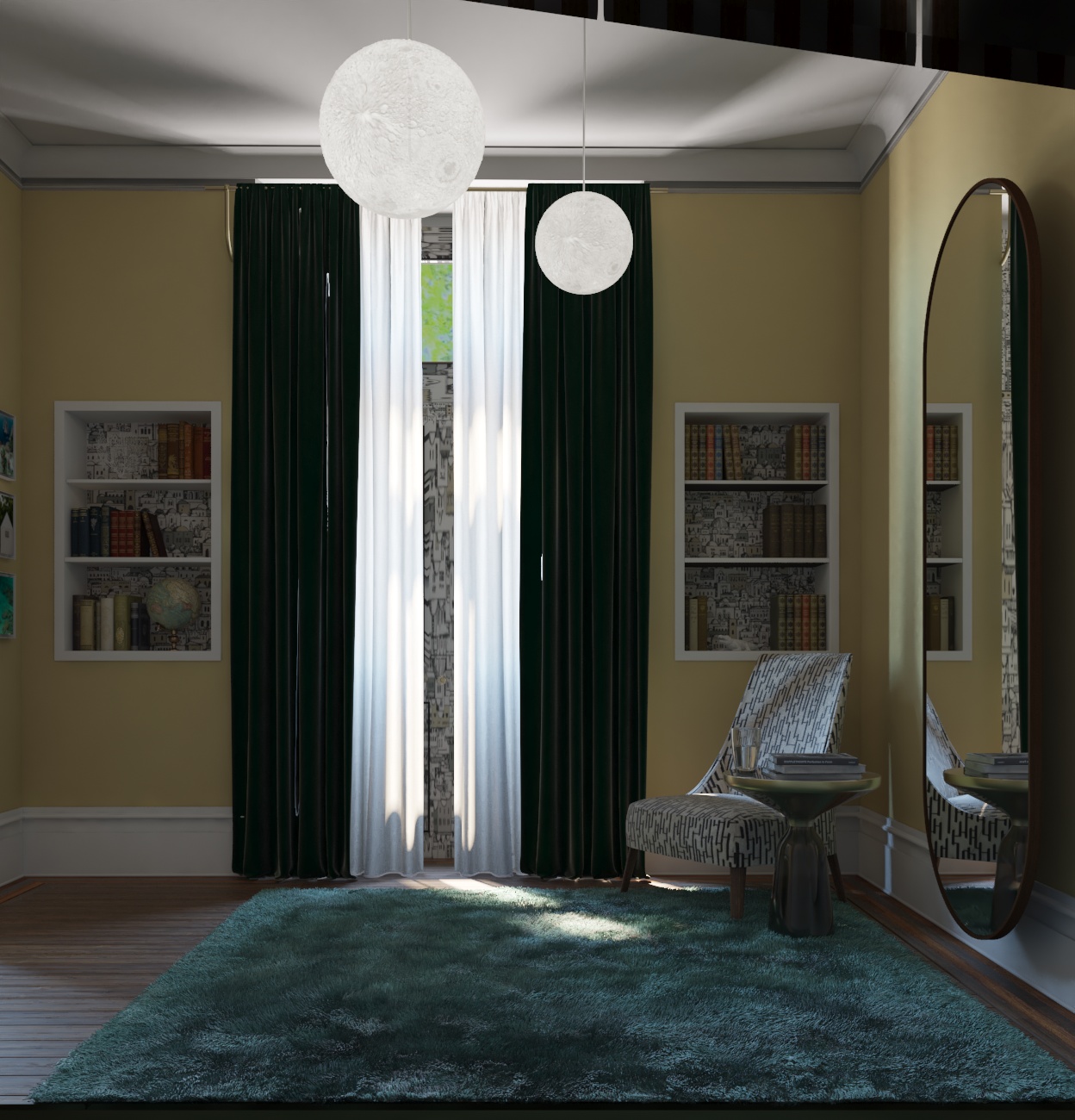 Interior Designer: Arch. Francesco Della Femina        
Private house, Montreal, Canada        
DIAMANTE
Great versatility for this glass made with a totally handcrafted production.
Diamante is available in three sizes and can be used as pendant, sconce, ceiling, table and floor lamp or as part of a cluster.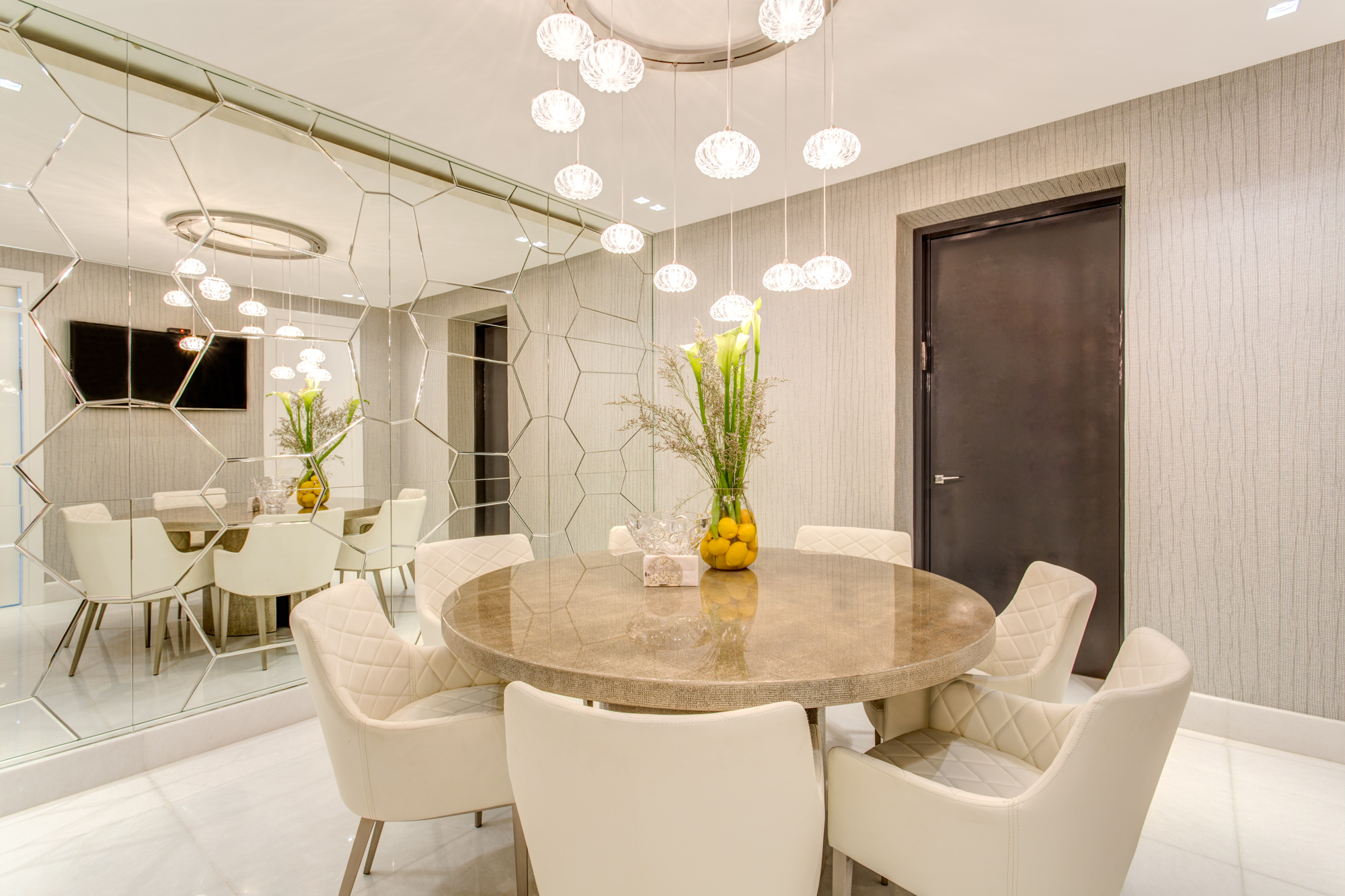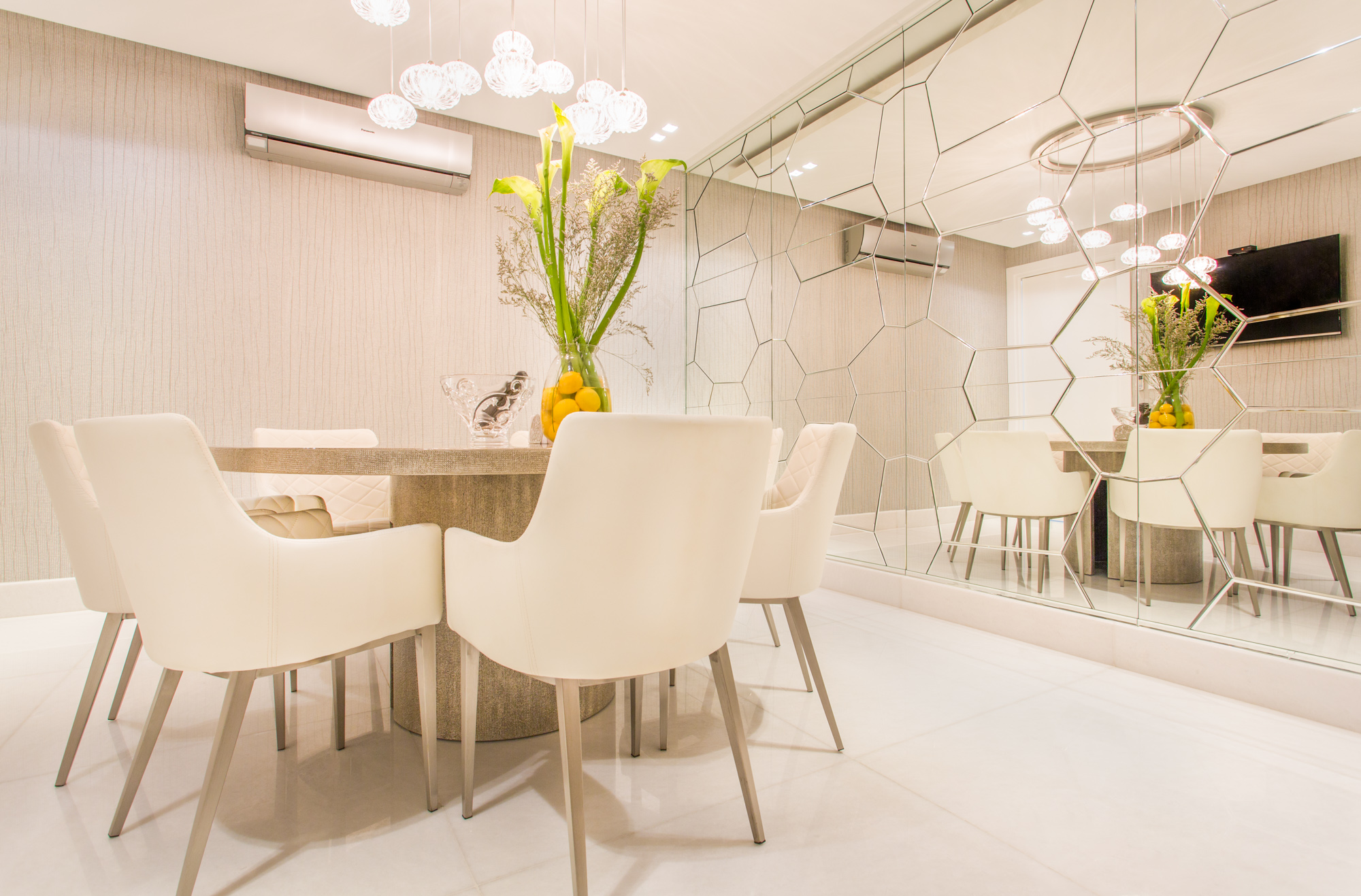 Interior Designer: Illuminations Design        
Photos by: Illuminations Design        
Casa Paitilla, Panama