Spring is here – and with it the wonderful anticipation of warm summer evenings in the garden. When the sun goes down, a beautifully illuminated garden becomes an extended living space. Artemide's Outdoor lighting collection combines design and function – and its innovative new features offer accented lighting to provide orientation and security whatever the requirement or the weather.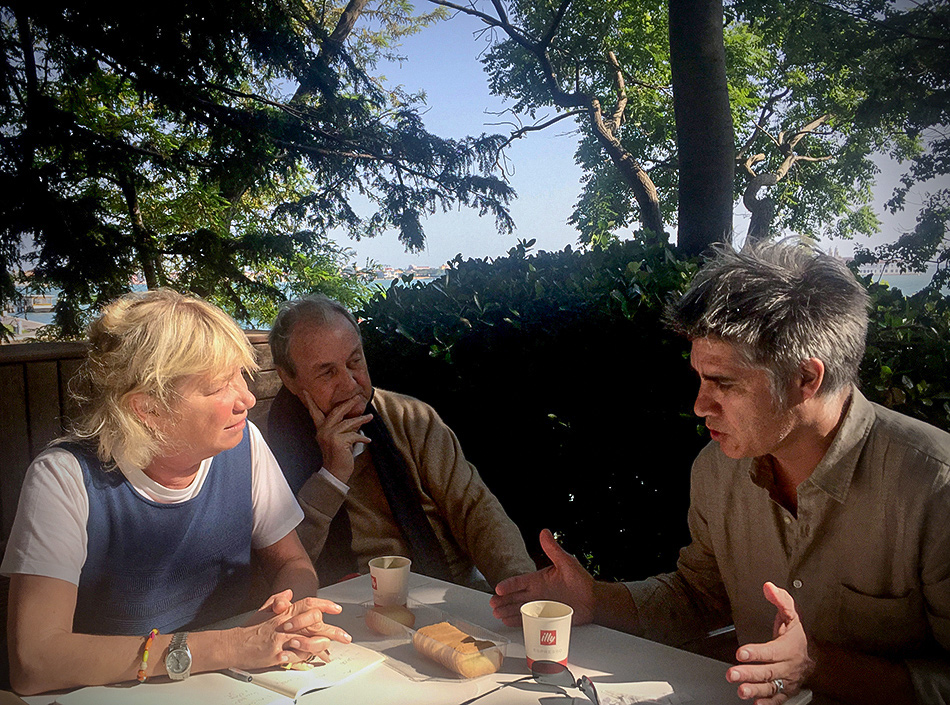 "O" – paying homage to nature
How best can a garden be lit so that it is in harmony with nature? Pritzker Prize-winning architect Alejandro Aravena has developed a fascinating solution for Artemide. With his Elemental design team he has designed the "O" light which, when switched off, defers to nature and is a discrete addition to every garden scenario. "O" provides a frame for details, perspectives and angles of view that emits pleasant, dazzle-free light in the evening hours. The illumination can be activated and controlled as required via Artemide's app. Available as standing and suspension lights in two sizes as well as wall lighting, "O" respects the rhythm of the plant and animal world and offers new possibilities for the design of outdoor illumination.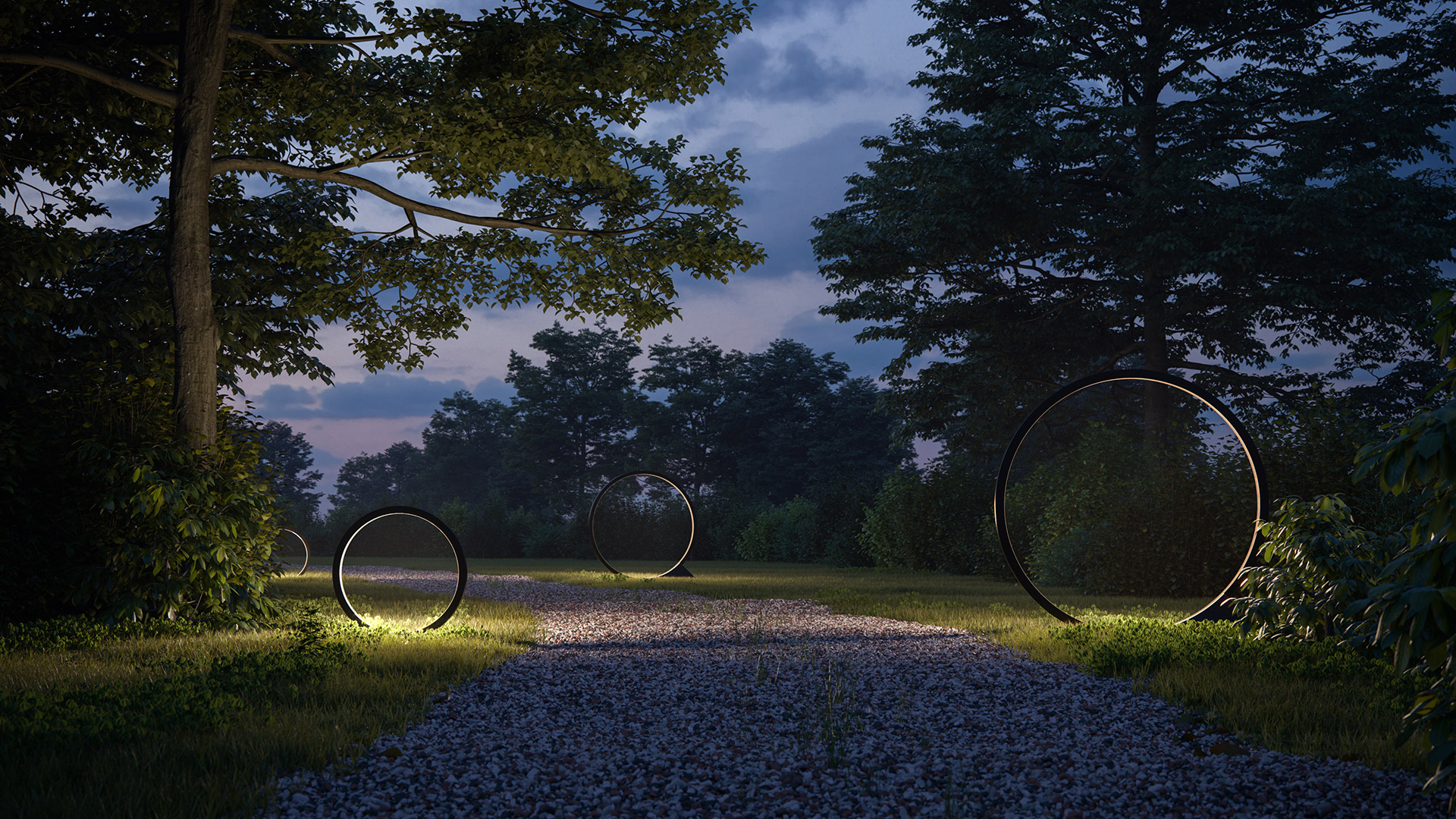 "O" Floor, Photo: Giona Andreani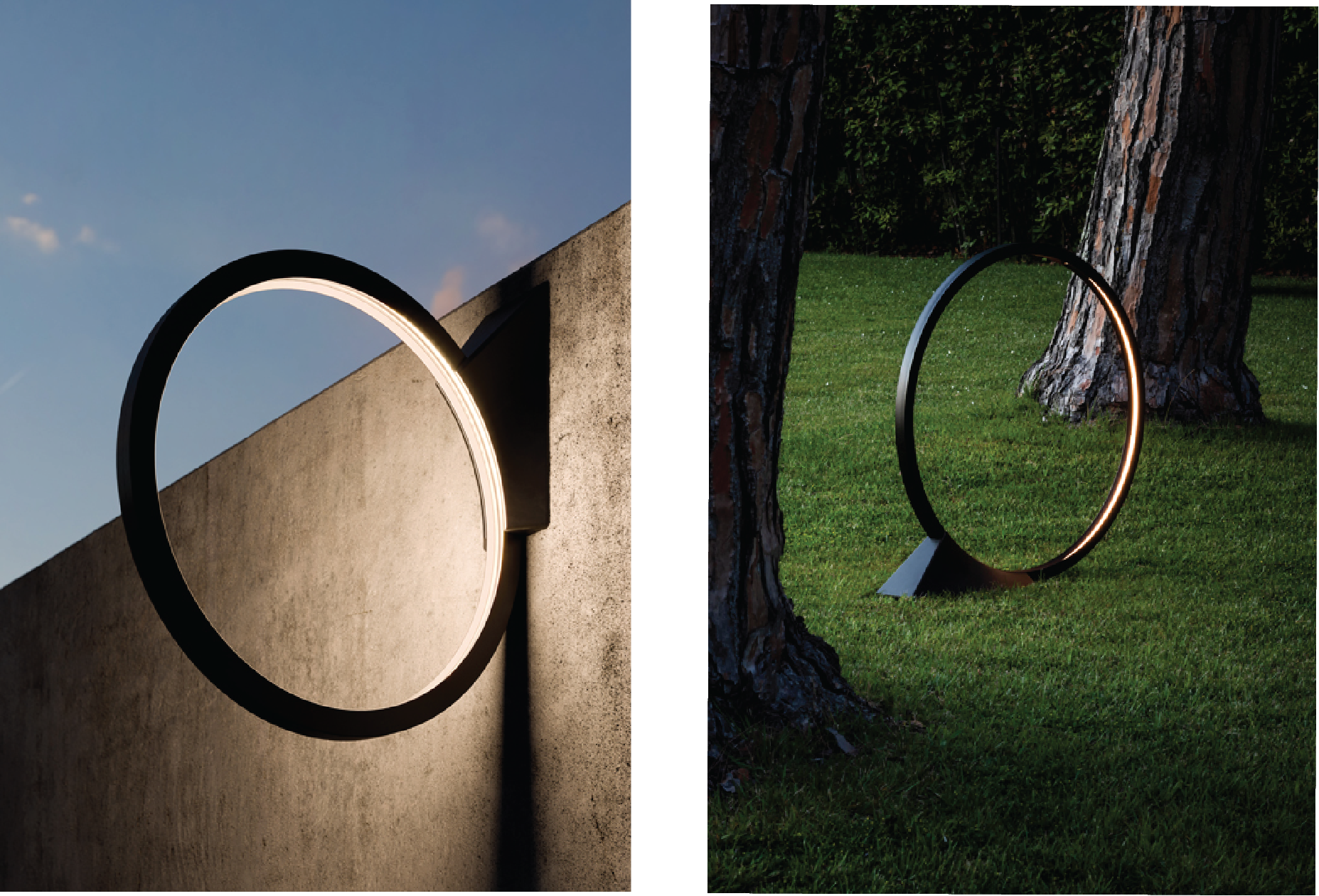 Antarktikós – new perspectives in garden illumination
In Antarktikós, Carlotta de Bevilacqua, Vice-President of Artemide, has created a perfect tool for architectural lighting in private and public gardens. An innovative, patented visual effect is generated by a strip of light gleaming from a single LED source, creating a 360° lighting profile. Porticos, window reveals and niches can be turned into dramatic features. It comes as Antarktikós White for white light and Antarktikós RGB for coloured lighting effects.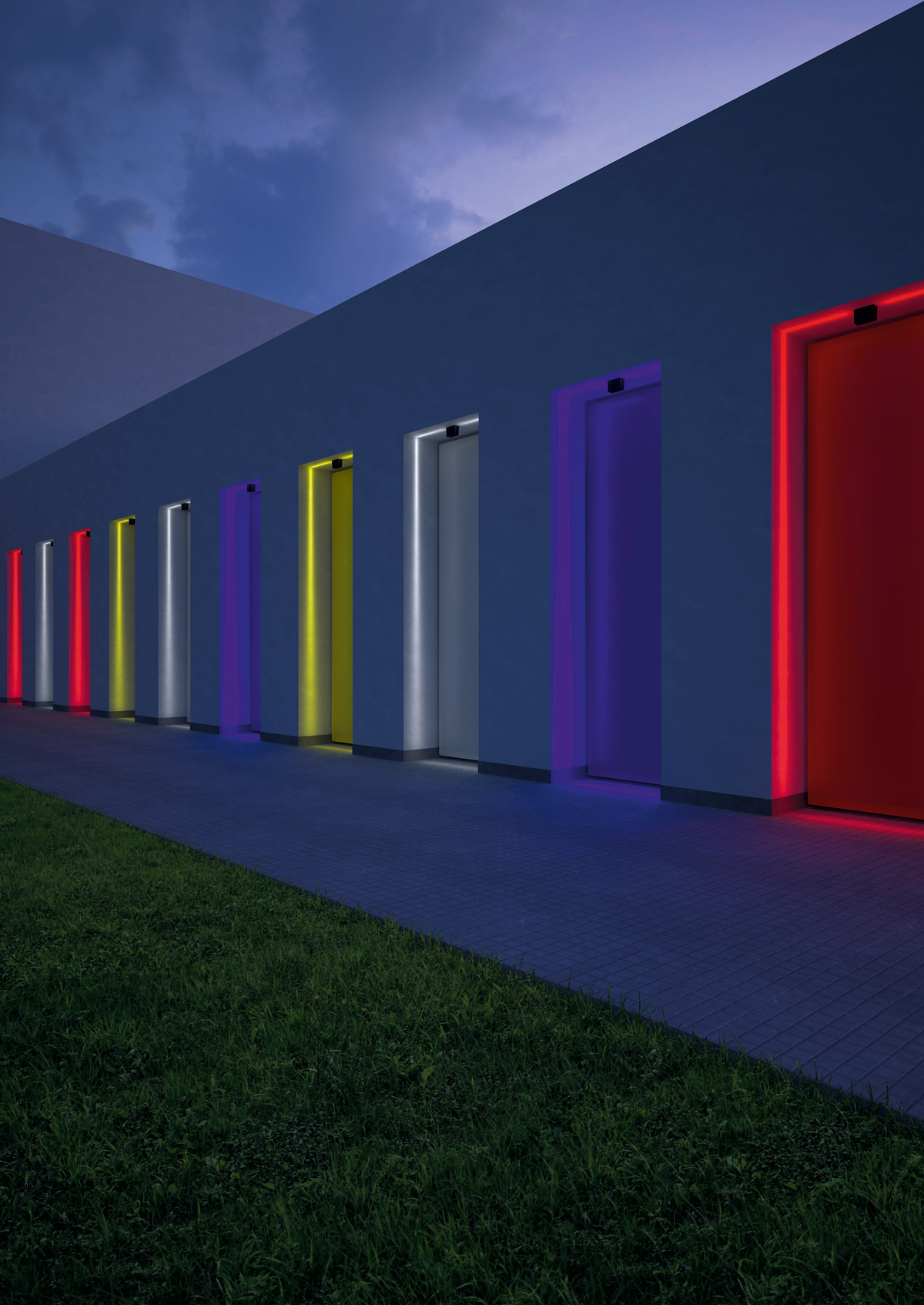 Antarktikós, Photo: Alessandro Peccati

Walking – dynamic and flexible landscapes of light
With its different light emissions, Walking sustainably shapes how the surroundings are perceived. Three different optics can generate graphical lines of light or functional rotosymmetrical or asymmetrical light. The lamp heads with these different optics can be used on their own or be combined with light poles to generate different lighting effects with just one light. Different coloured light, different pole heights and colour variations of the light heads offer huge flexibility in lighting design. Controllable via the Artemide app, Walking interacts with its surroundings to turn paths, private gardens and parks into dynamic spaces.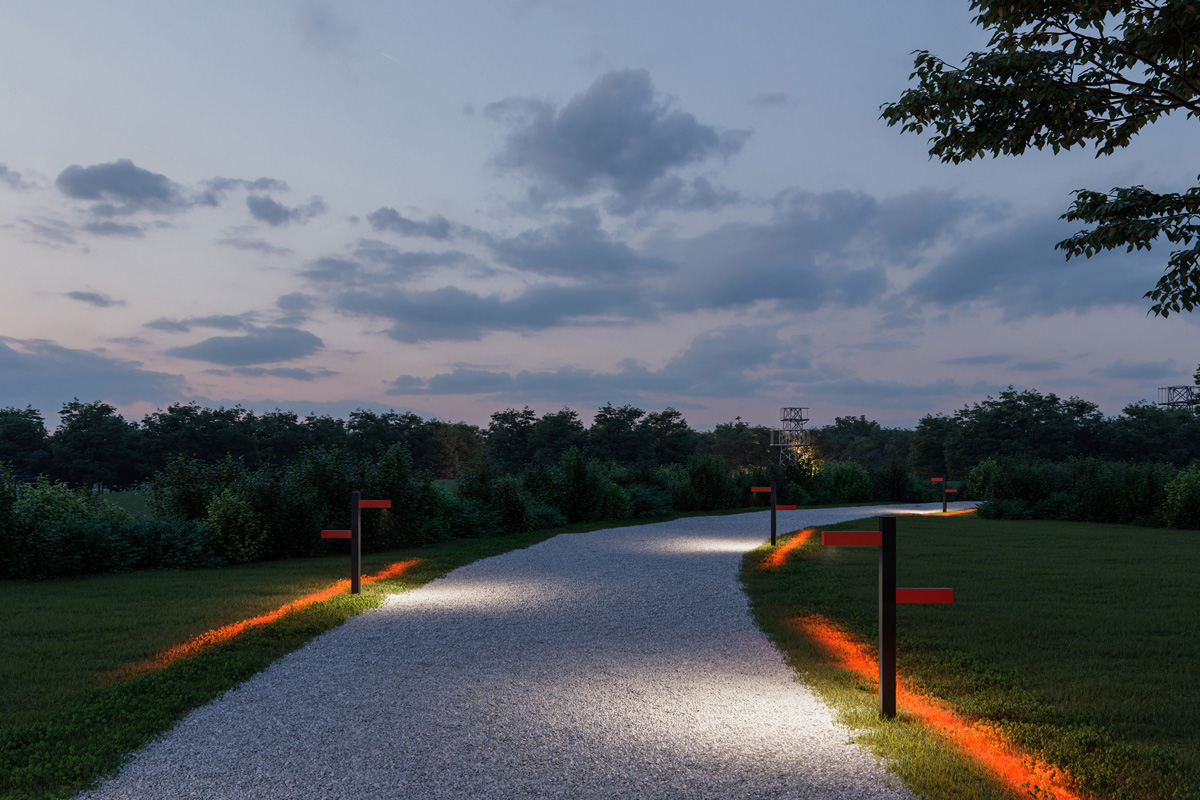 Walking Pole, Photo: Giona Andreani