Vine Light is a pure and balanced line that reaches great freedom of movement with only two joints, leaving users free to define their own light with a simple gesture.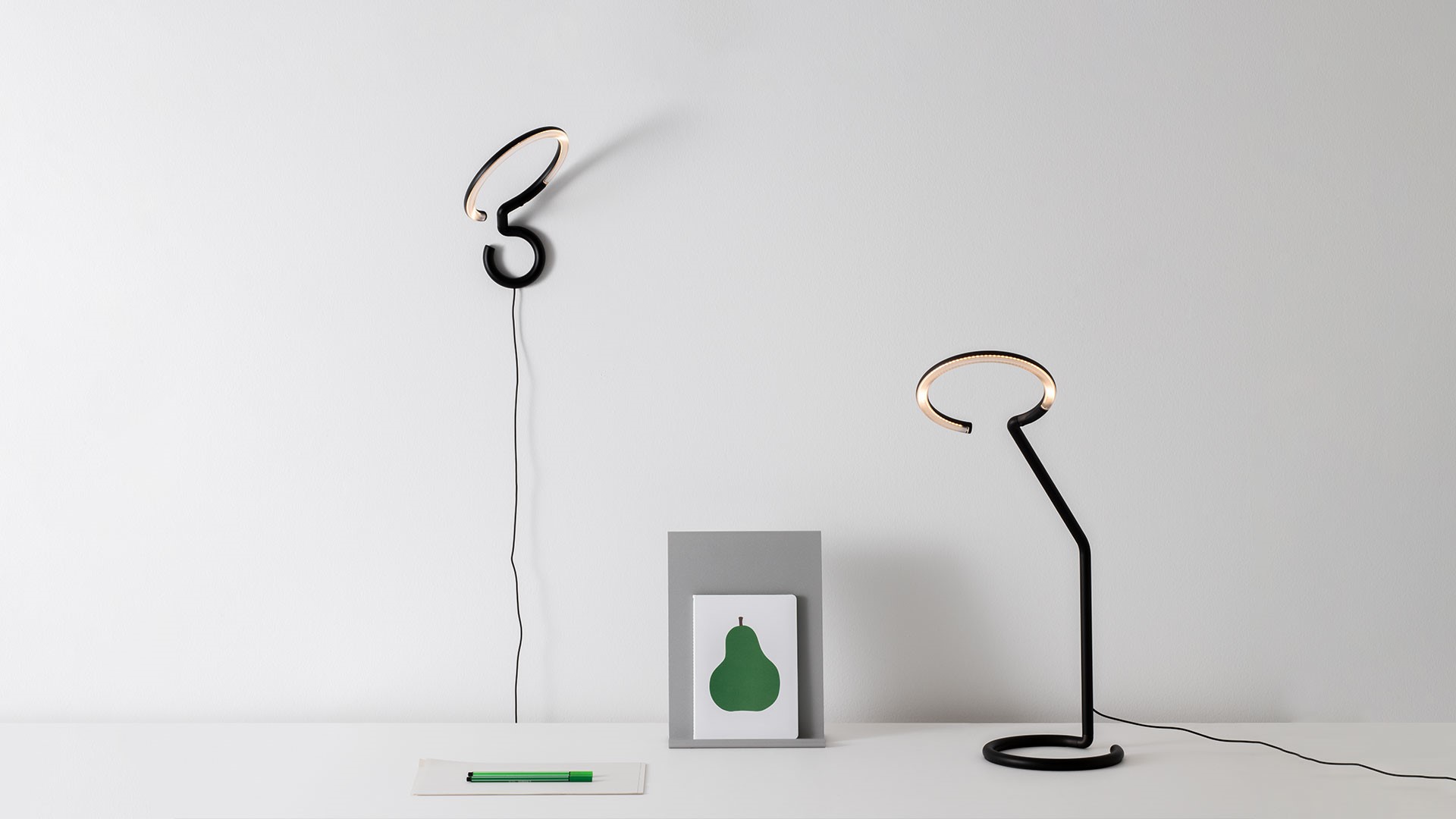 An unbroken section, measuring only 16 mm for the small versions and 25 mm for the big ones (floor, wall), shapes the structure and houses all the opto-electronic and mechanical elements.
Its minimalist presence creates a perfect balance among different materials, weights, light quality, precision of movement and functionality.
Vine Light translates technological complexity into simplicity and freedom. It represents a synthesis in which the apparent simplicity is the result of a deep know-how and innovative research.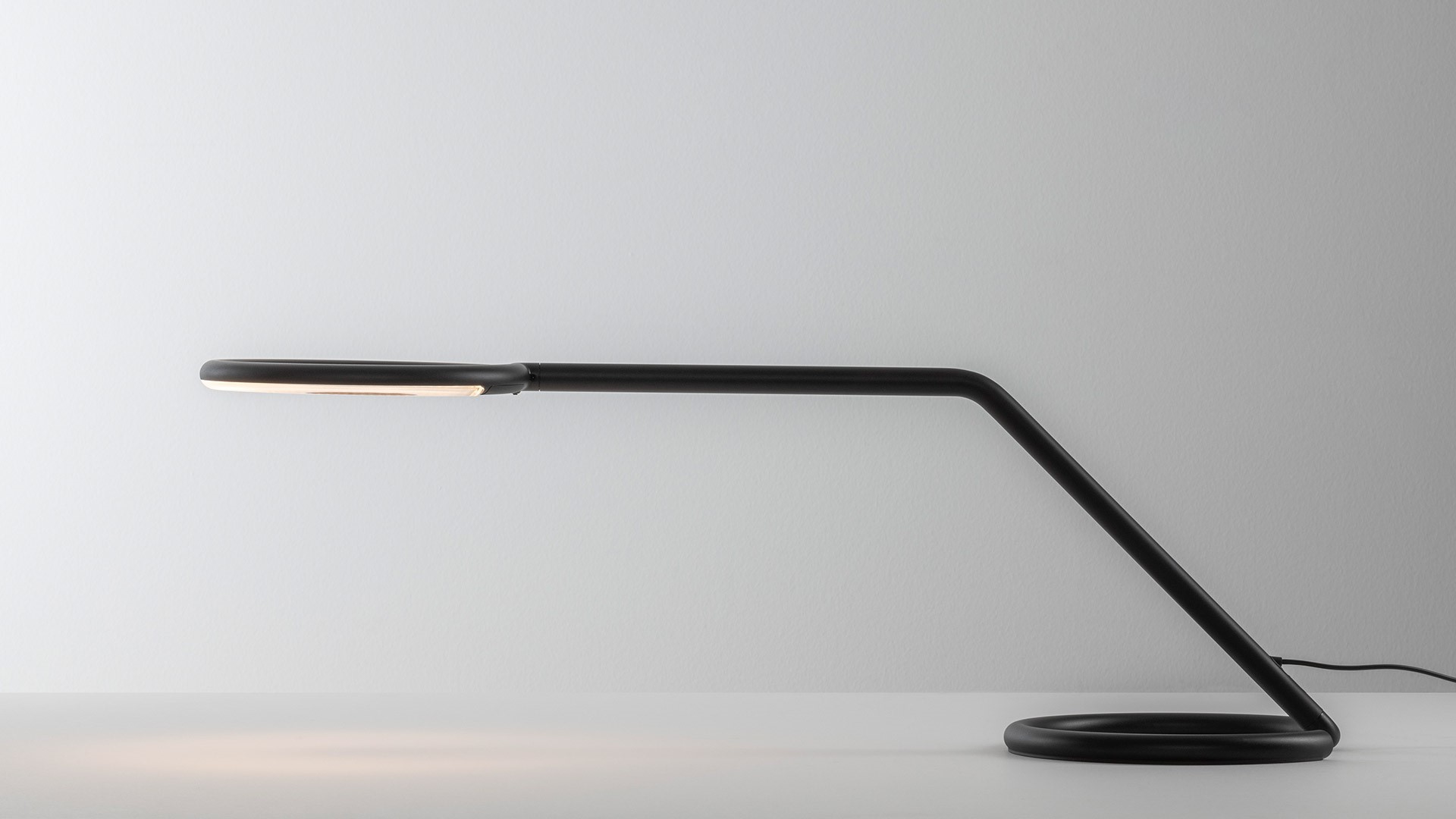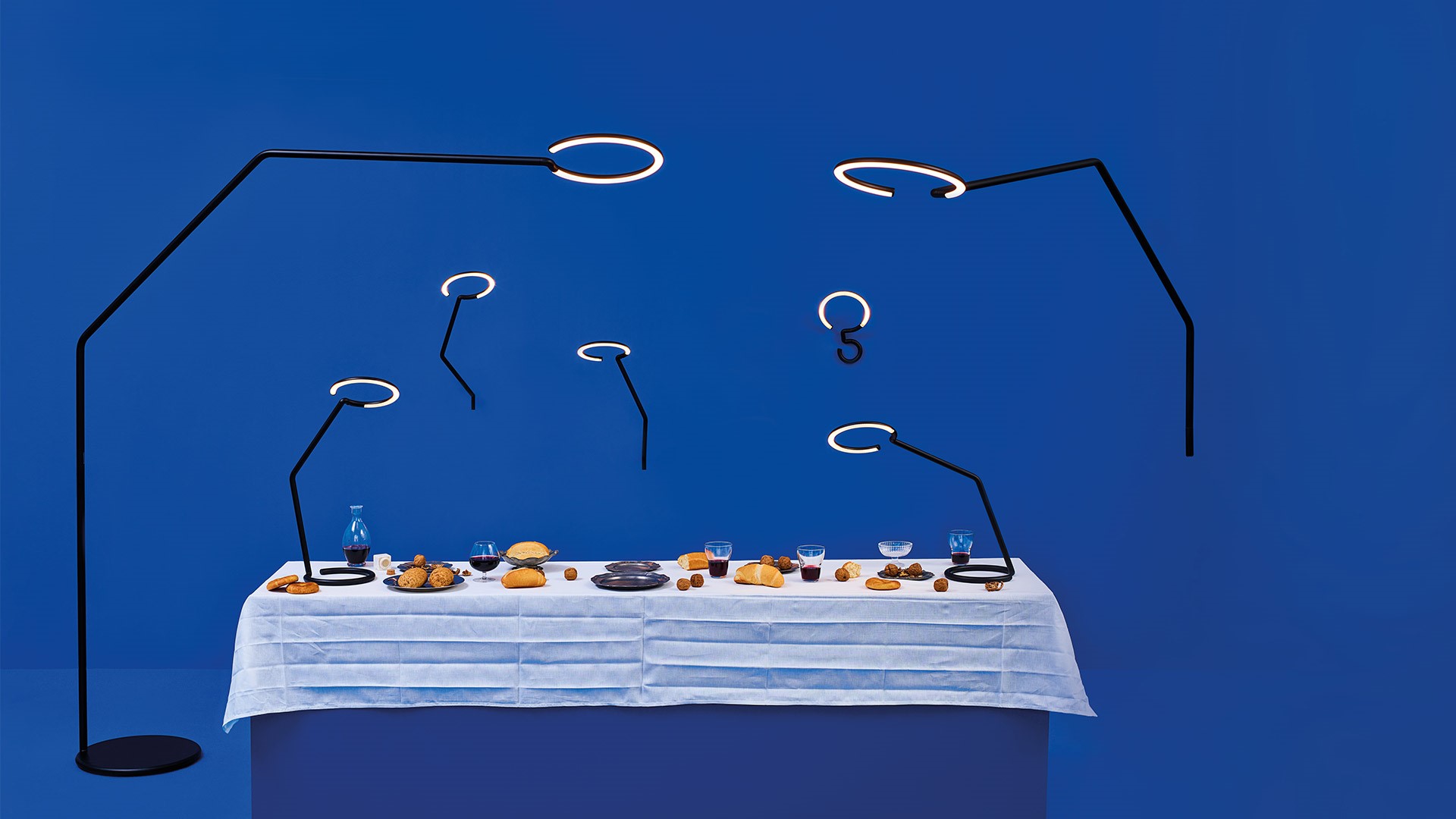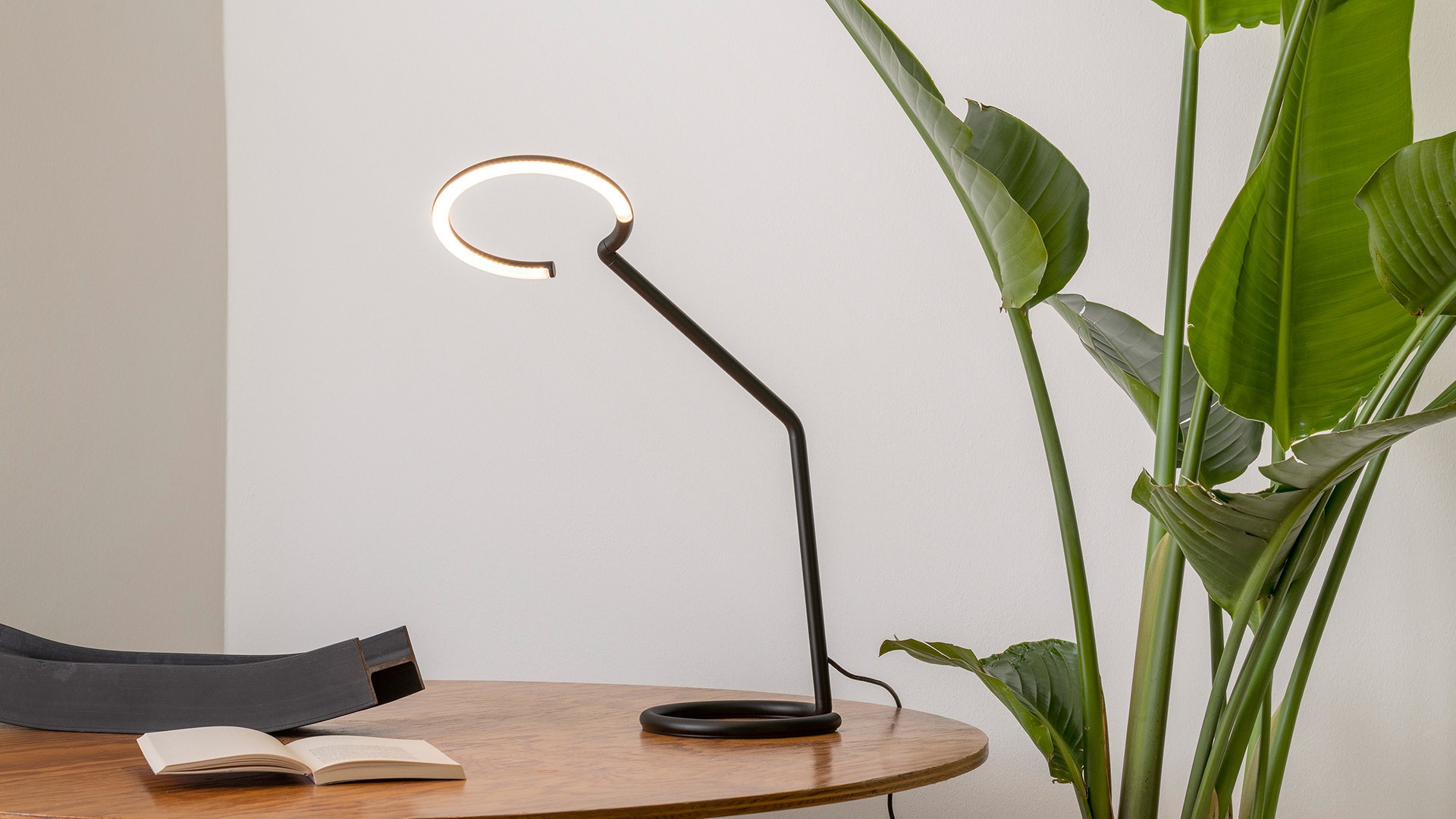 Vine Light floor and Vine Light wall L have two different types of optics to perfectly illuminate the work surface or to create multiple light scenarios in living spaces. The Office version has a perfectly controlled emission while the Home one creates a pleasant atmosphere of diffused light.