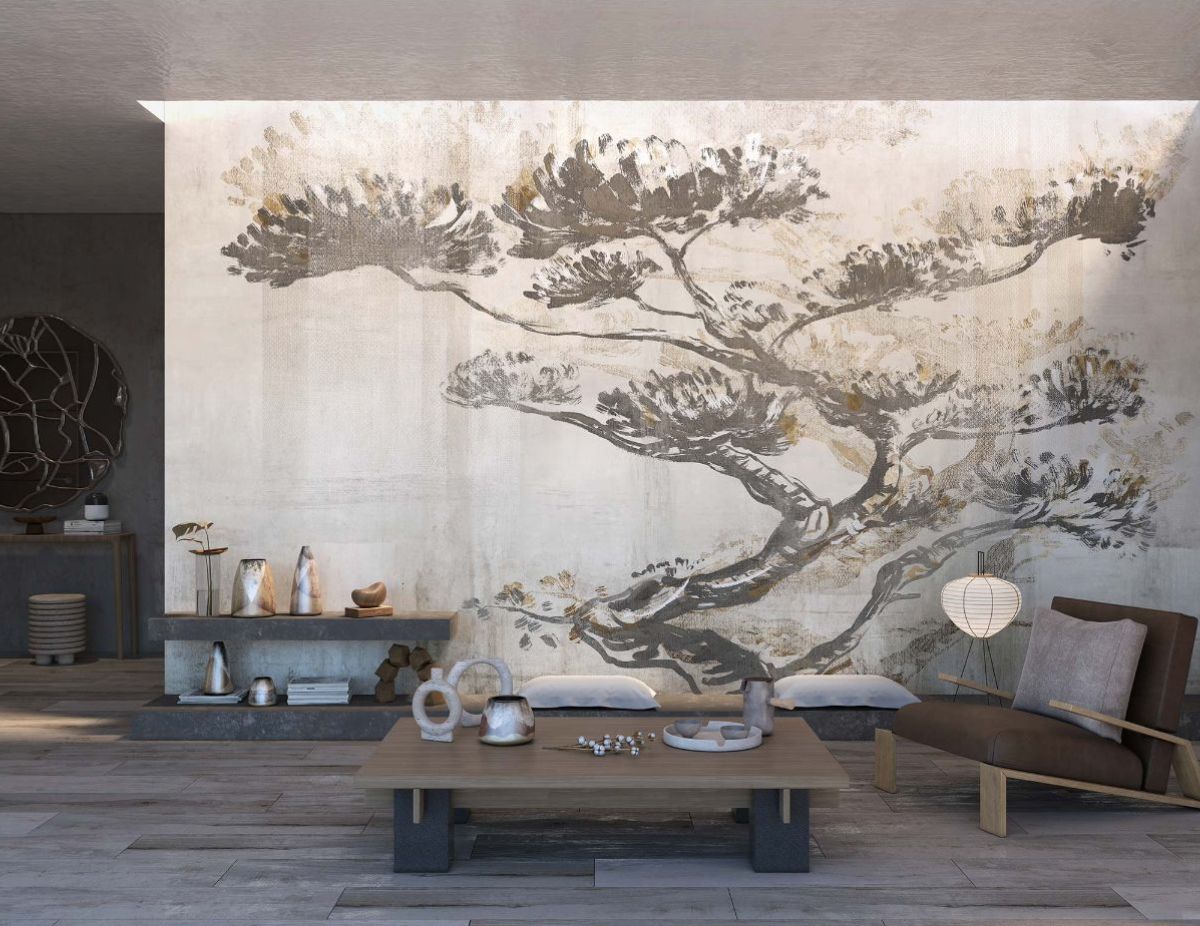 Japanese elegance and the call of the North come back to combine these new
wallpapers, ready to be added to the Japandi collection.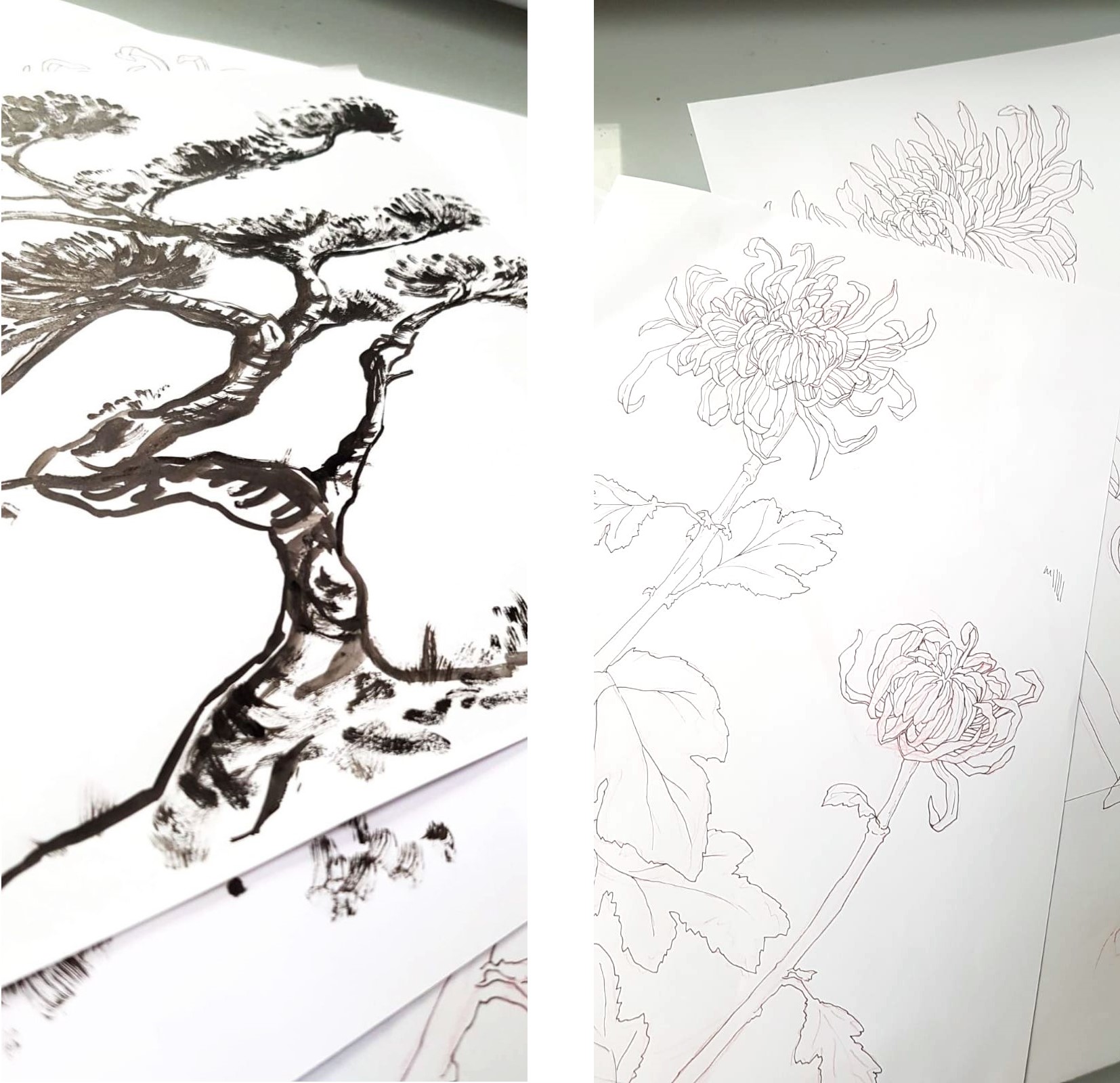 Since the dawn of time, the most significant evolutions and changes occurred
thanks to a meet of different cultures, mixing together habits and points of
view.

Japandi, the new wallpaper collection by Tecnografica Italian Wallcoverings,
is based exactly on this idea of union.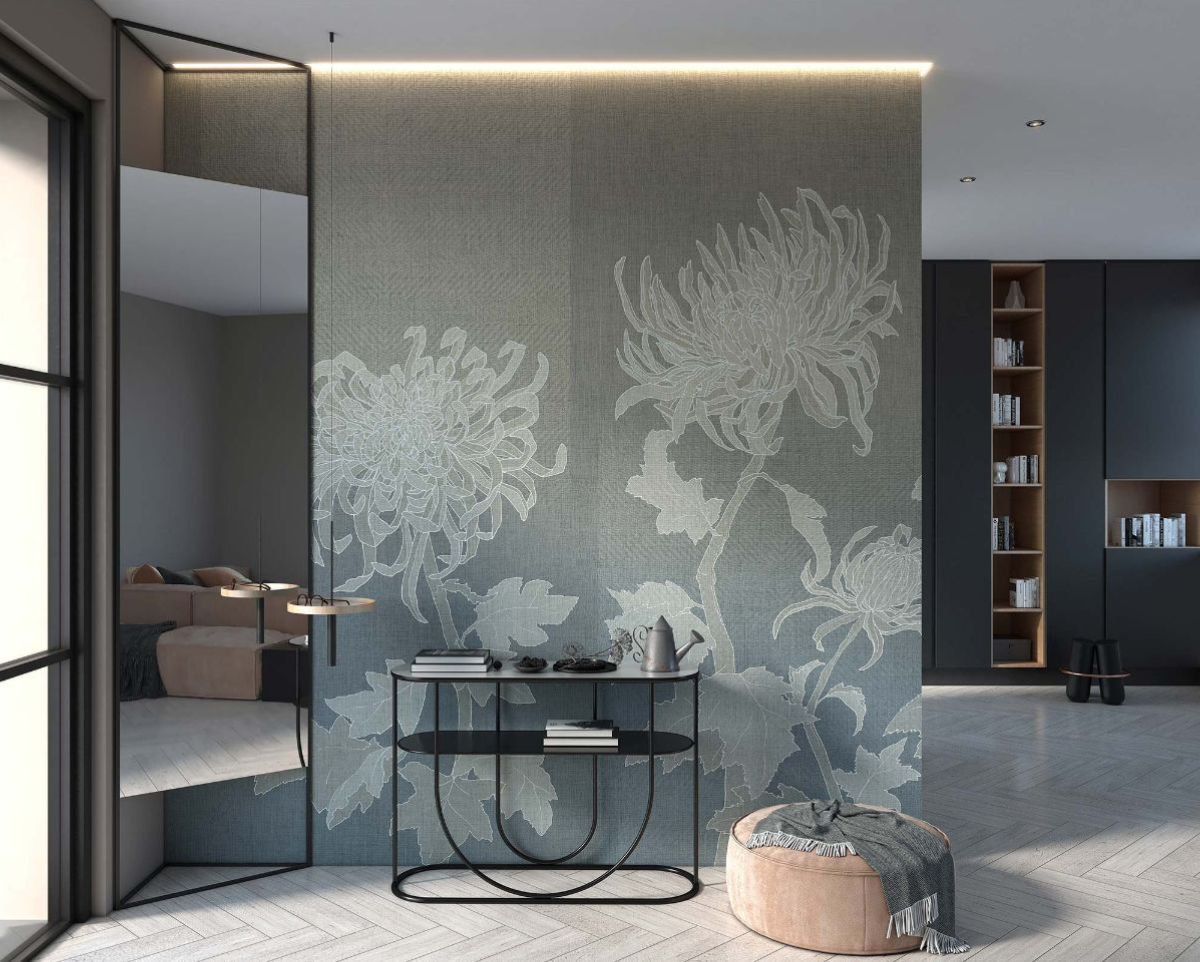 Its original graphics come from the fusion between two styles that look
geographically distant, but conceptually very close to each other.

On the one hand, we have the Japanese style, characterized by delicate
colors enhanced by sharp and precise lines. On the other hand, we have the
Scandinavian style, clean and tidy with all its light-colored regular shapes.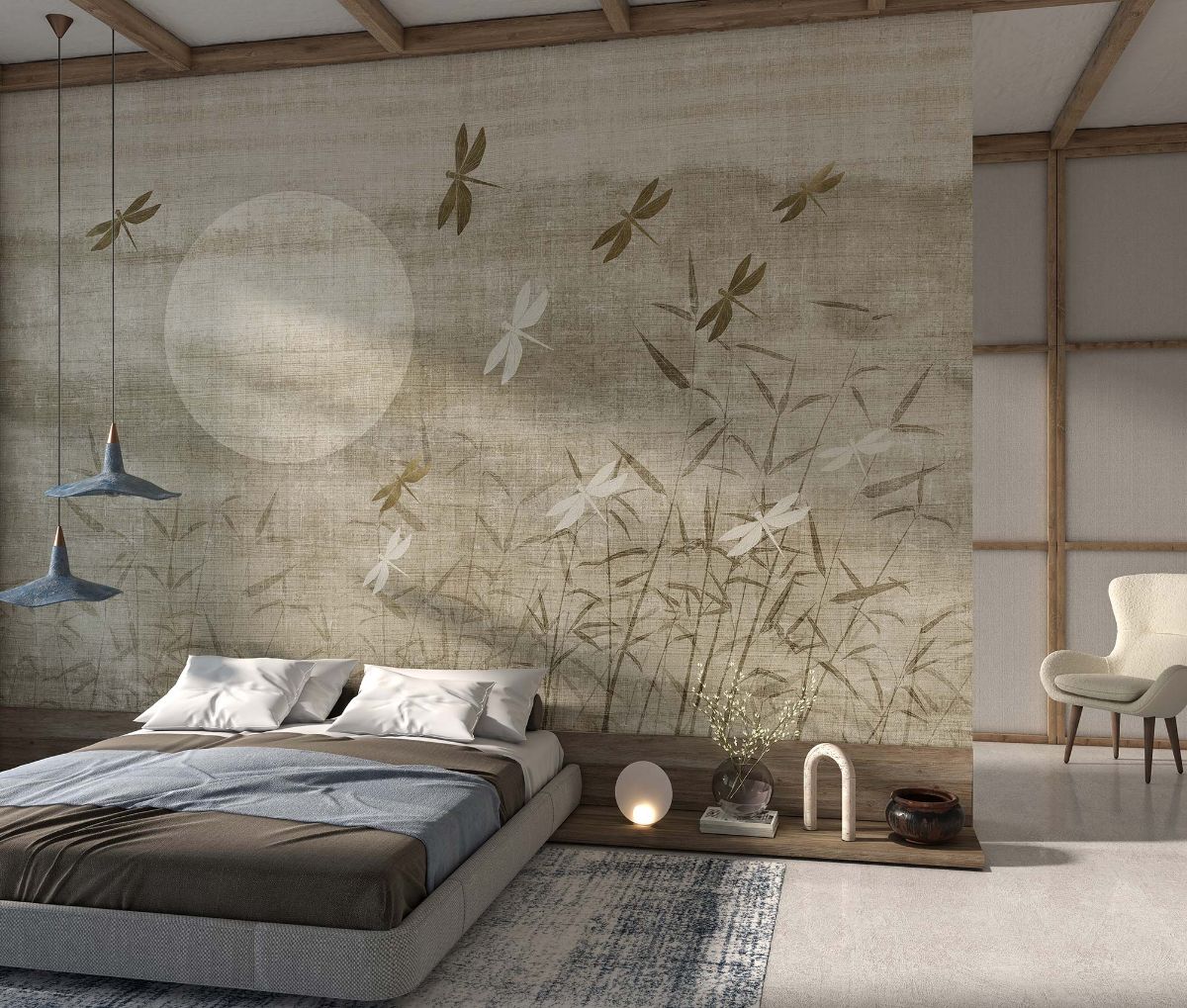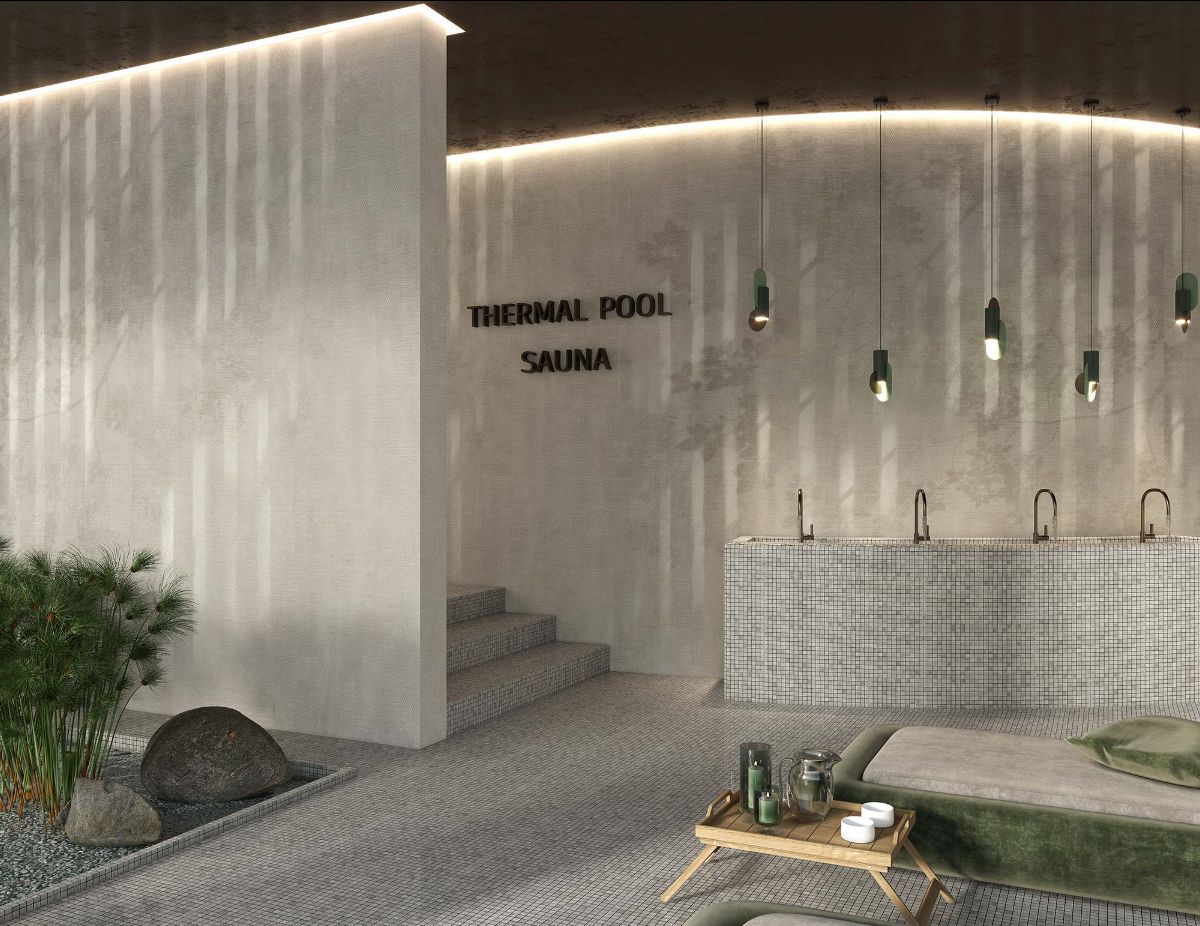 Two different interpretations of the same minimalism, a vision that
nowadays has reached design all over the world.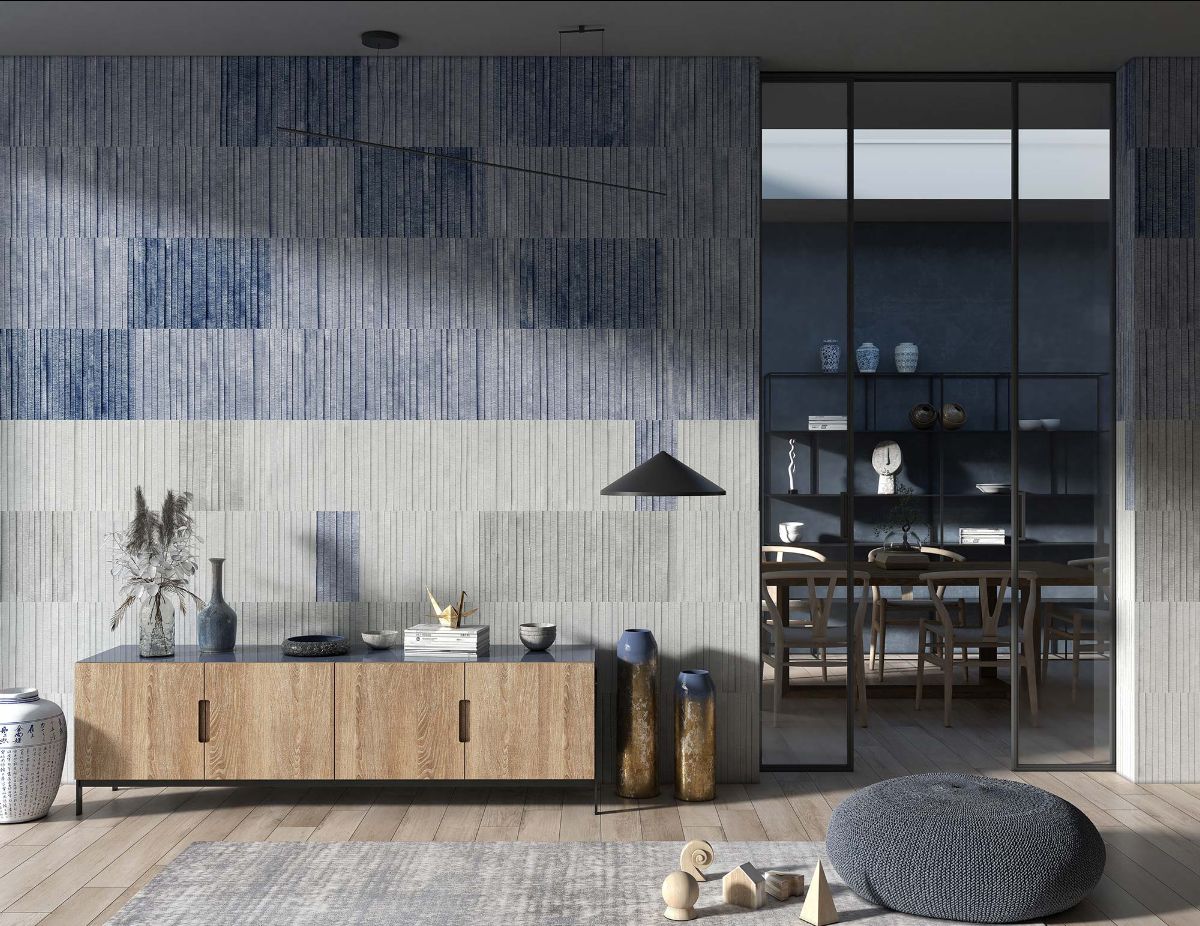 With a fascination for this multi-cultural style, Tecnografica has decided to
expand the Japandi collection.

The collection is now enriched through six new wallpapers with refined
designs, perfect for any environment that wants to combine elegant
simplicity with a welcoming warmth.