Brass, marble or crystal knobs, with classical lines inspired by ancient Greek columns. When it comes to our creations, Rubinetterie Treemme has always sought to offer something more than simple furnishing accessories. This is what prompts us to entrust them to inspiring designers who seek innovation through a combination of style and function.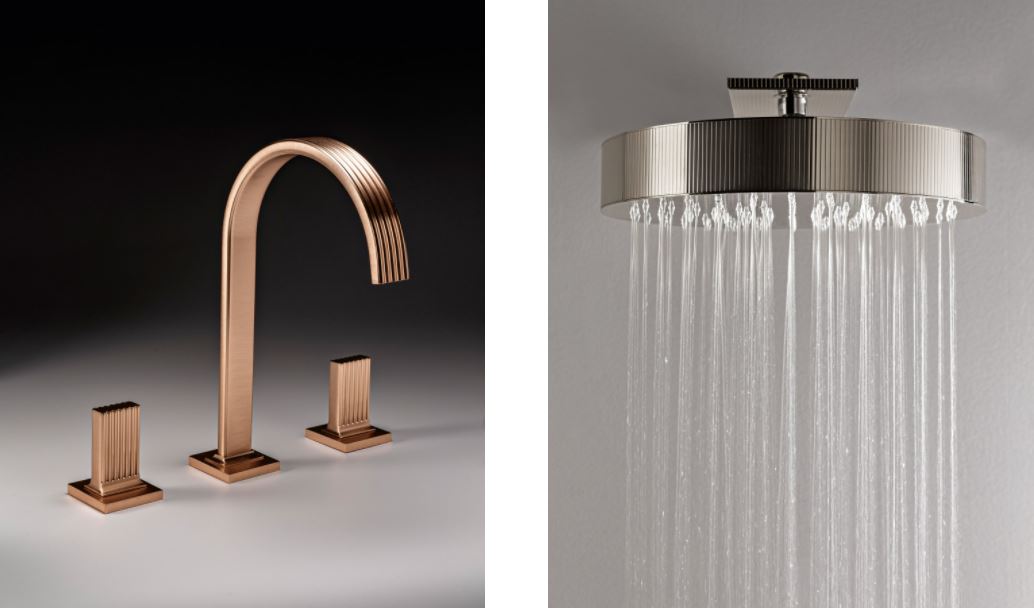 This aspiration has shaped extraordinary projects such as Kea, designed by the architect Marco Pisati and the engineer Giampiero Castagnoli: an impressively striking, classic tap inspired by a desire to explore the style canons of the past and enhance them with today's technology and innovation. The mouth of the tap features the grooves typical of ancient Greek columns, while the brass knobs are designed to recall the architectural fragments of Greek, Byzantine and Roman constructions. This reinterpretation of the past and its geometries lay the foundations for style research that seeks to give them a modern twist.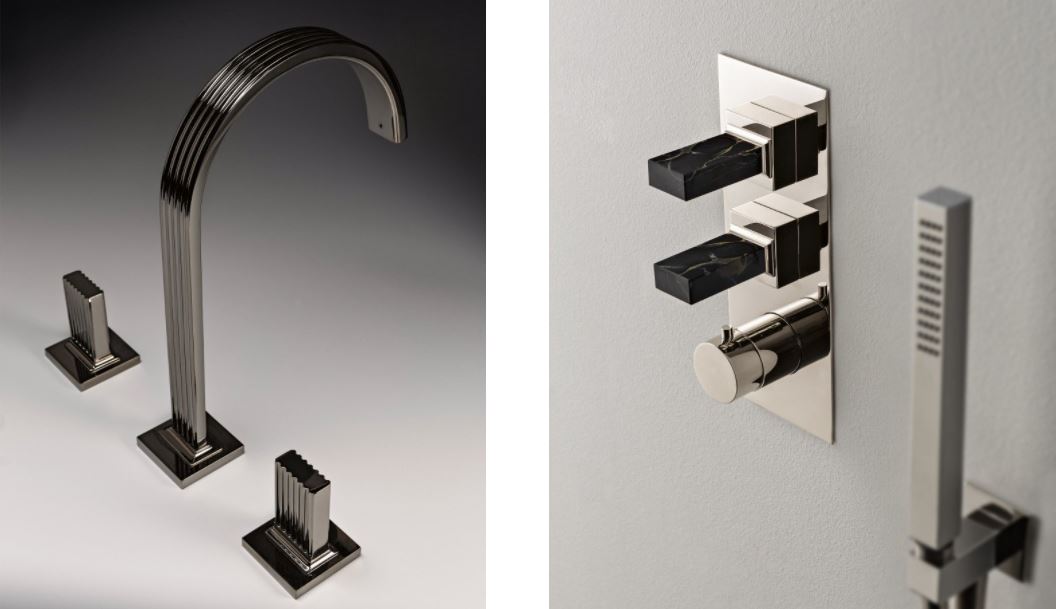 Kea is a supremely elegant brass range that also includes two absolutely novel versions, with knobs in marble and crystal respectively, lit from within using a miniature LED system that highlights the transparent, decorative allure of the material.