Semih 61: your options just
expanded with a smaller Semih
Modular's award-winning Semih just got a little brother: Semih 61. A smaller variant,
the sensual cylinder unveils itself in the same mysterious way. Two identical parts sliding in or
out from each other, fitting perfectly when closed. But never touching. One curve defining
the motion of the light. A simple design hiding the complexity behind and above.
Reduced size, augmented possibilities
While its light is powerful and beautiful, much like that of the original Semih, 61's is
smaller and softer. In white or black structure, the enigmatic luminaire is additionally
suitable for residential environments as well as cosier hospitality spaces and smaller
boutiques because of its subtler presence. For an intimate wall-wash effect, or for that
special item that demands a tinge of reverence.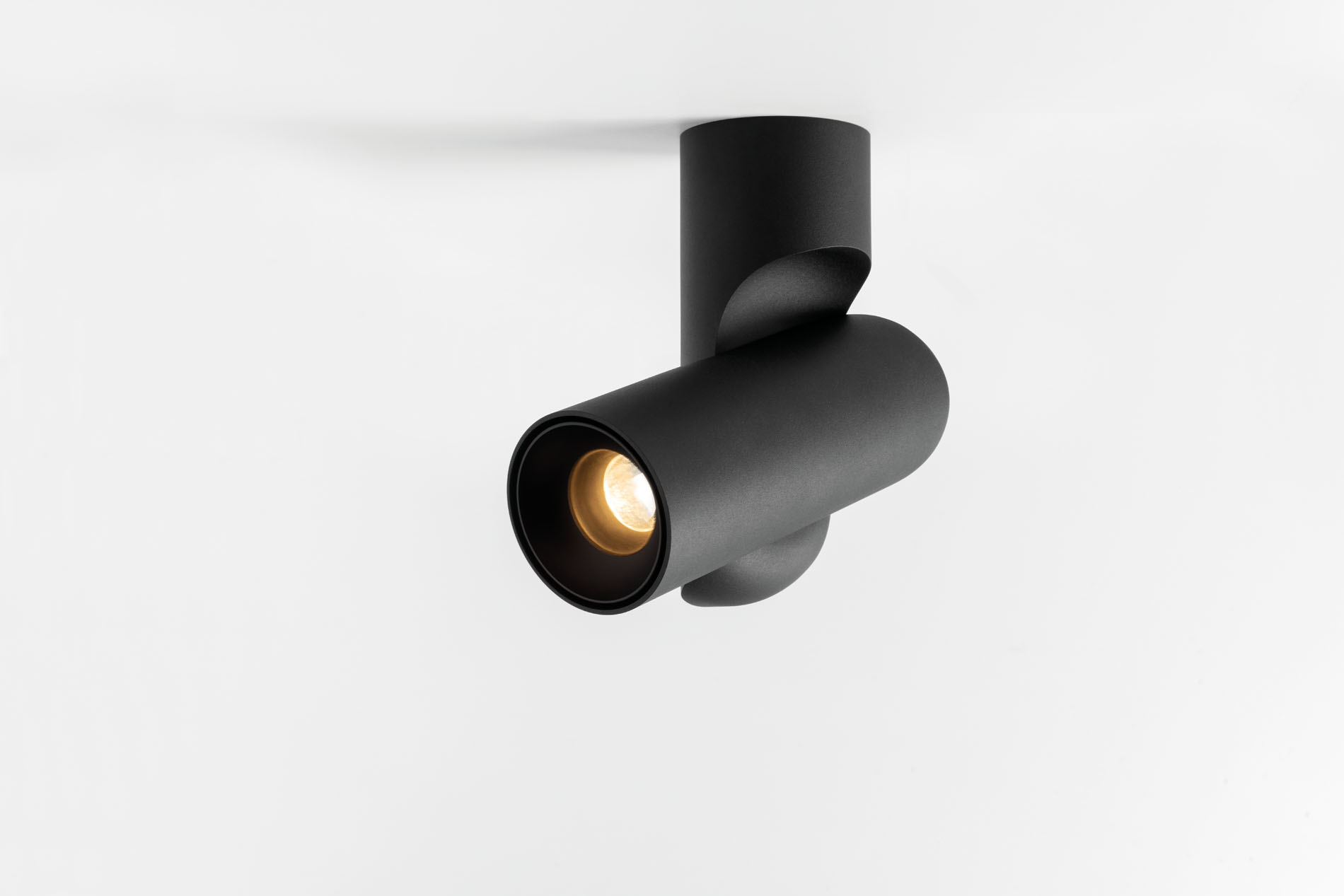 Opticals that delight
Semih 61 has two optical solutions. Choose one of 3 magnetic reflectors to diffuse and
establish a soft ambiance, or a glass lens with or without an anti-glare accessory, for a
purposeful light beam. Semih will continue its reign over high-end hospitality and retail
spaces, where its light can be readjusted to highlight special places with determination.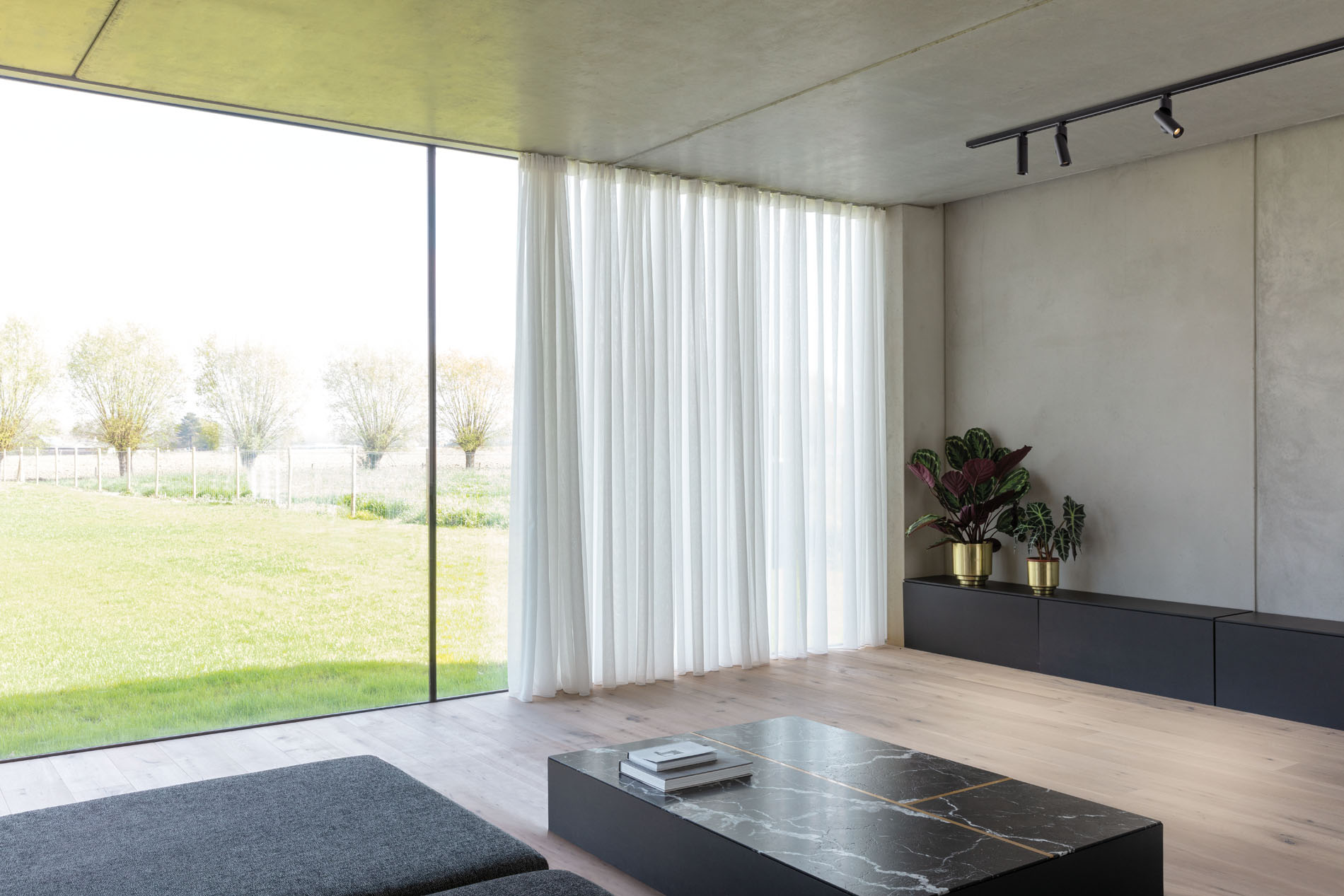 Mount or slide
Another trait the loving duo has in common is the ease with which it can be mounted.
Thanks to strong magnetic places inside the ceiling that basically do all the work, there are
no screws visible, nor wires, springs, anything. It's all part of a sleek, flexible design. All
these clean lines, adjustable up to 70º vertically and 355º horizontally. And if you're looking
for even more flexibility, in a space whose lighting requirements could change over time,
we already thought of that. Semih 61 is also available for our 230V track rail system.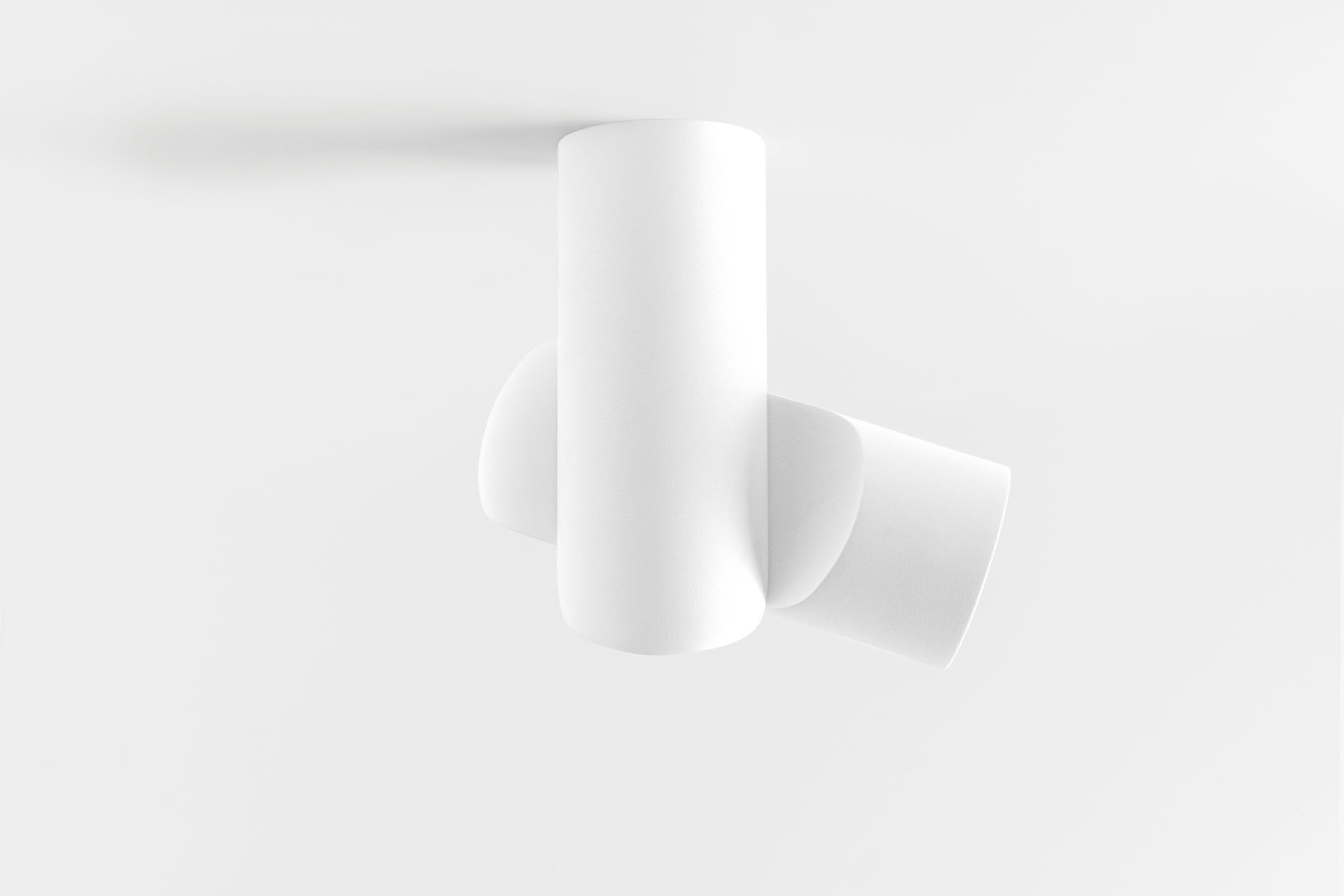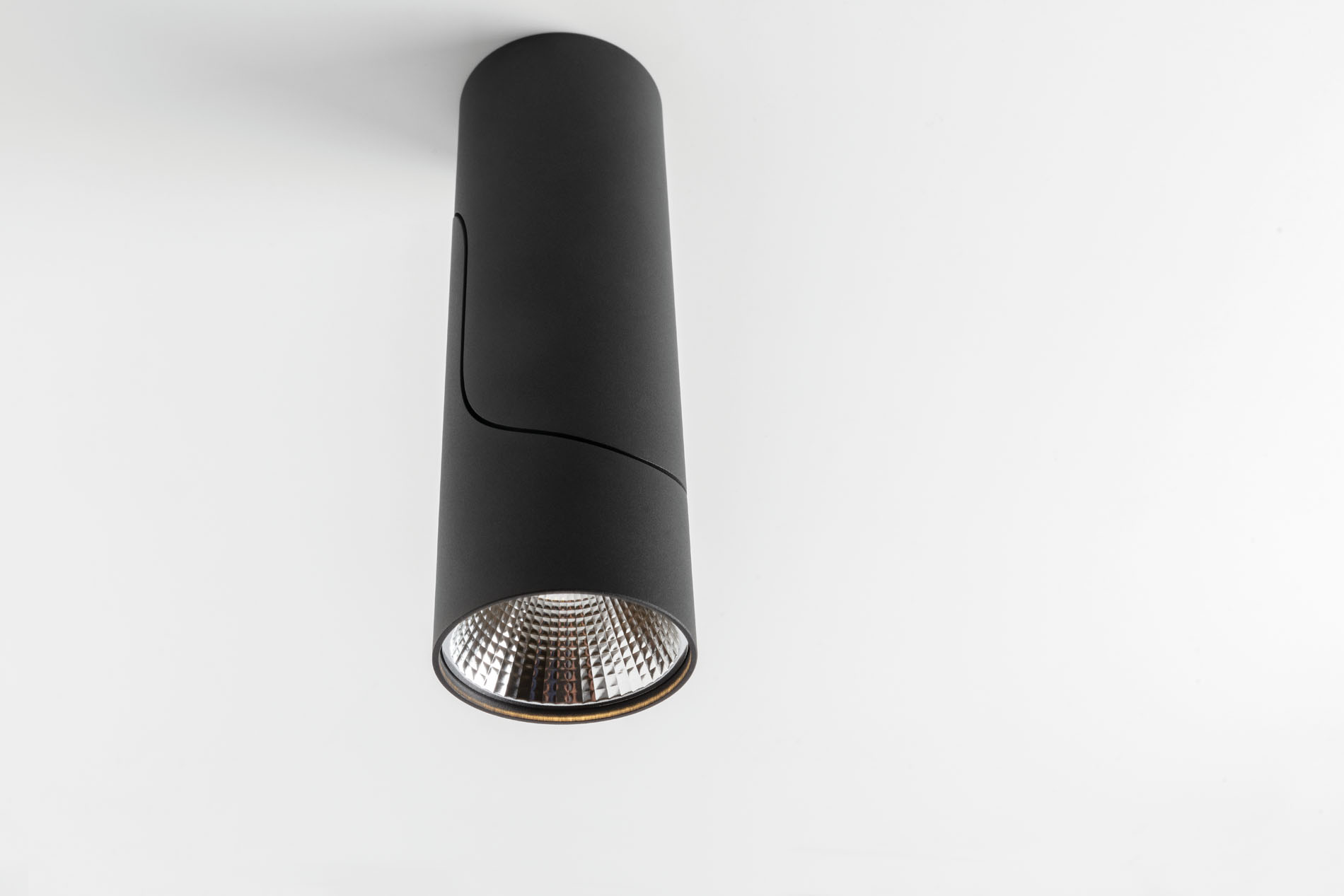 DISCOVER MORE