Do you need anything else? Masiero's creations are spectacular by day and surprise at night. Drylight is the exclusive patented Masiero line that reproduces the iconic Venetian chandeliers for outdoor use. A complete range with IP66 protection, equipped with Led technology, available in RGB-W version with the possibility of generating an infinite range of colours, or in WHITE version, with the possibility of intervening only on the intensity of white light.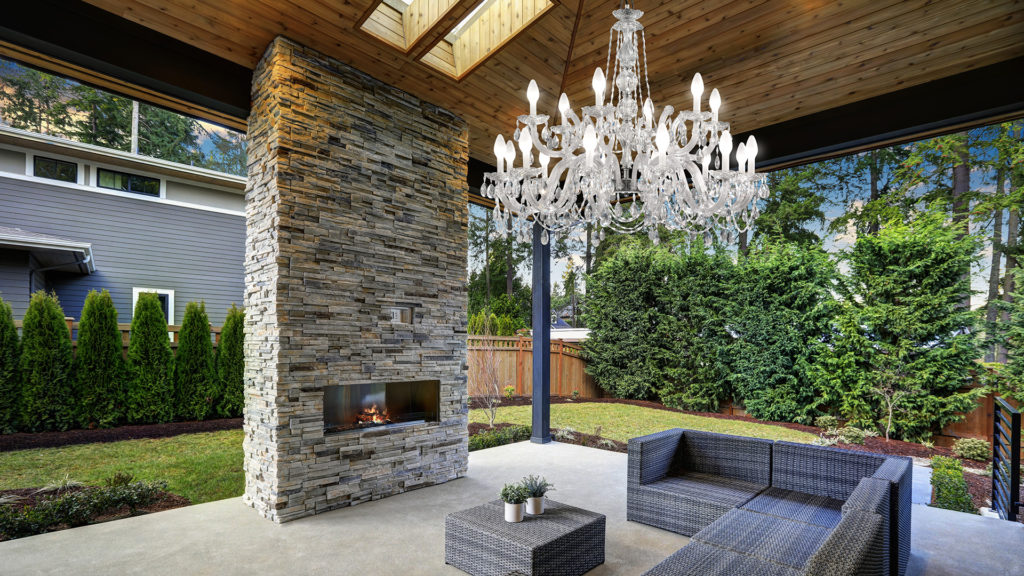 If you choose our Drylight for your garden you will have a decorative element during the day and, when the sun goes down, you can enjoy not only its beauty, but also be amazed by its technology which in the Led White version allows you to change the intensity of the light.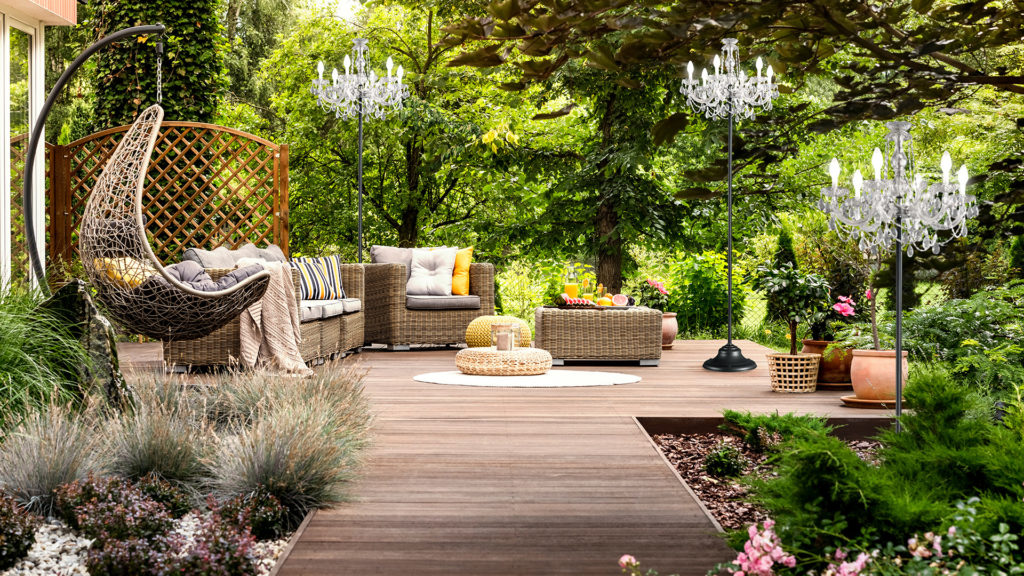 If you are fall in love with the colours, you could choose the RGB version, that allows to manage the colours.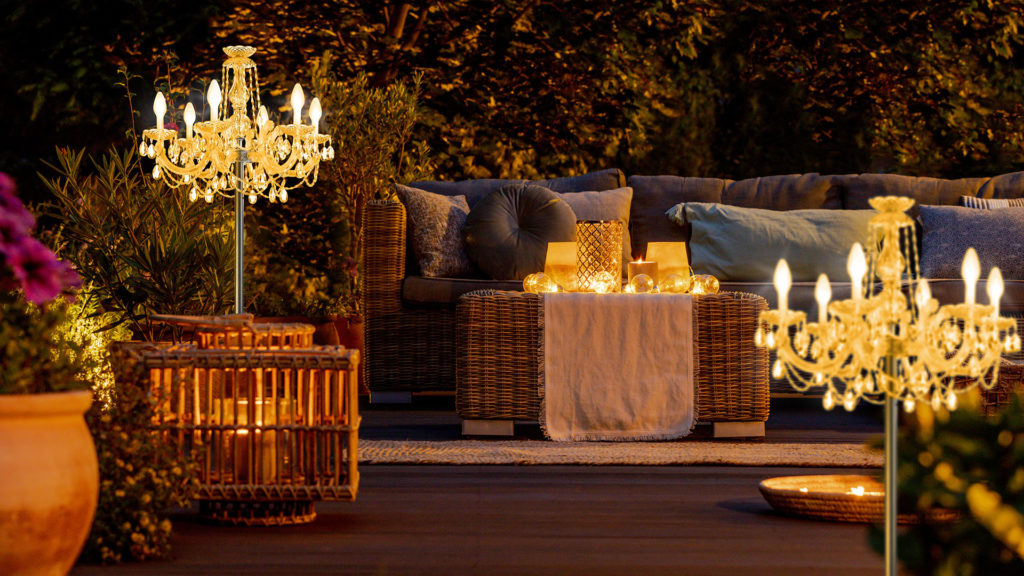 You can light up with amazing beauty your garden patio giving a touch of timeless flavour to modern architecture.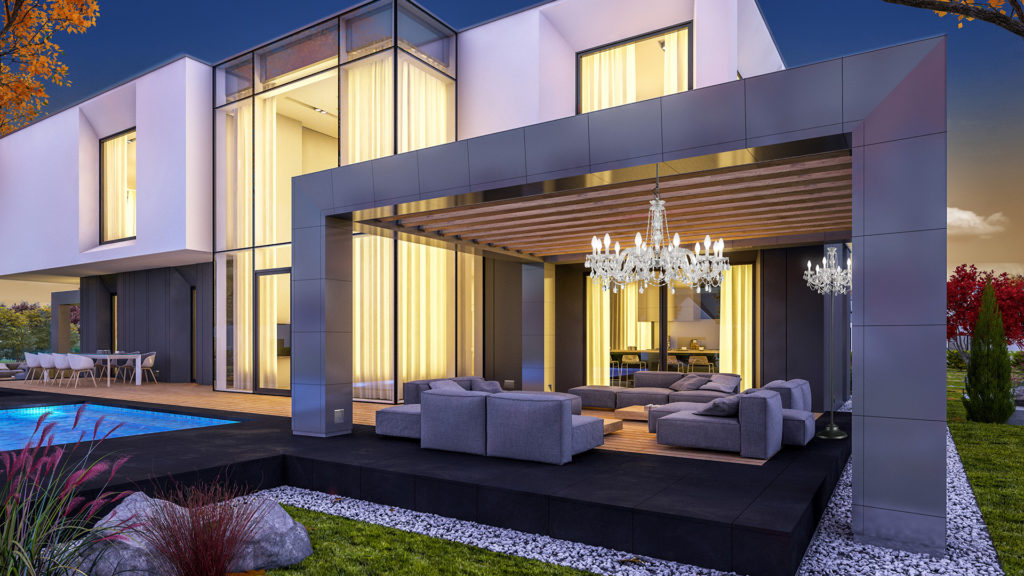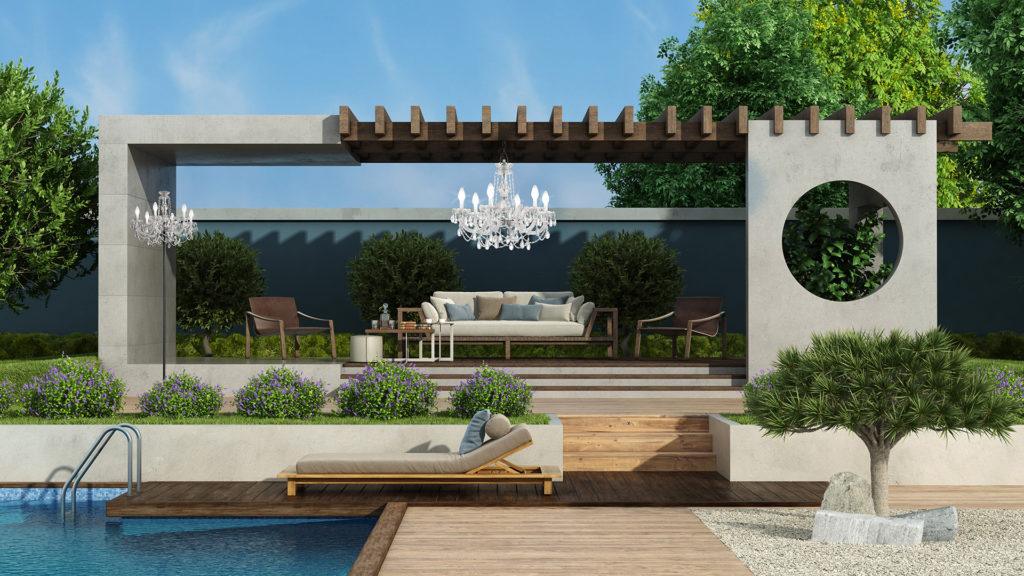 Drylight is the perfect choice for those who love to amaze by giving emotions.