IN VITRO - DESIGNED BY PHILIPPE STARCK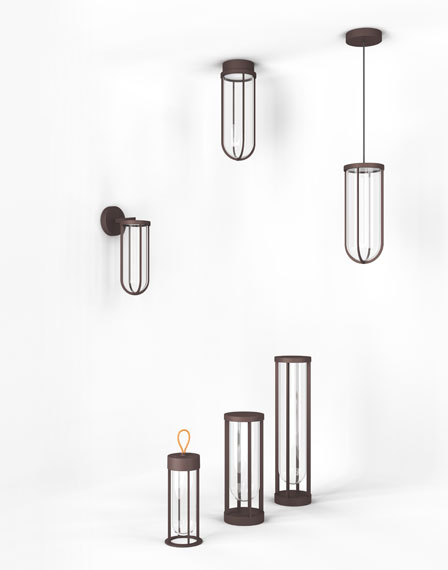 « Since forever, the lightbulb is protected by a glass
globe. Today, this disappears in favor of the light. It
is the both poetic and surrealistic idea of demateri-
alized architectural lighting and the memory of the
space occupied by the light. »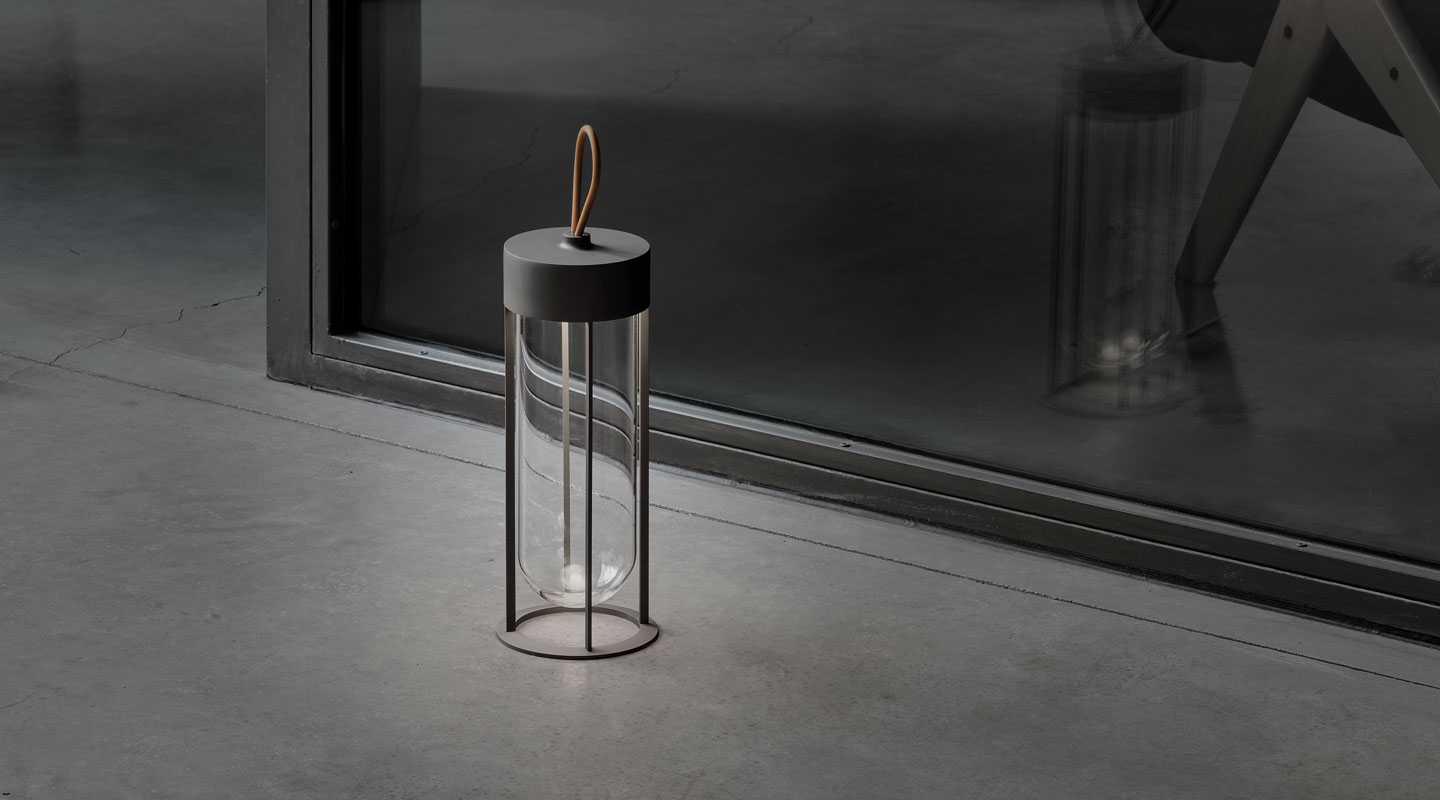 A soft light
The light emitted from the lamp is soft, diffuse, and free of strong contrasts thanks
to the Edge lighting technology, in which the point-like LEDs
are hidden by an opalescent diffuser, evening out the light.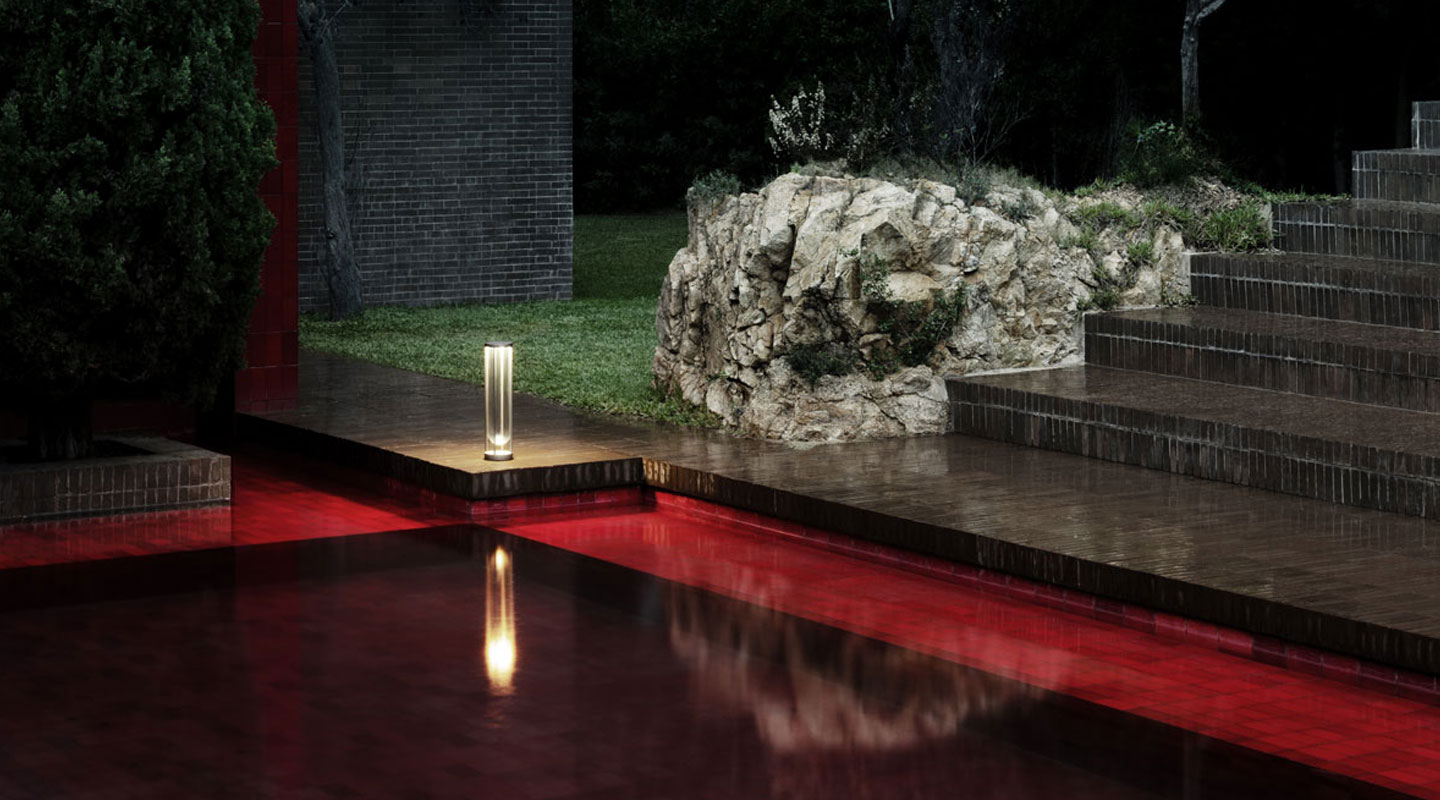 Wall mounted version
Wall installation is easy and safe with the
hardware, which can be accessed easily within a
dedicated compartment. The wall rose has a solid,
compact look and is completely integrated with the
body of the lamp.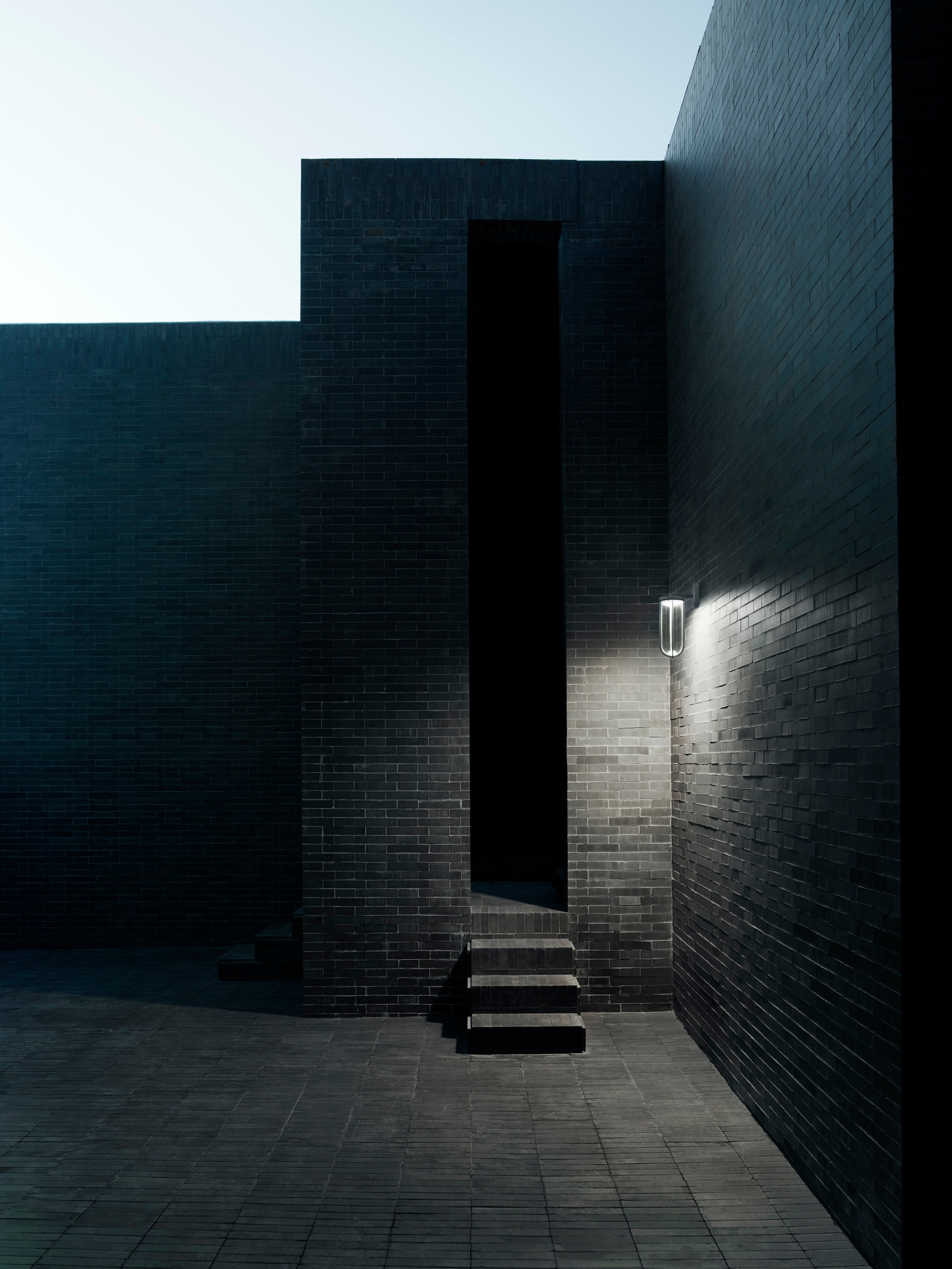 Bollard version
The Bollard versions may be easily installed on
any flooring on the ground with anchors, or
with the dedicated installation box to
completely integrate the base of the product
with the pavement.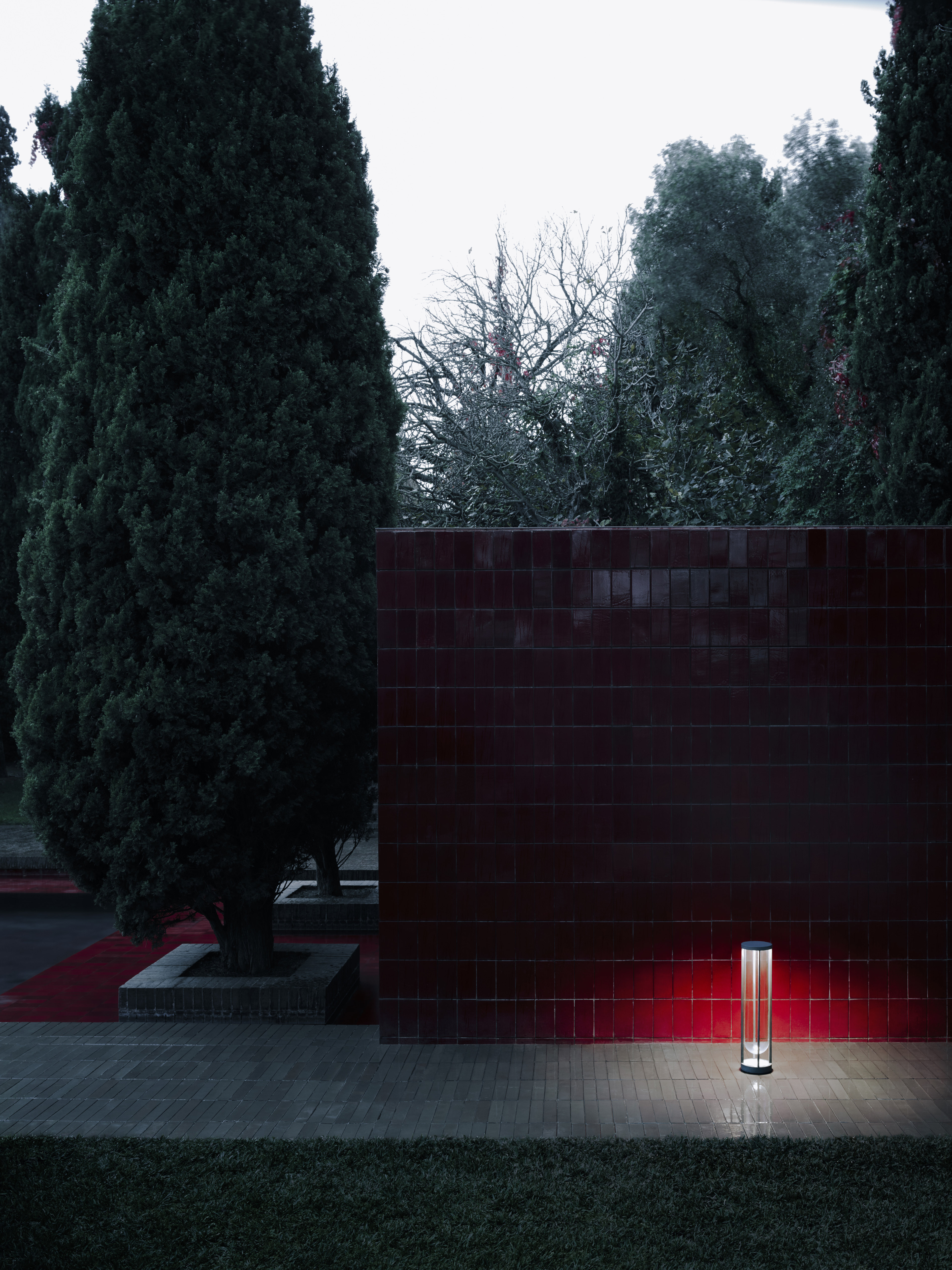 Suspended version
The hanging versions complete the range. The
power cable supports the light and is perfectly
integrated in the head of the product thanks
to its special body design.