BOLS
by Mermelada Estudio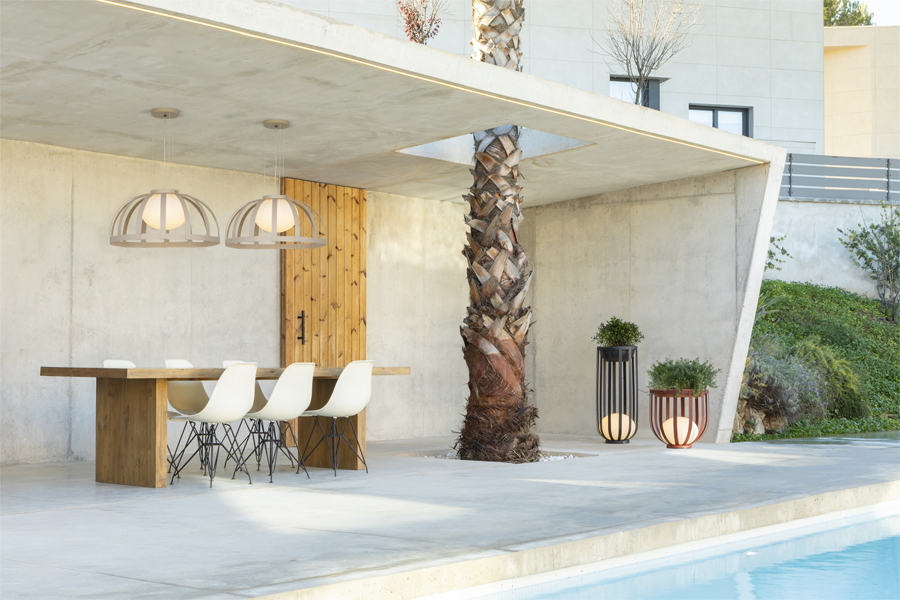 A collection in which metallic structures sketched in the air create a dialogue between light and shadow. The floor versions have accessories that allow them to build ingenious solutions for outdoor by combining lighting with other functionalities.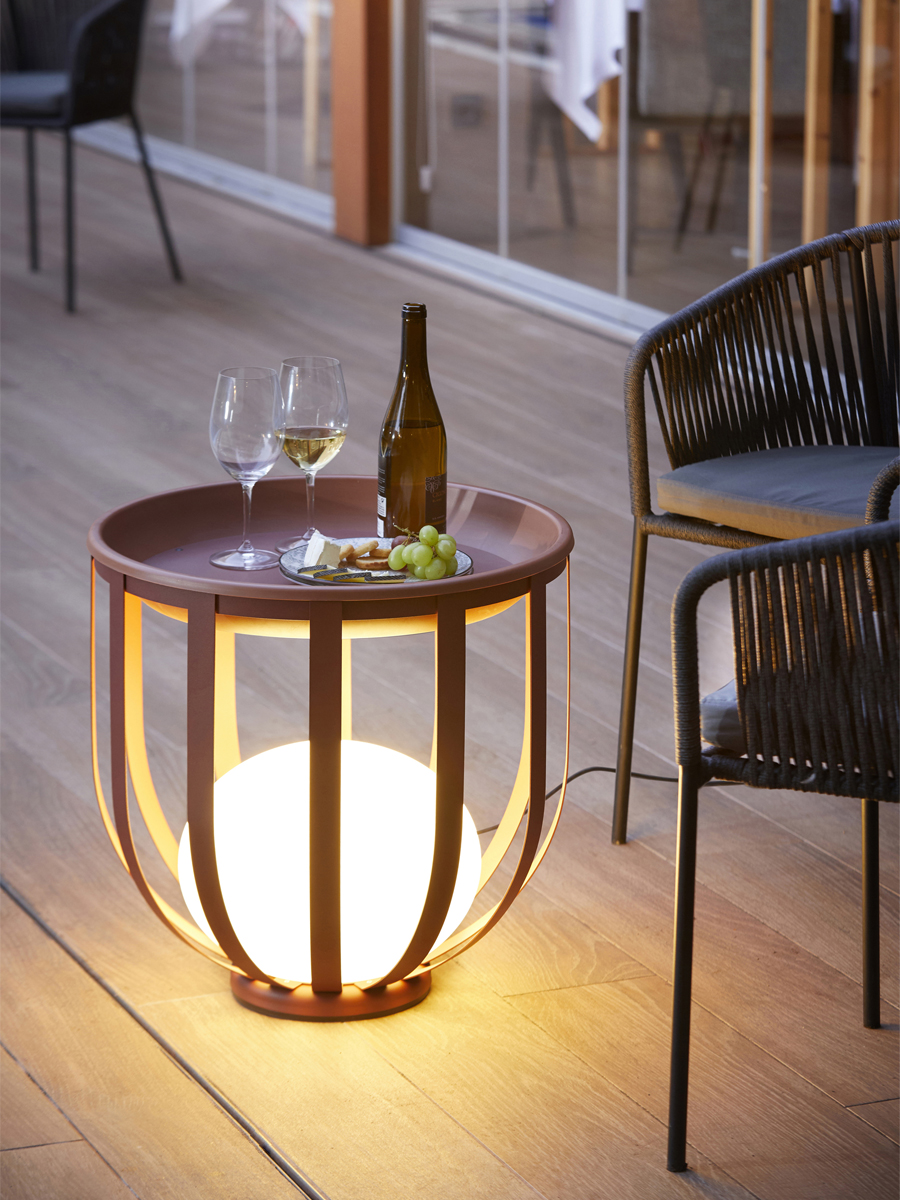 FRAME
by Aqueni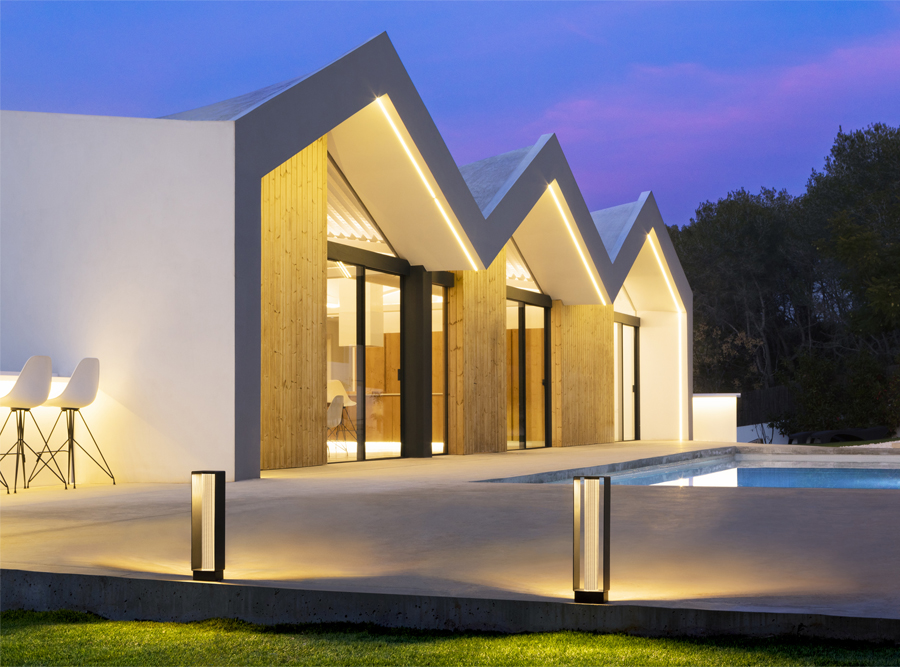 An elegant collection where the essential piece is an internally textured glass that illuminates the entire cylinder from a single end. The rigid frame that surrounds it protects it and gives it personality.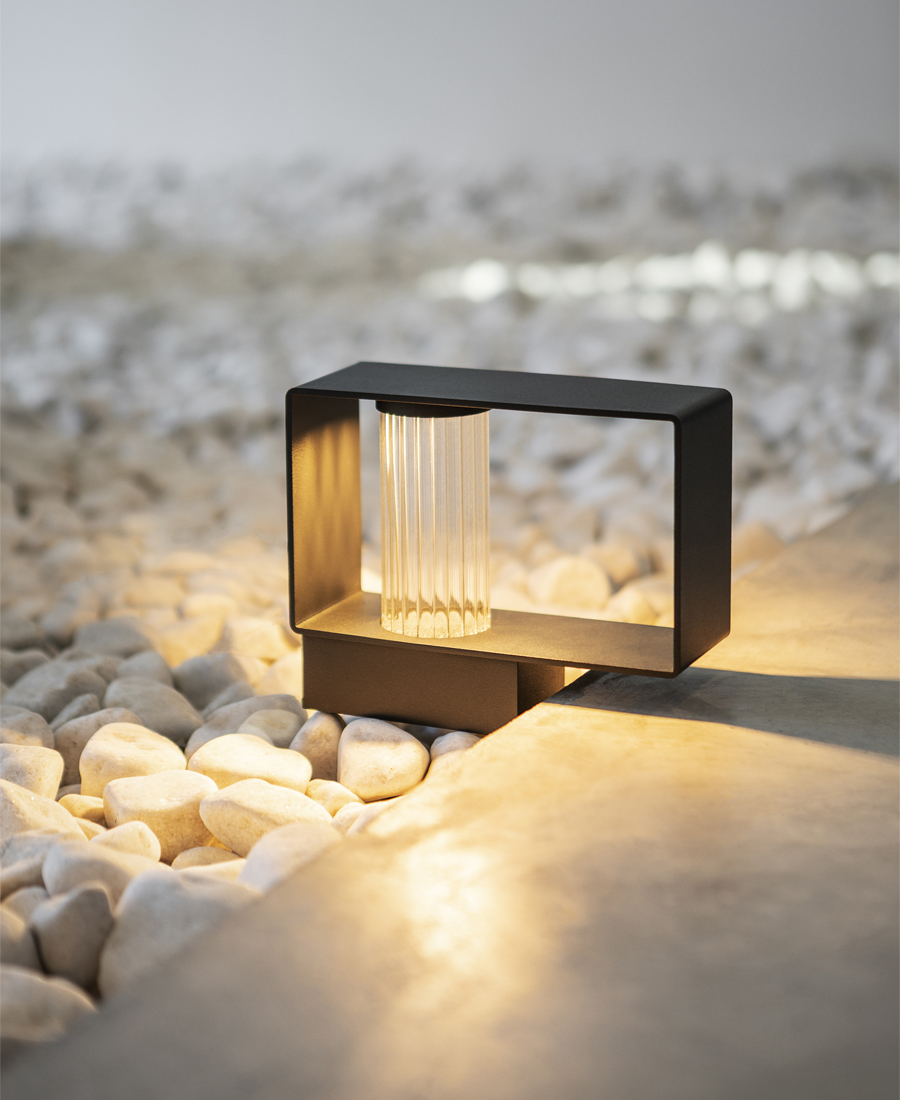 CUPOLINA
by Boti de Dominicis Studio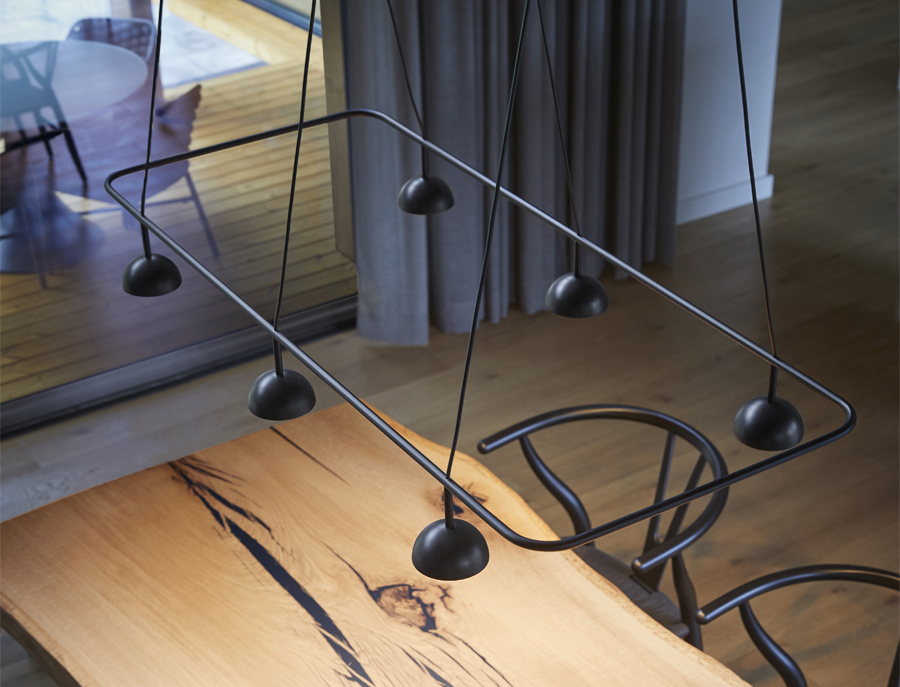 A collection inspired by one of the most symbolic elements in the history of art, the dome. It acts as a light source and it is combined with different metallic structures to give life to all versions.