Design is your winter ally
Bright colors and round shapes, the ideal kit to create cozy spaces

Simple, but never trivial, Connubia products transform any space in the prefect refuge to recharge the batteries, give free expression to creativity
and indulge in pleasant moments of relaxation. It doesn't take much to turn a space!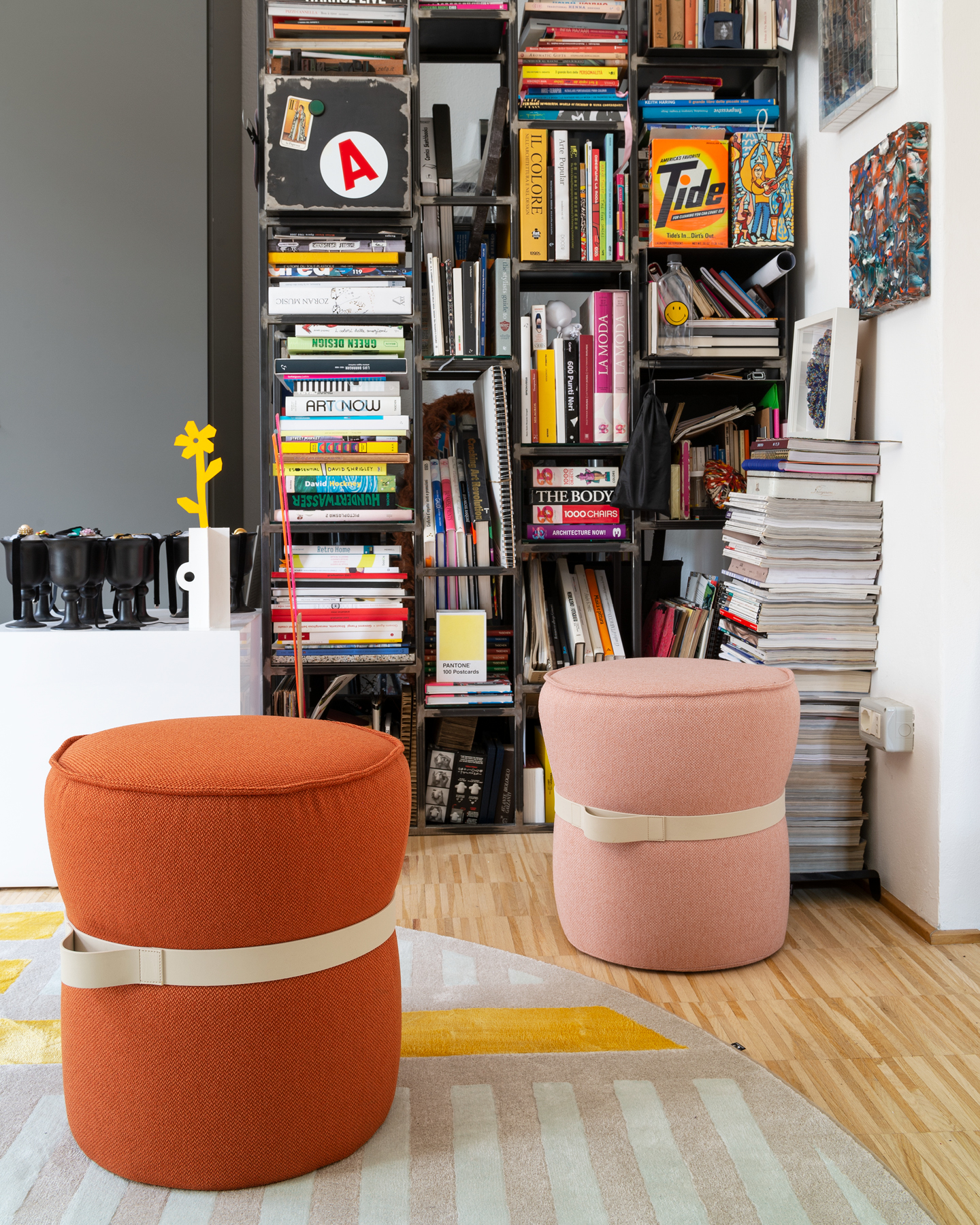 The soft and trasformable ottoman

Colorful and easy to combine, Pof is the ottoman with a pop spirit, the perfect ally of winter afternoons. With its changing and resistant fabrics, Pof is perfect in every house's corner: from the living room to the kitchen, from the bedroom to the studio. Thanks to its comfortable handle you can move it anytime you need.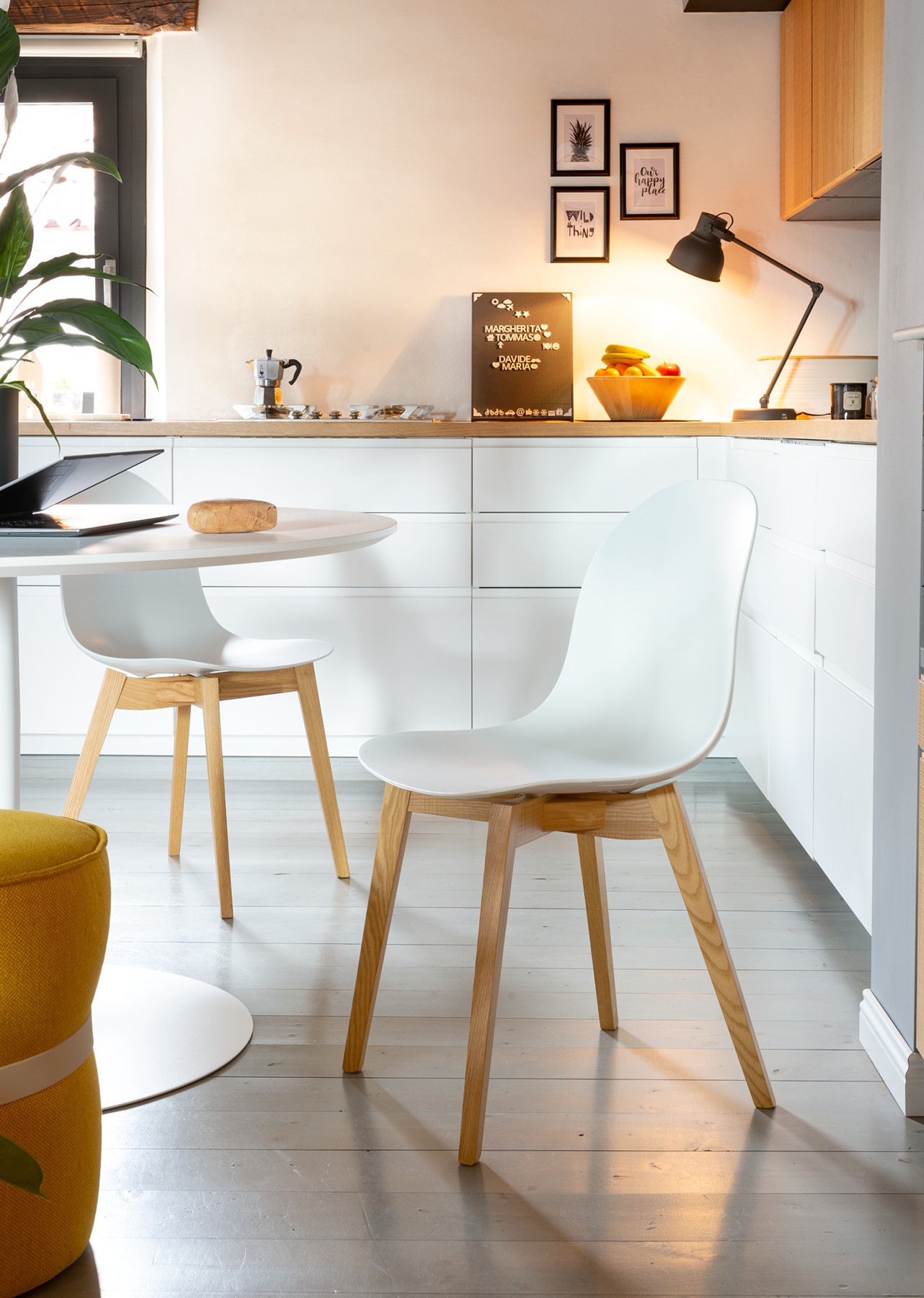 An Academy for any occasion

A rounded and enveloping seat, combined with many different frames: metal, wood, swivel base with caster option... Academy is a classic for the kitchen, studio or office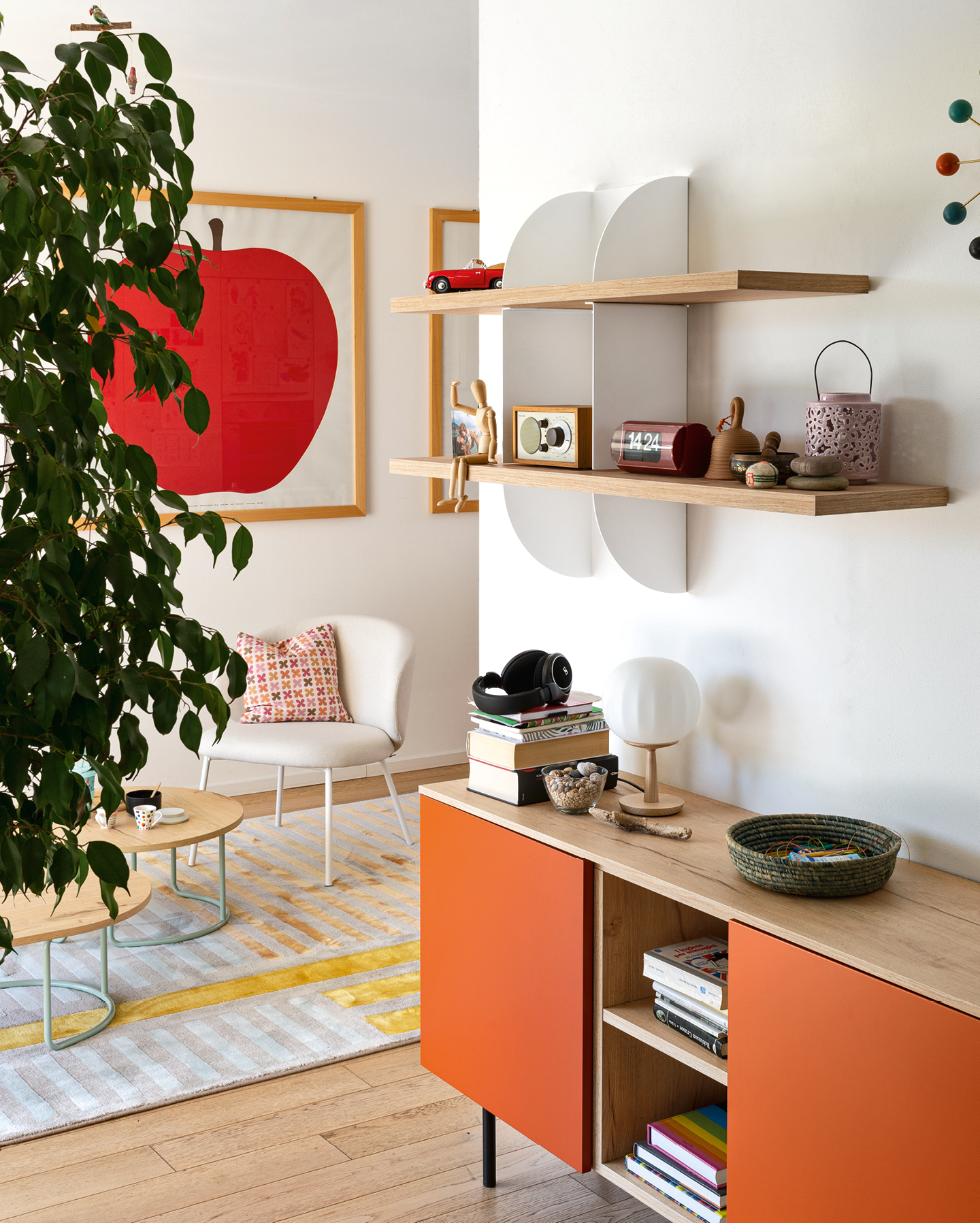 Made: order and personality

Made's accessories and furniture are perfect for organizingeverything: from dishes, to the sewing kit, from books to toys. Available in different sizes and combinations, colors and finishes, you can easily adapt them to your living room style or add a touch of color and personality to your entrance.