Ryosuke Fukusada, with his idea of Pivot, is leading us towards a mathematical dimension of design and
lighting. The beauty of Pivot lies in the infinite styling and lighting possibilities, all of which can be created
starting from a single lighting spot.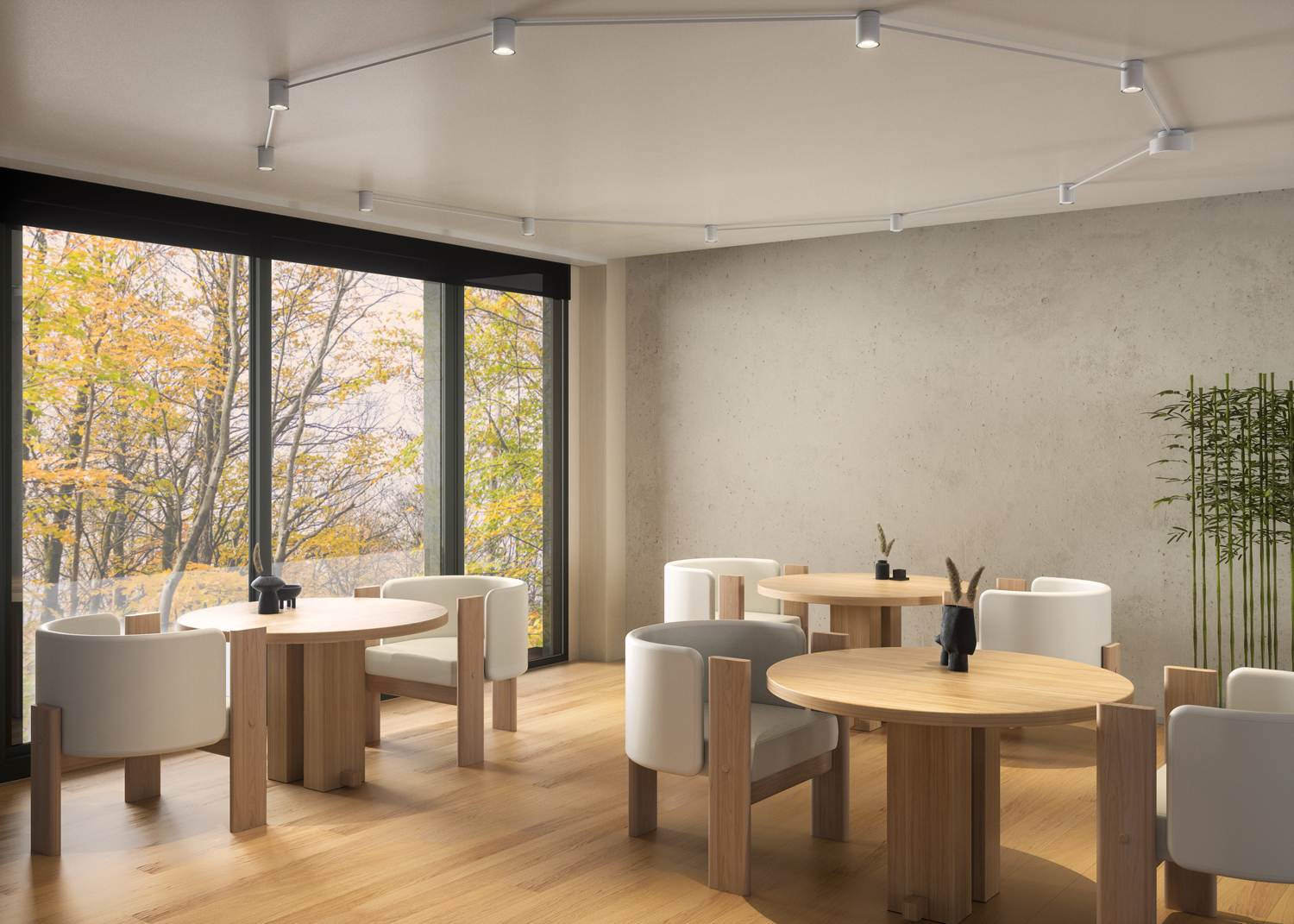 The Pivot system is defined by three structural elements: a small cylinder, whose shape is
resembling the Japanese hishaku, containing the LED source and a lens,
two stacked pivoting rings (with a slim 0.6 inches profile) which allow
the interconnection of every single lighting element using tubular metal connectors
which are inserted in some holes predisposed on the rings. These elements are
combined in a modular and linear system. The complete freedom of rotation of the
two stacked rings makes it possible for the system to create infinite geometrical
shapes, bringing light wherever might be needed.
Consequently, Pivot becomes a playful structural element in space, very suitable to
define spaces, both from a lighting and architectural perspective.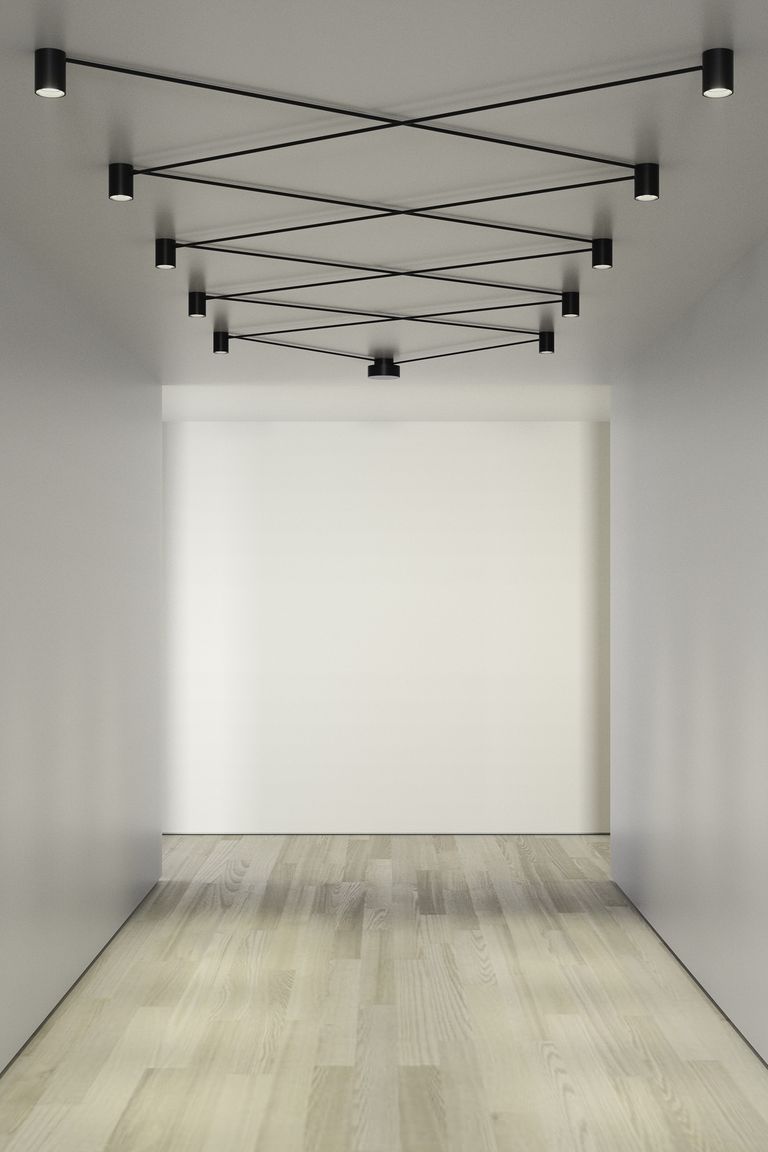 The aesthetics of Pivot was inspired by the hishaku, a bamboo water ladle used in
Japan to wash hands and purify oneself before entering a shrine.
In the standard version, each system can host from two up to ten light sources. Each metal
tubular connector will be available in 14", 25" and 39" lengths. The Pivot system, which in
its standard configuration can be extended up to 33 ft, has been designed to be
easily shortened or prolonged for custom versions.
The light fixtures have been designed to ensure a high visual comfort. The constant current LED
chip and its lens are hosted in a recessed position inside the cylinder. Each light
beam has a power of approximately 6,4W (700 Lm) and it is dimmable. The standard
lenses produce a beam angle of 38 degrees or 12 degrees. It will also be possible to
customize the system with additional beam angles and color temperatures.
All the led drivers are installed inside a single canopy and, from there,
they power the entire system.
Pivot can also be installed as a modular suspension system; in fact, it has been
designed to be compatible with four different Axolight pendants collections: Jewel Mono by
Studio Yonoh, Liaison by Sara Moroni, Urban mini by Dima Loginoff, Virtus by Manuel Vivian.
All these pendants can be used as an alternative, complete or partial, to the standard
ceiling spot lights, giving life to a project-oriented lighting system with
endless styling possibilities.
White, Black and Greige are the three standard color finishes
available for the Pivot collection.