Poses: the new modular ceiling, wall and suspension lighting system.
With Poses, Axolight sets itself the goal of allowing the customer to create innumerable flat geometric shapes (poses in fact), as well as the transport and diffusion of light within interior spaces through the use of straight lines and junction points. The linear elements that compose Poses can be rotated 360° thus allowing you to change the orientation of the light. The concept of Poses is inspired by the primitive concepts of Euclidean mathematics: the point, the line and the plane.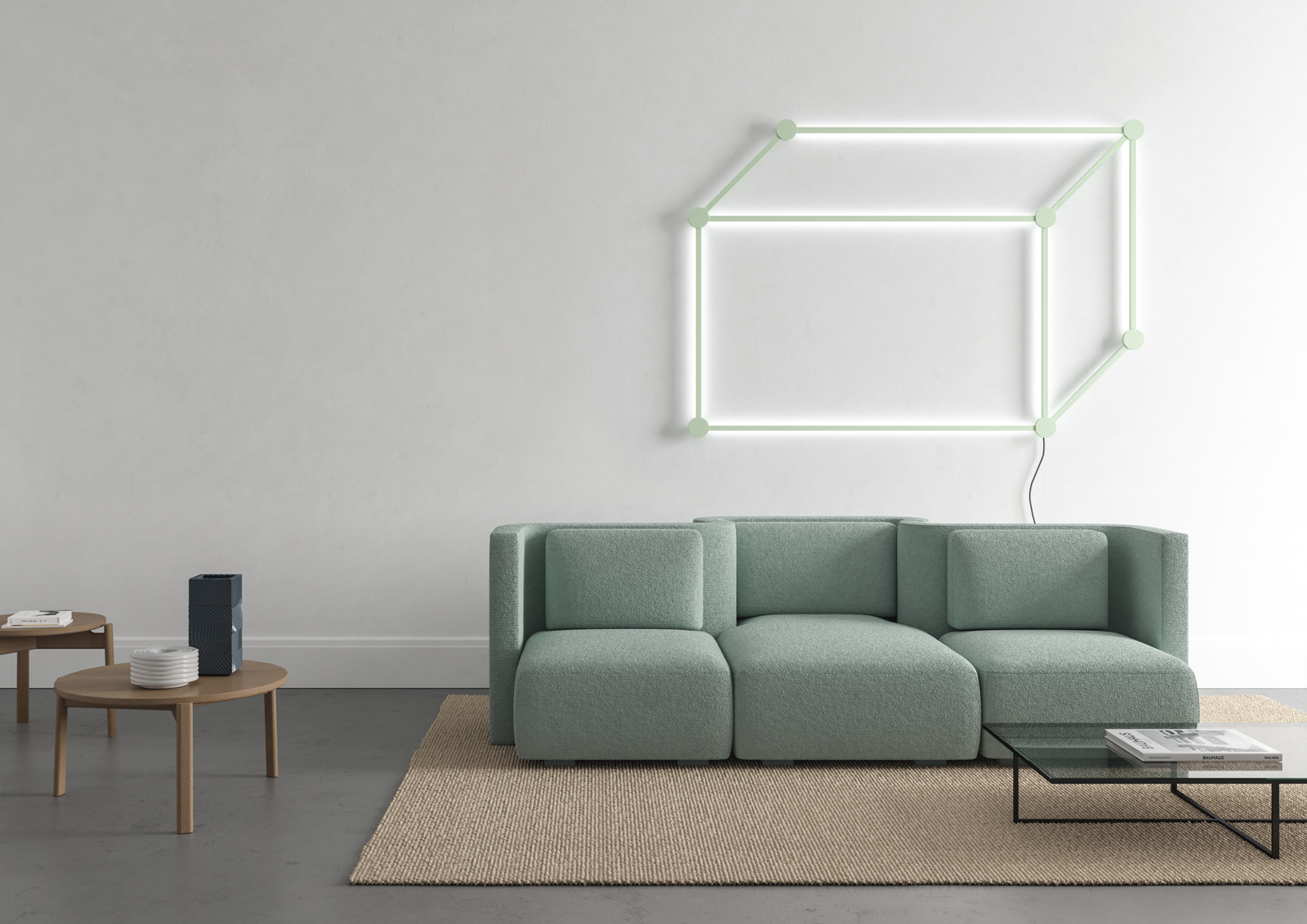 Axolight is a company specialized in the production of high-end decorative lamps with a made in Italy design.
Funded around 25 years ago near Venice, the company has its operations centers in Italy and in the United States and it is commercially present in approximately 90 countries all around the world. The mission of Axolight is to combine the most contemporary lighting techniques with design and the artisanal manufacturing, typical of the best made in Italy. Axolight realizes, in its factory in Scorzè – Venice, designer lamps in many dimensions and for several intended uses. Multifunctionality and multidimensionality are among our most distinctive features. Every single product, whether if it's a standard or a bespoke production, is projected, developed, tested and assembled by hand respecting the best manufacturing processes typical of made in Italy.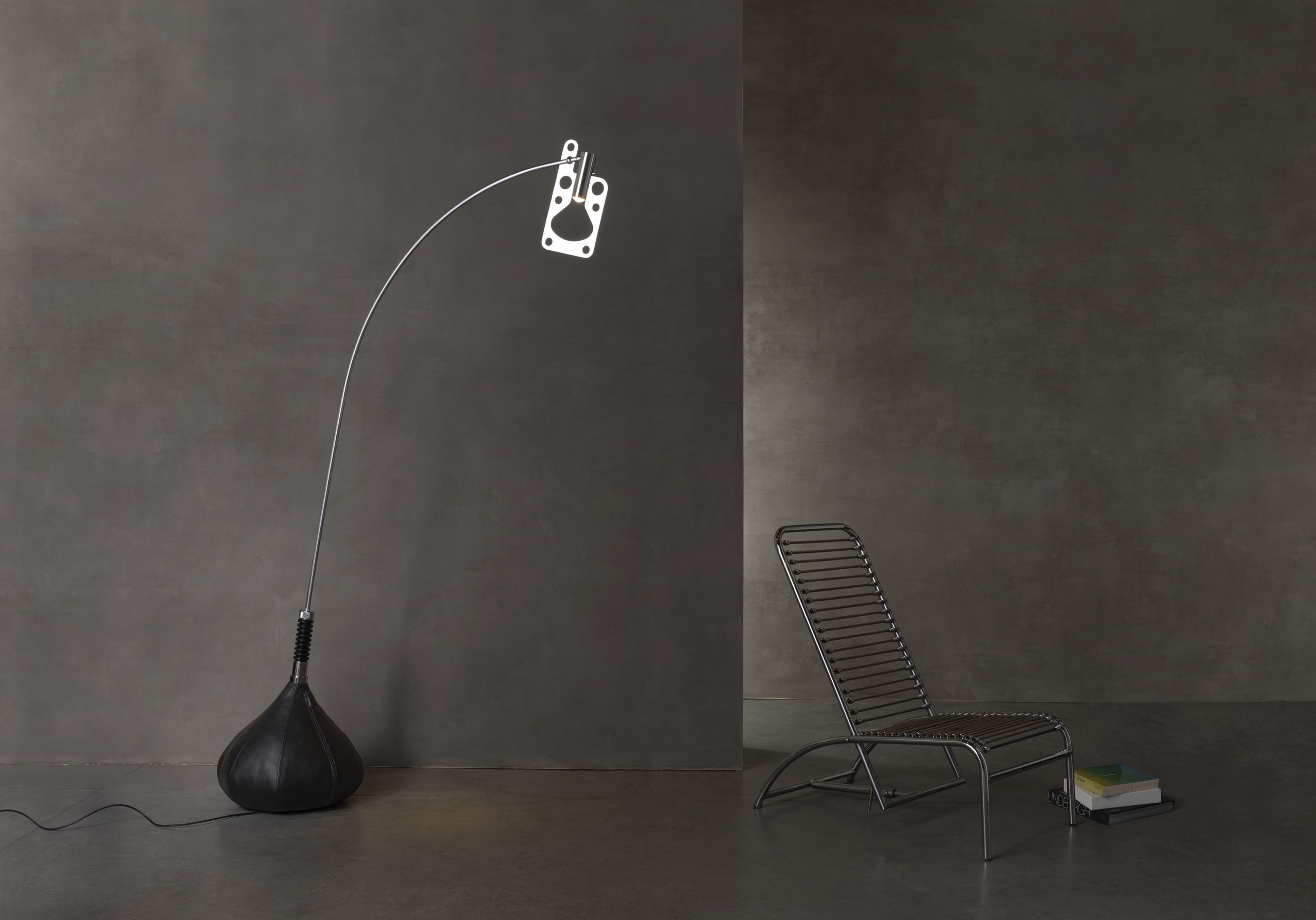 All over the world, Axolight is recognized as producer of high-end decorative lamps and it is considered, in its market niche, as one of the most technically reliable global partner for lighting planners (lighting designers, architects, creators of every sort). A partner that is extremely service-oriented, besides the shape and function of its products, and capable of understanding and assisting the designer in every single phase of the development process. The recurring intended uses of the Axolight products, distinguishable for their performance and style, are several: hotel, small and large public places (malls, airports, theaters…), office buildings, bar, restaurants, and private homes.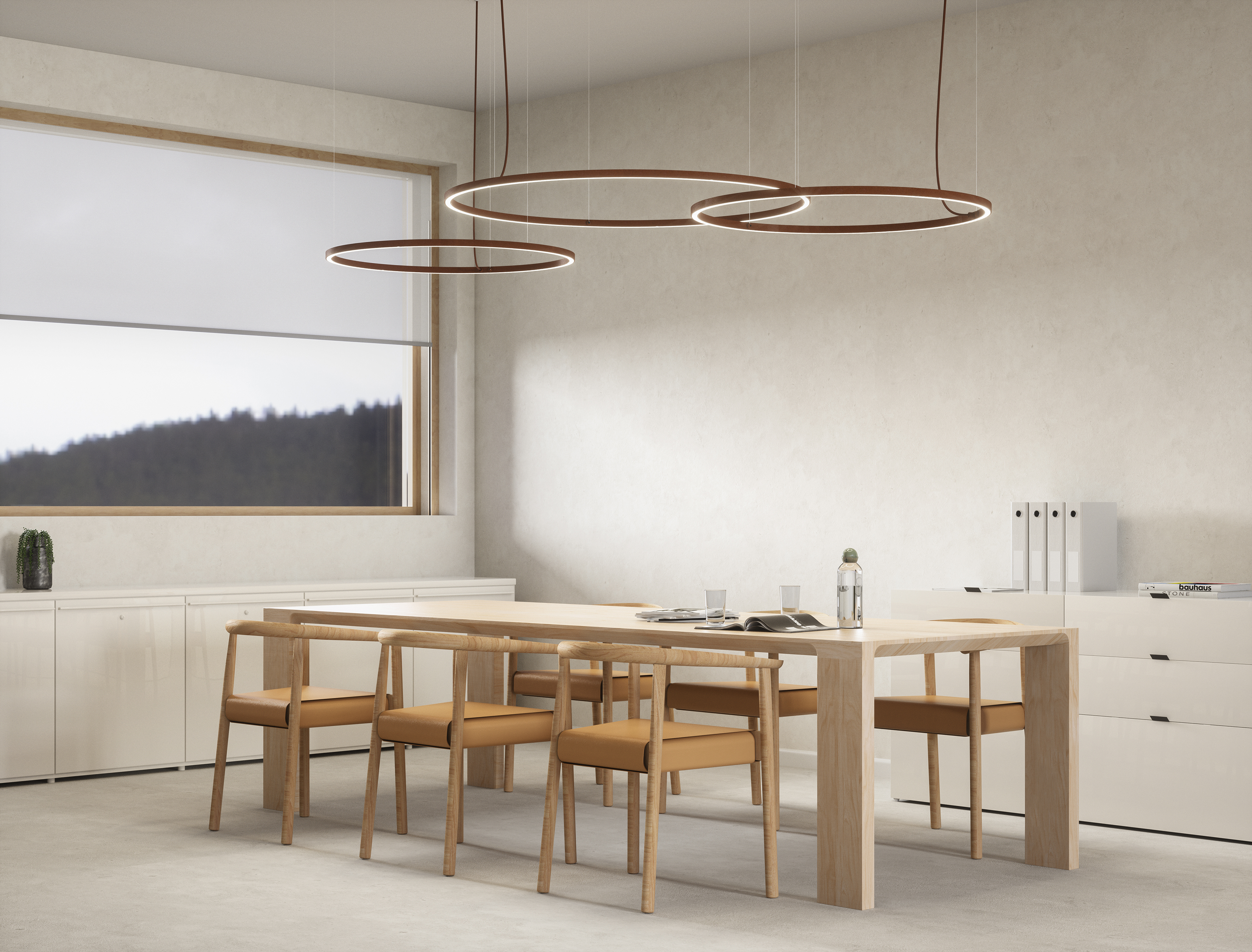 The collections comprehend design chandeliers, wall lamps, table lamps, suspension lamps, ceiling lamps, floor lamps and other lighting sources, contemporary from a technical point of view and with a strong aesthetic feature. Quality, functionality and elegance are distinctive traits of the lamps and lighting systems made by Axolight. The company pays great attention to the choice of sustainable materials and processes, privileging metals, fabrics and glass.