The characteristic aluminum head of the Unterlinden indoor family grows in a version with a 17 cm diameter instead of 11 cm, to obtain superior light performance and give rise to a perfect version for outdoor settings too.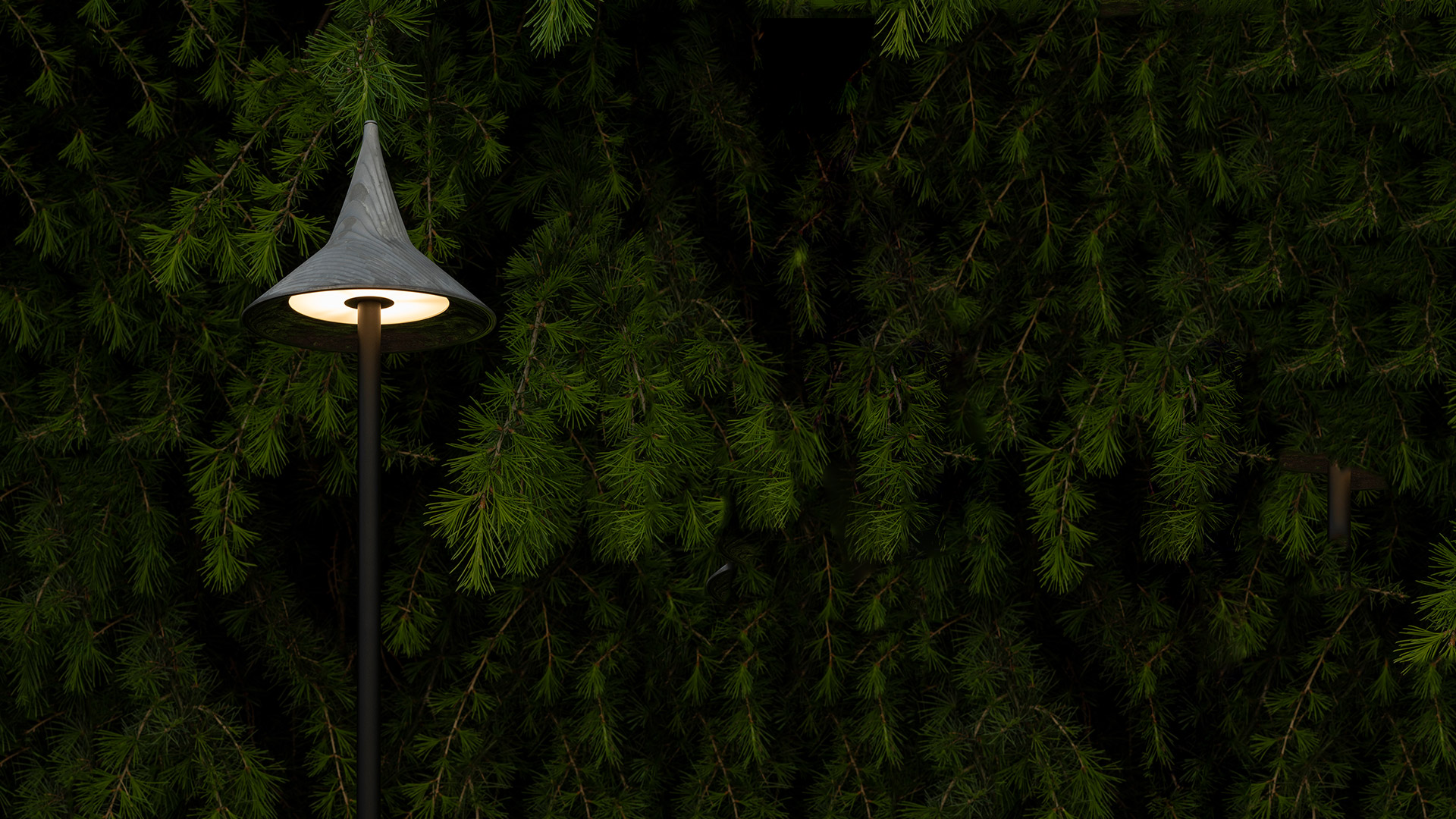 In the bollard version, the rod exits the centre of the head without compromising its luminous efficiency achieved thanks to a special optics that opens the light along the path.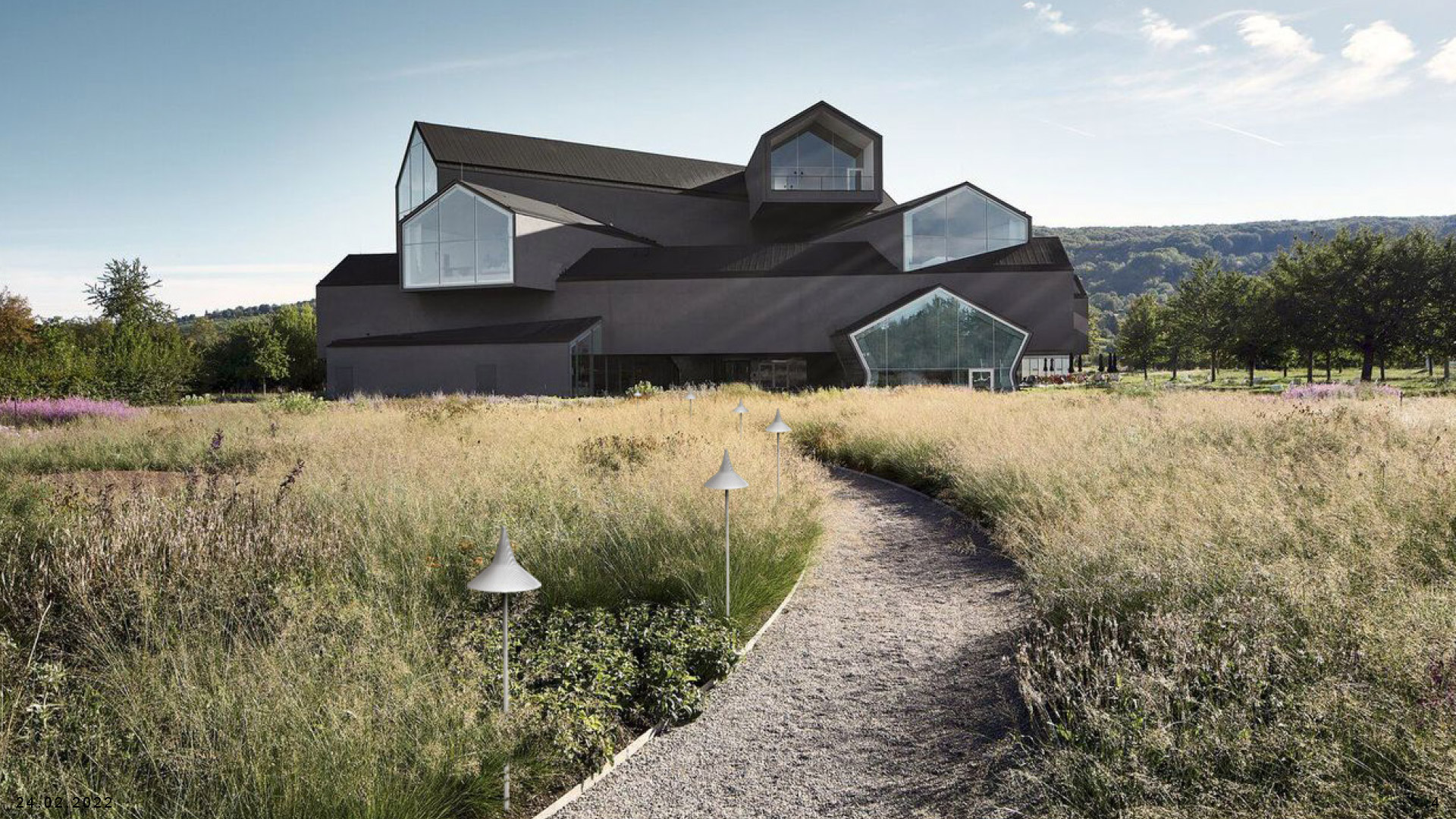 In the entire Unterlinden family, simplicity is combined with sophistication, expressed in well-balanced and understated shapes, devised with accurate care for details: functional, elegant and unique both in textures and finishes.