Artemide and Senator continue their partnership with the
exciting launch of the new London Senator Showroom.
The first phase of the project completes the ground and
lower ground floors. Architectural collections spanning
A.24 System, A.39 System, Hoy System, Vector and
Alphabet of Light System complement the vast display
space for visiting professionals to explore, experience and learn.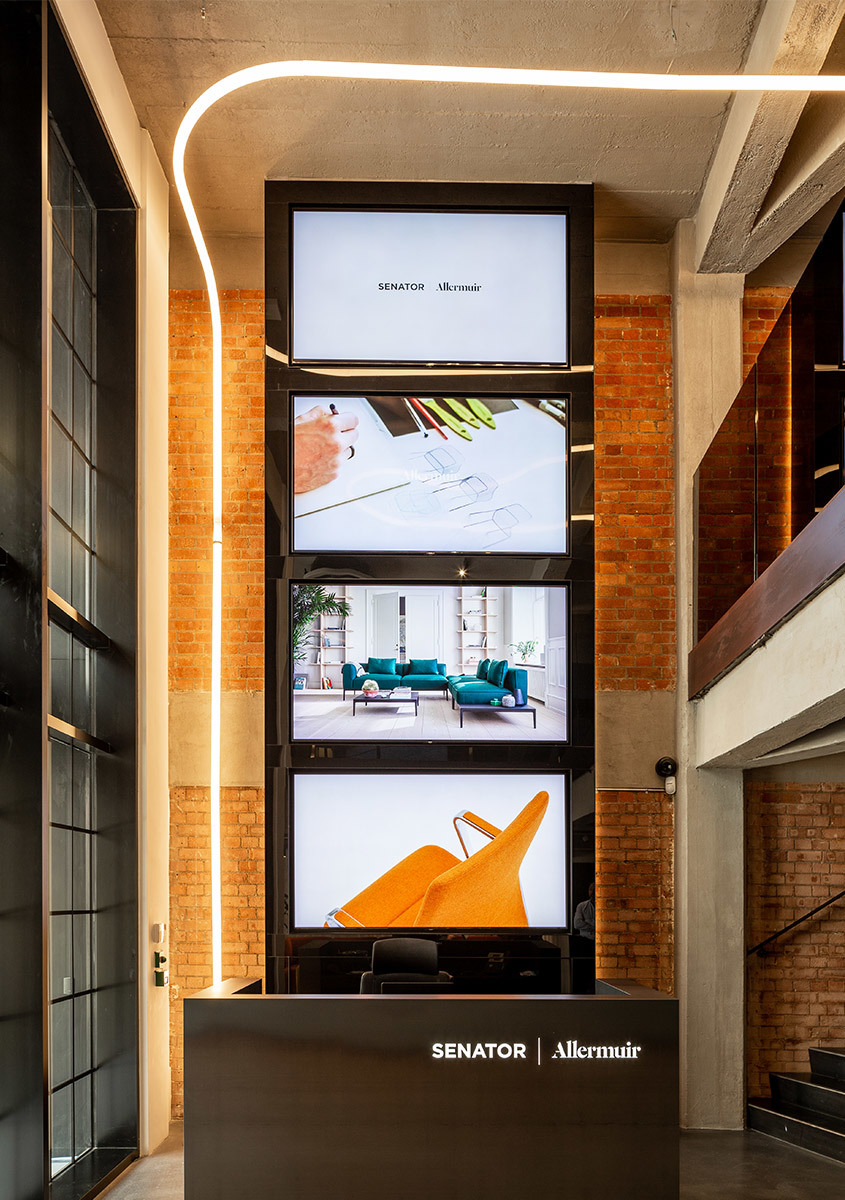 AoL System - Bjarke Ingels Group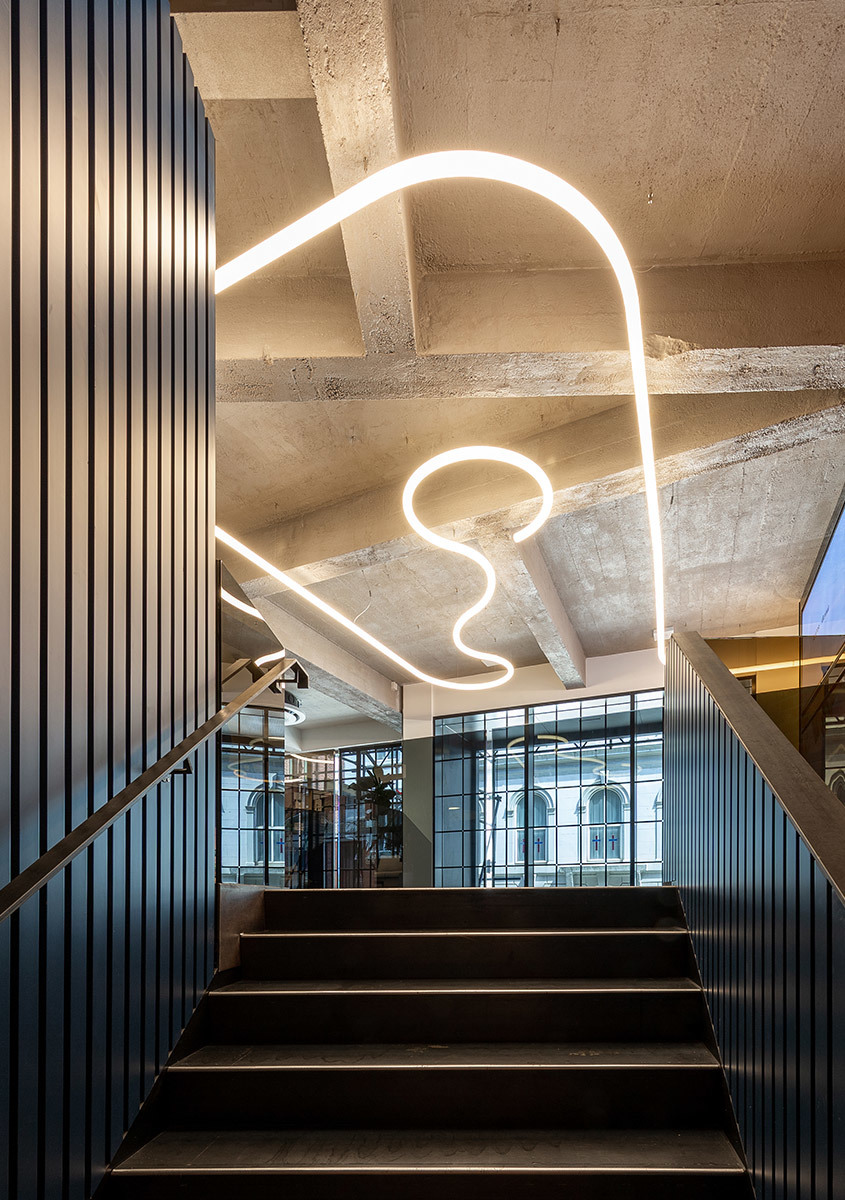 AoL System - Bjarke Ingels Group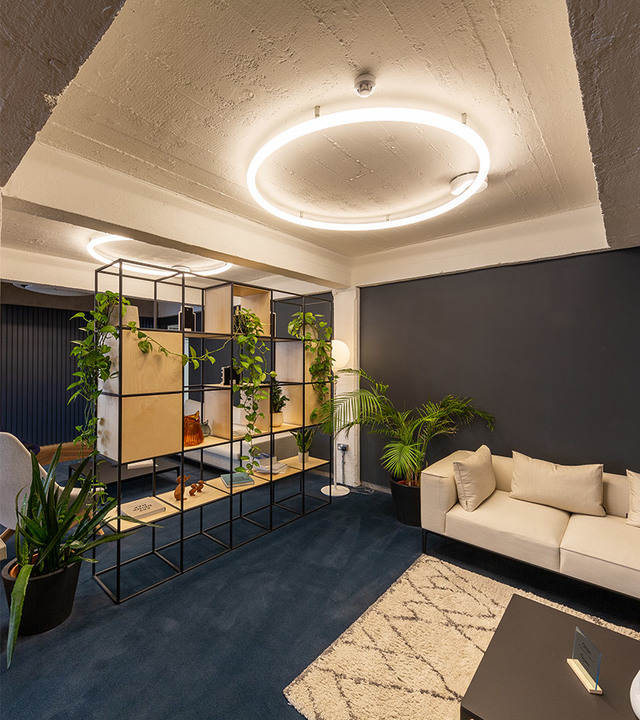 AoL Circular - Bjarke Ingels Group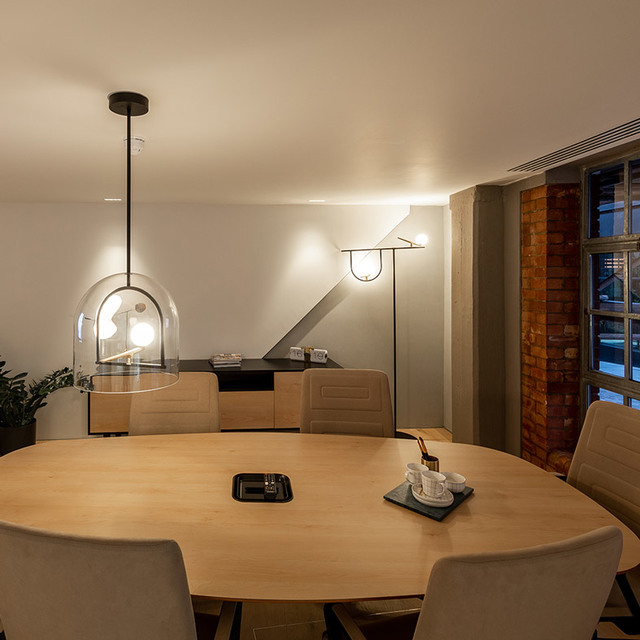 Yanzi - Neri&Hu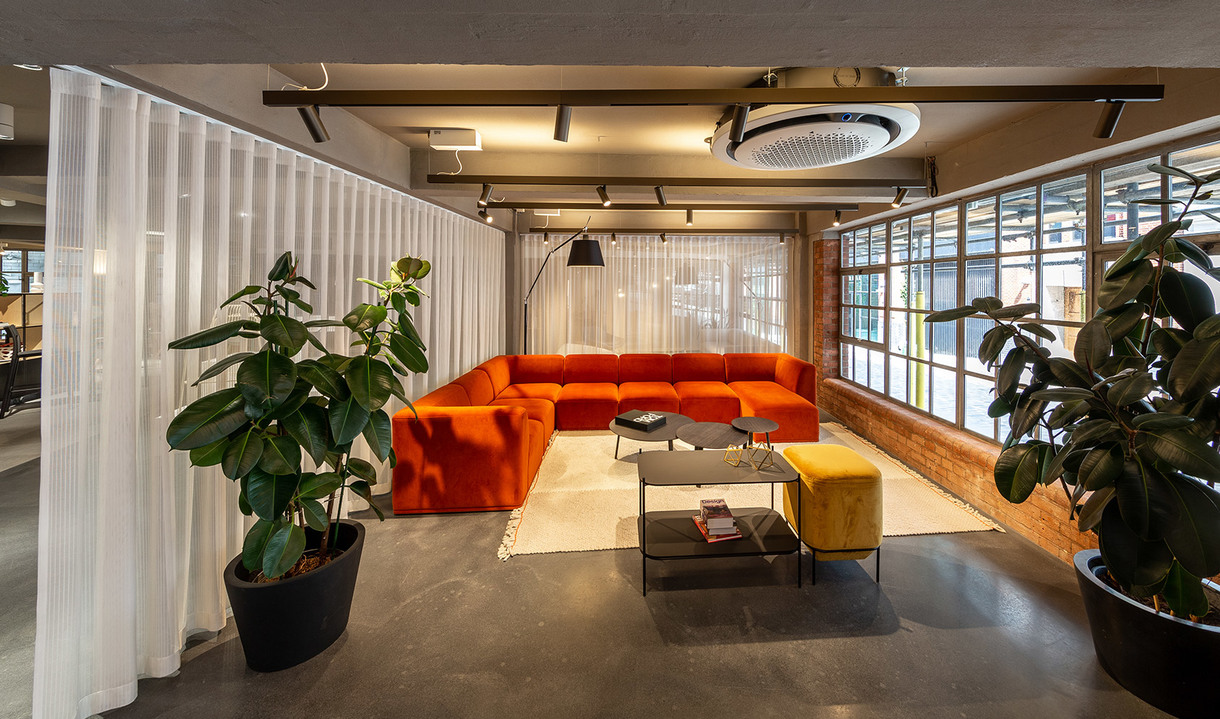 A.24 System + Vector Magnetic - Carlotta de Bevilacqua | Tolomeo Mega Floor
Year / 2021
Category / Retail
Author / Space Invader Design / Senator Group
Photo / Amphitype