When we create a new product or a series of new products, everything we do is represented in every little detail. The materials we choose, the final design, the colours that we capture. We think about everything, that is why talking about our new products is always an emotional process. We have introspectively thrown ourselves into bygone eras and satiated our desires in a collection that immerses itself deeply into styles and new materials. This is about rendering homage to a bygone era and capturing their essence in their sights and sounds, gleefully exploring what they offer and experiencing a new sensorial pleasure along the way.
We tap into your desires for something different

The new collection is identified by personality. Understanding that we are all one-of-a-kind brings us the inspiration of thinking about the ways we interpret our designs, our craft, and the people we make them for. Whether it is the mesmerizing new forms we have captured in objects like Avalon or the new purposely crafted geometric shapes that can be discovered with Milestone we tap into your desires for something different, something ever-changing to create pieces that mirror our ever-state of flux.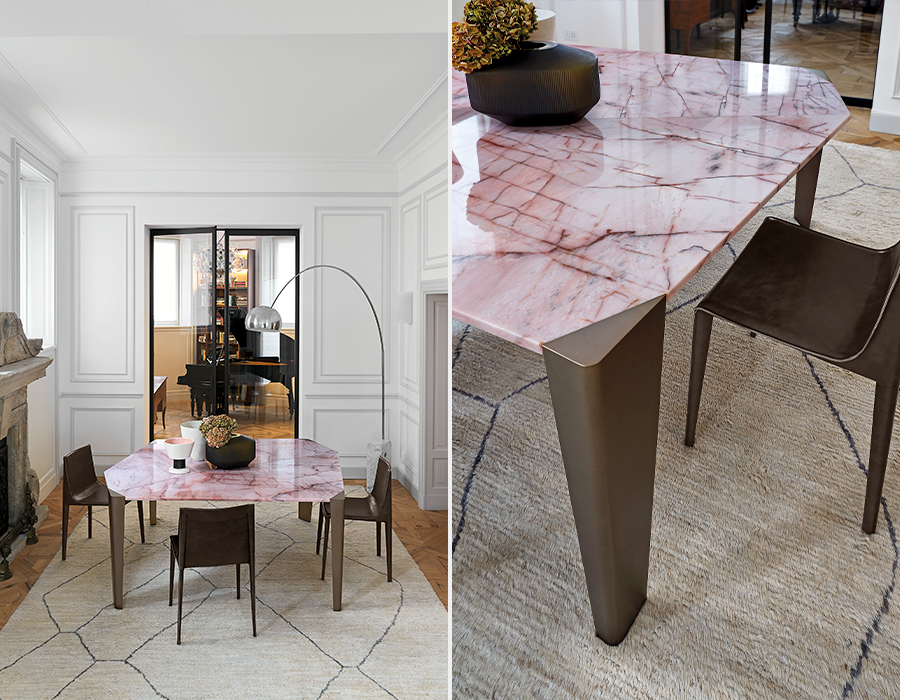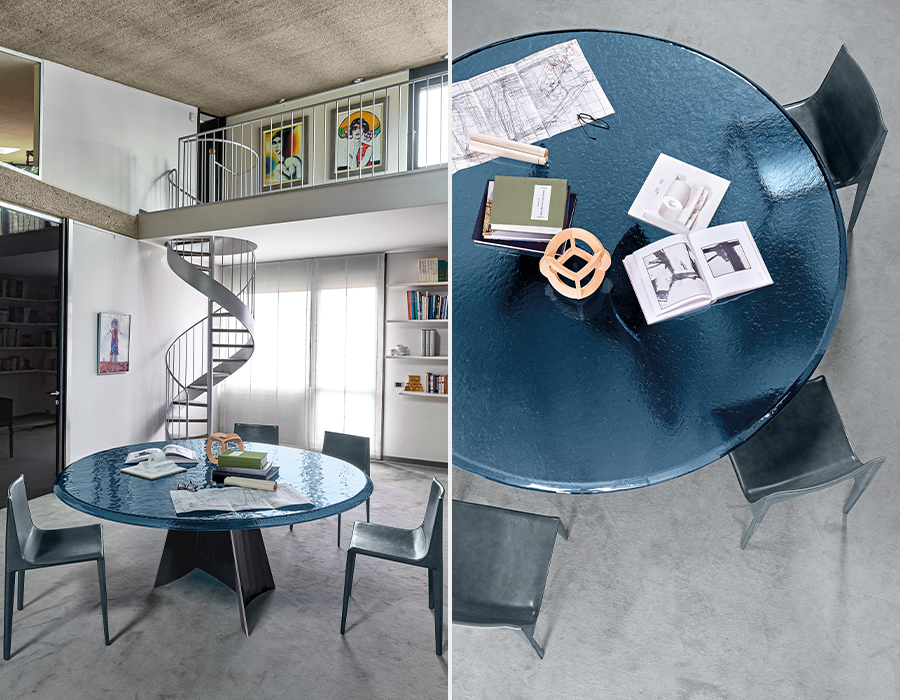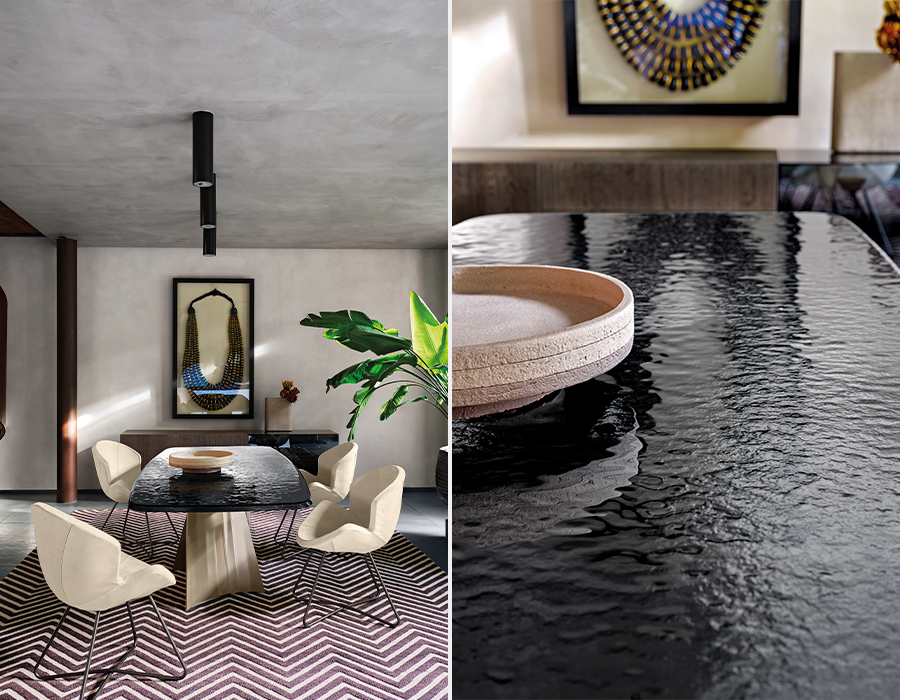 Inspired by new wave sounds
Every new upholstered item that we bring to our collection, we have focused on comfort. It is what unites every personality. Inspired by new wave sounds, which can feel stifled, our interpretation in Close to Me is just comfort re-imagined as an embrace.
What could be more personal than a new stone? Our selections are beautiful and equally, add a subtle touch of glamour. In Flamingo Quartz we have gone bold and in Tangerine Onyx we are changing the way we view and feel the world around us.
It is in That's Life where we possibly have identified the collection in its totality. Geometry, comfort, the idea that there are no surprises and yet, the surprise is that we have created something of such awe-inspiring grandeur; we leave nothing to chance, and that is just the way we like to render homage to all of our customers.
From traditional materials to cutting edge techniques, we are embracing a future of interior design and in doing so, we are saying thank you to the eras which have made this exploration inspiring, diverse, and possible.