For years, leather has been the king of materials. Why wouldn't it be – it has all the refinement, style and sensations of a premium product. We add it to our cars, we wear it on our bodies, we accessorise in it and we even cover our designs in it. It is simply beautiful, and intensely difficult to get right.
Yet it is in velvet where Napoleon chose to make a statement about something else. Is it that velvet empowers us and thus, must only be considered for the rarest of occasions?
"A throne is only a bench covered in velvet"
conures powerful illusions of what a material can do, and yet with velvet, it feels right to say it that way.
Velvet is onomatopoeic when you think about it. You want to touch the word as much as an object covered in all of its majesty. Velvet feels like an emotion too, "I'm feeling 'velvet'" speaks of a warm glow with an ounce of trepidation when moving away from that feeling.
We can find it easy to wax lyrical about a material that is designed to be soft on touch, and our senses but what other material can do the same?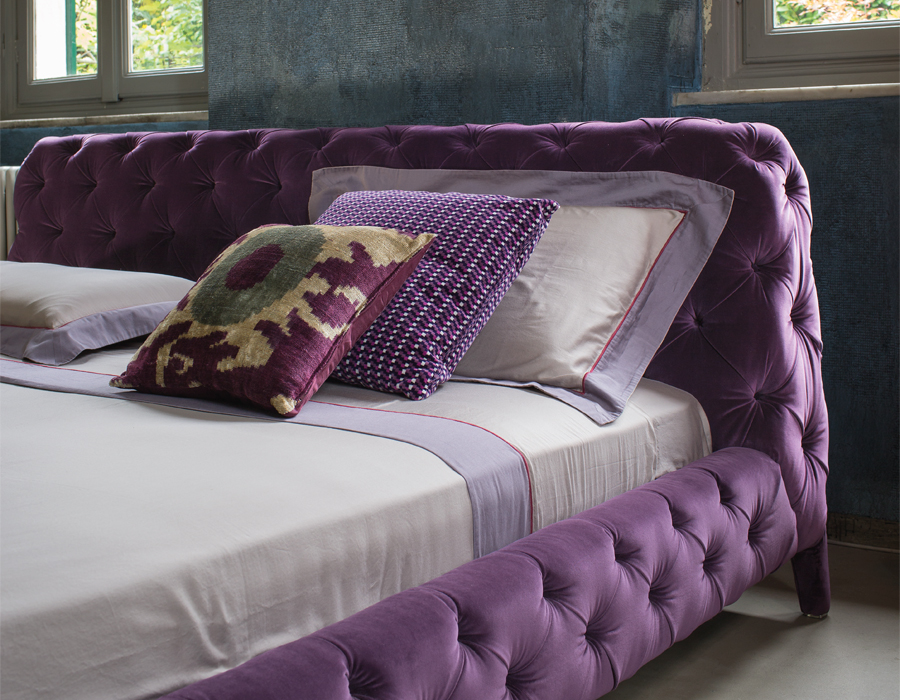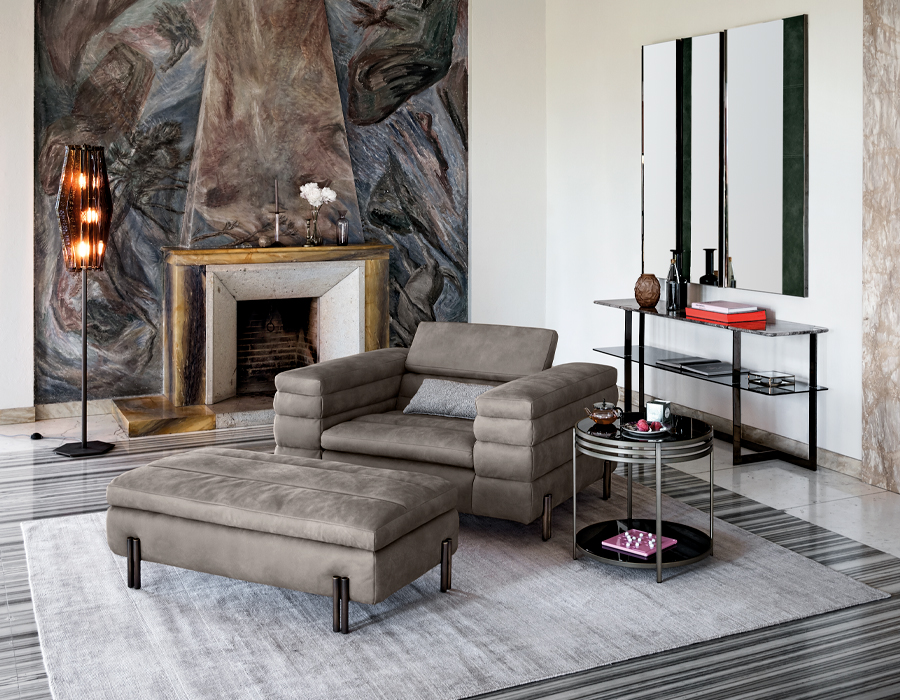 Valuing each single product
It is why in every design where we feel like we are anything but cliché in how we use this material. Take Smooth Operator, it was always our intention to create a sofa that was unexpected, that seduces and rewards materials like velvet and we think we've achieved just that.
A contemporary form that is lifted not only in the meticulous execution of the construction but also in material choice.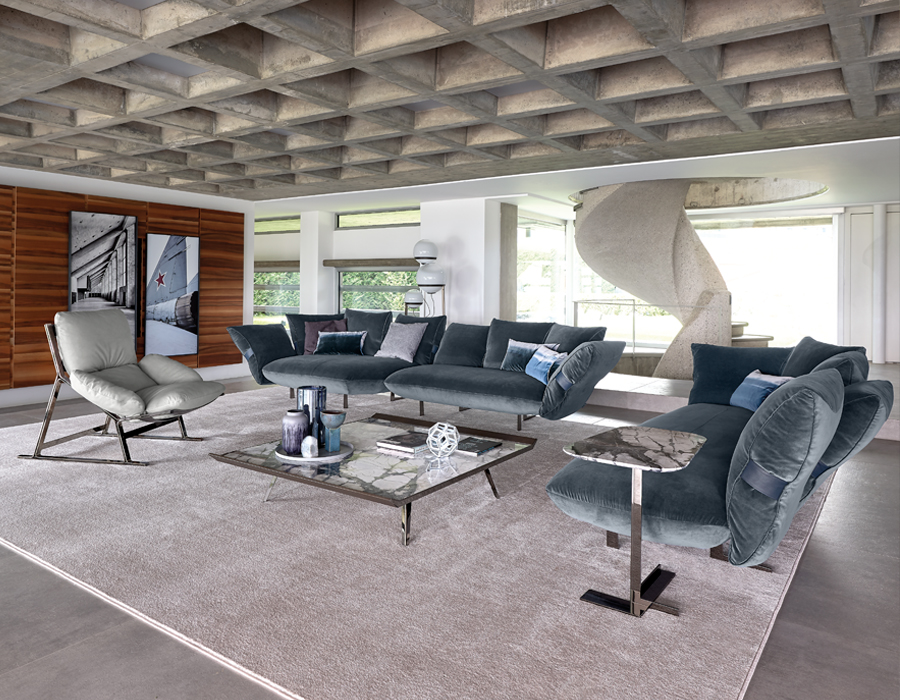 Comfort and elegance
With Mayfair we thought about a material that holds up to the standard that was set in its original design. We capture the comfort by inviting everyone to take a moment to sit, to luxuriate in its simplified elegance, to note how the couch feels under the sensitive touch of the hand and neck. We place comfort over the self in this design, we chose a material to mimic that ethos.
Finally, with Night Fever we wanted to reward a vision about the way you live and how you want to enjoy the way you live in your living room too. If the idea is about expressing design as a function, the materials matter even more. Materials like velvet add to the complexity of a design that makes living easy, a subtle understatement of what design can mean in the right hands and what a team can build with the right knowledge.