Your personal touch with designs & colours
Modularity is ever present with Tetrix, our new family that wants to play with you. Its
variety of designs, accessories and installation options will make your head swirl with
possibilities. Make your composition with your personal touch, or try another one. And
check out Lotis, and our SLD family, their lovely new colours will warm your heart, and
space.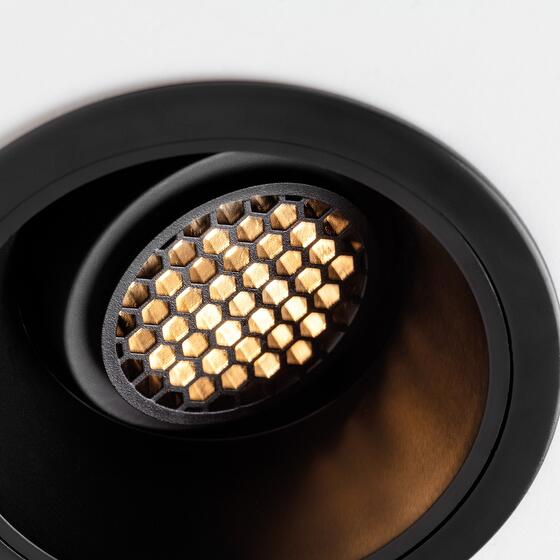 new product
Tetrix
New downlighter family, new possibilities.
Tetrix has a little bit of a gamer mindset
and is ready to play. A design made of
several parts, all its elements fitting
into one another. Every new combination is a
new game. Start now!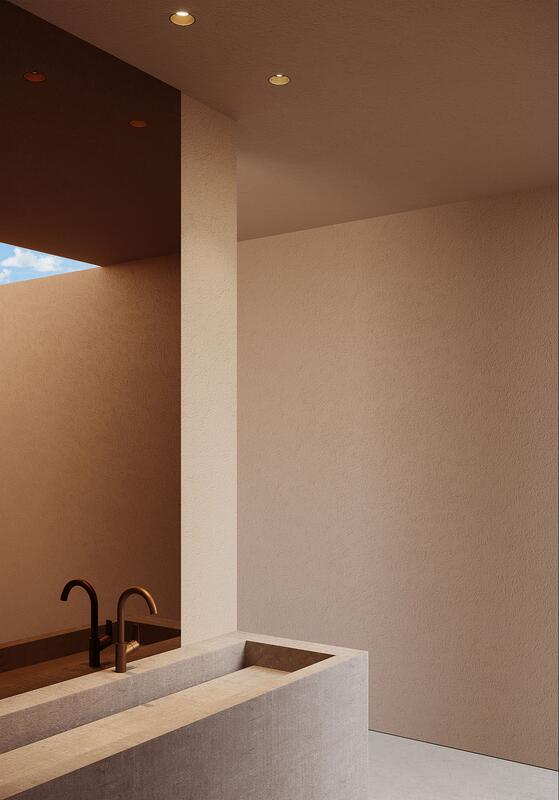 new colours
Lotis
One of the spot families that put us on
the map, Lotis is always a good choice.
Several smart lighting options are now
available for Lotis 82, and wait until you
see the list of new colour finishes.
Add a unique touch to your space.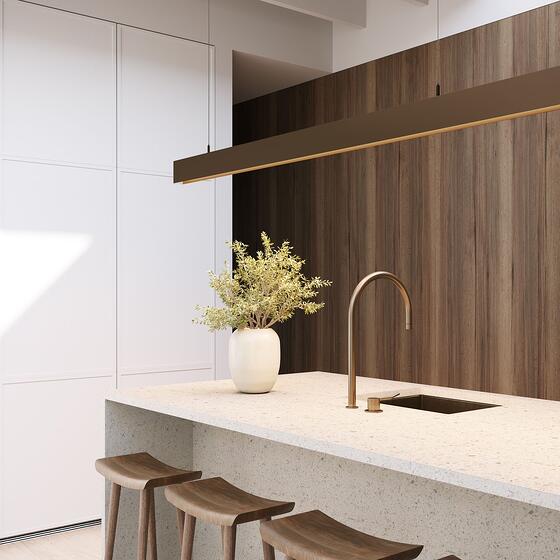 new colours
SLD50
Our already popular profile family is
becoming more and more in demand.
Residential, hospitality and office spaces
simply can't get enough of our slender
light lines. Now with new anodised
colours, SLD50 will charm your lights off.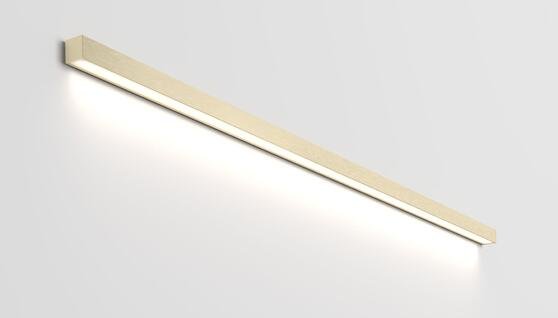 new colours
SLD35
SLD35 is the new SL micro. Showing
light lines with a little more presence
than SLD25, brilliant when surface-
mounted (ceiling or wall) or suspended,
or even recessed (ceiling or wall). Its
polycarbonate diffuser ending flush with
its surface makes it a minimalist
favourite. Also in new warm colours.
Check them out!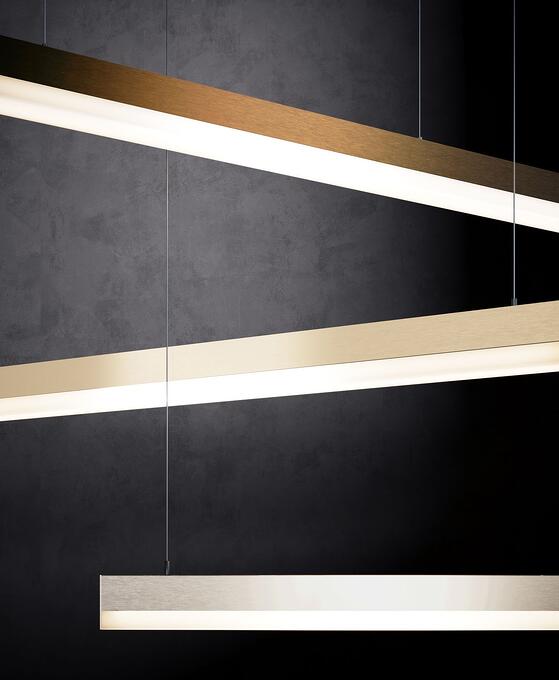 new colours
SLD25
Formerly SL nano, SLD25 is our smallest
SLD family member. For extreme
minimalists who appreciate subtle light
lines with minimal presence. Try out our
very narrow friend, surface-mounted
(ceiling or wall) or suspended, now with
its new colours.