Our collaboration with international designers has lent shape to furnishing  elements that are icons of contemporary outdoor living.
An exclusive selection of lounge armchairs for cosy design and sentiment in contact with nature.
Check out our lounge armchairs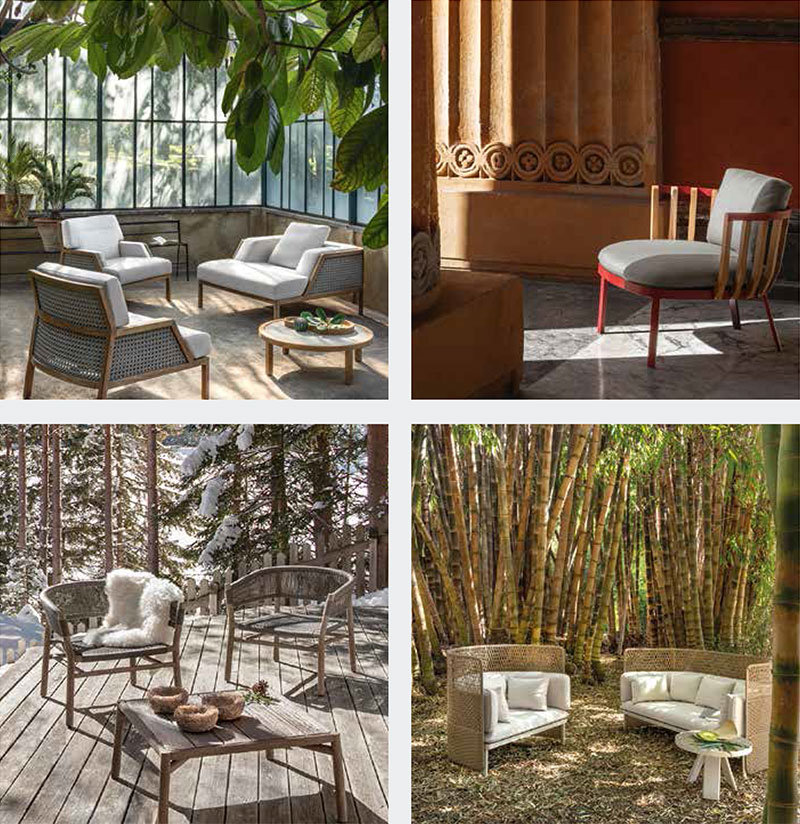 The magic of Christams,
all the beauty of design.
Attention of detail, carefully selected material and unique design make every element extraordinary.
Sophisticated collections that, with personality and elegance,
create special heart - warming moods in gardens and on patios.
Unique sensations that become magical at Christmas.
Check out all the collections.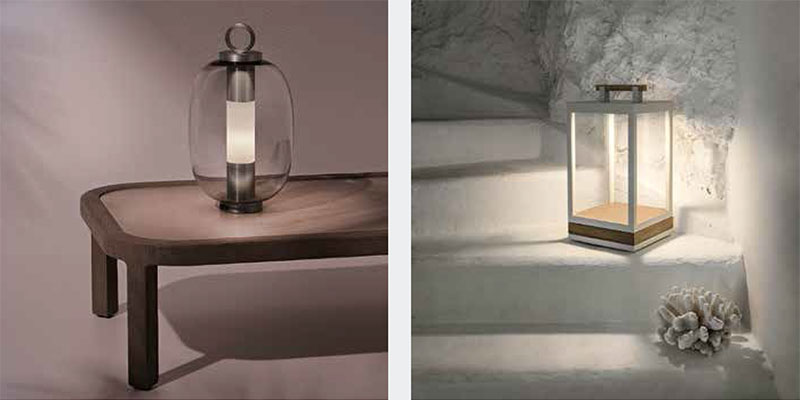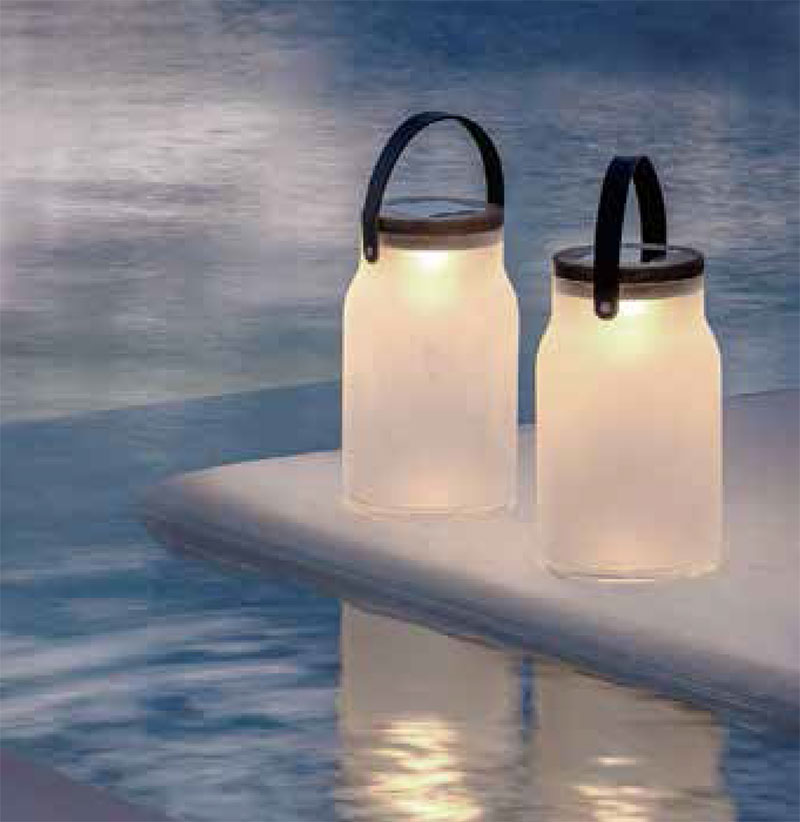 Warm lighting, cosy atmospheres.
The warm light light from the lamps swells the emotions.
Small furnishing elements that surprise and become must-have accessories to personalise any setting.
Noble teak refined blown glass house the light source with sophisticated elegance.