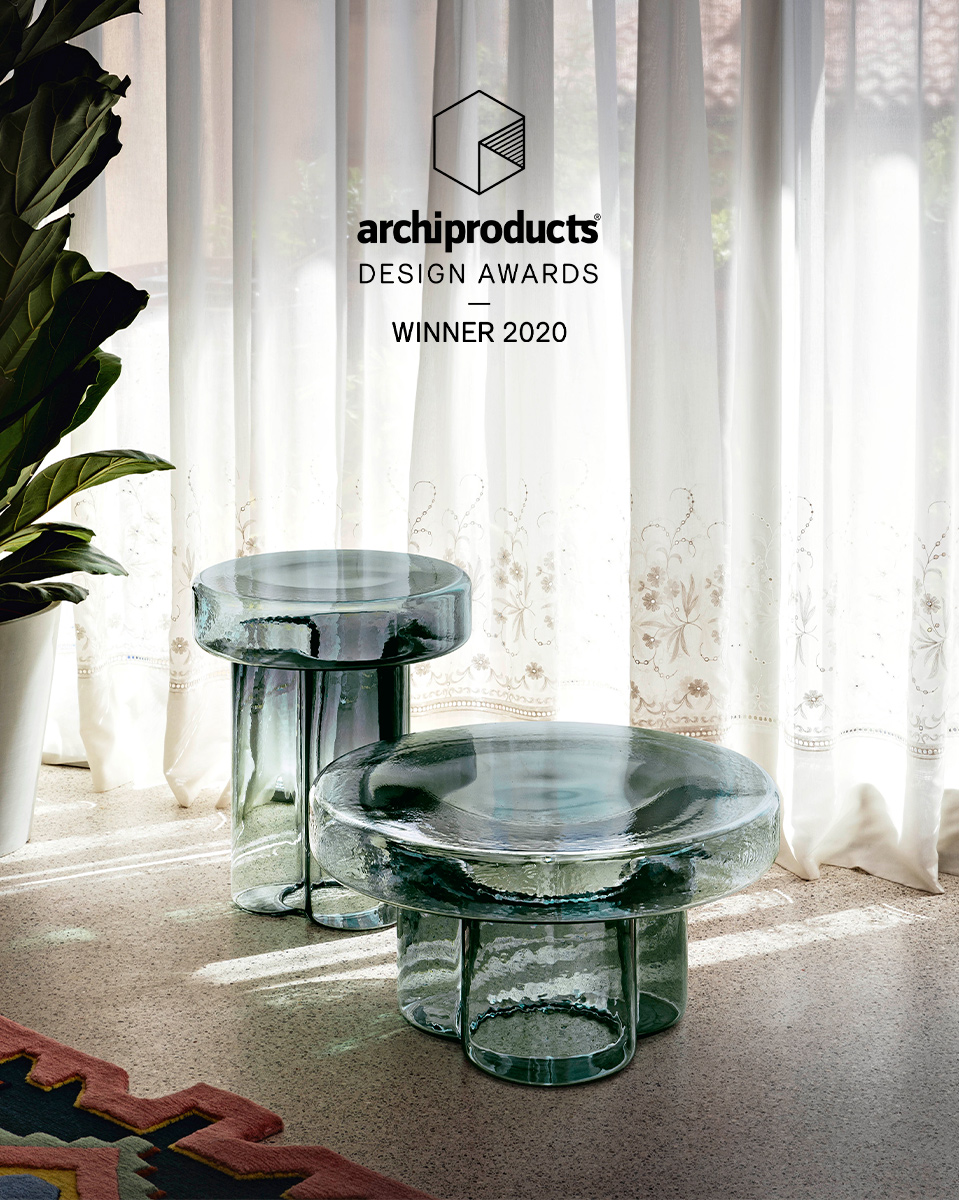 We are so proud to see Soda in the winning list, among leading furniture-industry brands that we deeply respect and admire.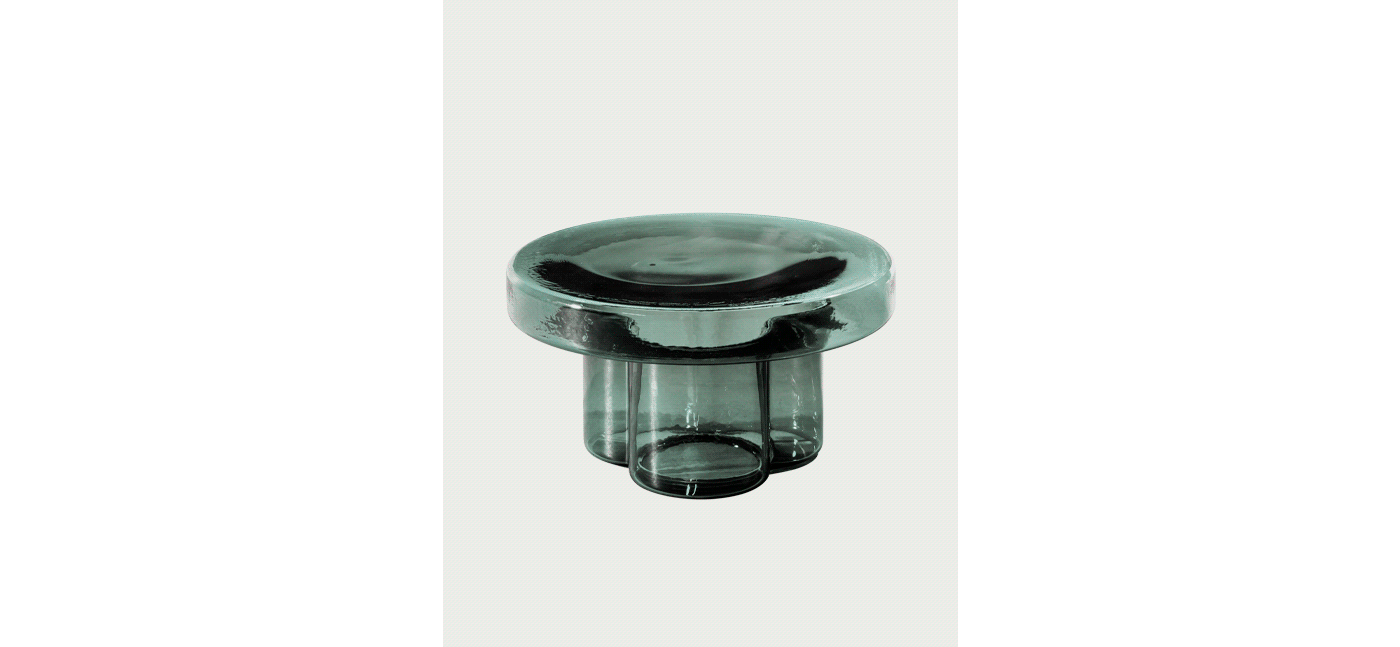 There were over 750 submissions from all over the world, but Soda stood out at
the jury eyes for its unique concept, expressing the excellence in creativity,
technology and research. 
A lot of special thanks, firstly to our friend and designer Yiannis Ghikas, to all the
craftsmen who keep alive the glass-blowing tradition and of course to the entire
Archiproducts Jury, made up of creative leading figures. We love you all, let's
celebrate!