Window is the new Cordivari Design radiator, born from the collaboration with the European University of Design of Pescara, very active in the creative sectors of Design, graphics and fashion.The partnership was born from the desire to promote the creativity and ideas of young designers, still free from any technical and artistic limitations.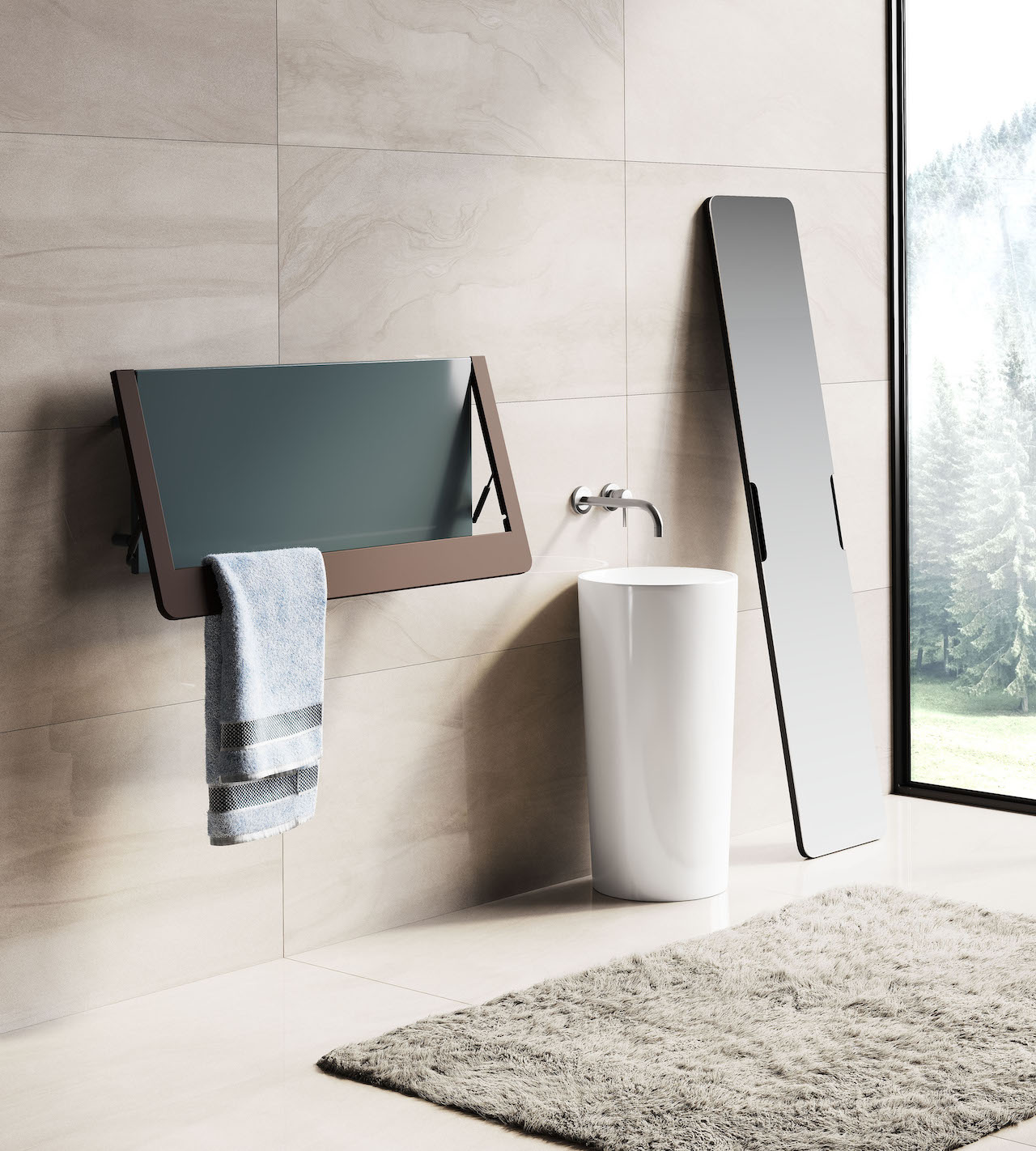 The project has innovative features such as modularity, threedimensionality, personalization and ergonomics that amplify the
value of the product design. Window is a radiator with strong contemporary notes, with simple and clean lines that are integrated in a modern and refined style. The frame, in addition to give a chromatic movement, adds a threedimensional inspiration to the radiator, becoming a practical integrated towel holder. An accessory that can be opened and used as needed with a simple gesture. Made of colored steel, Window offers a wide range of customization and adaptability to any bathroom environments.