Colour is our attitude! Ceramica Cielo presents Acque di Cielo,
the exclusive palette of glossy colours inspired by nature that once again
renewing the concept of colour applied to ceramic, confirms the visionary talent
and role of the Company as a trend setter in the bathroom furniture sector.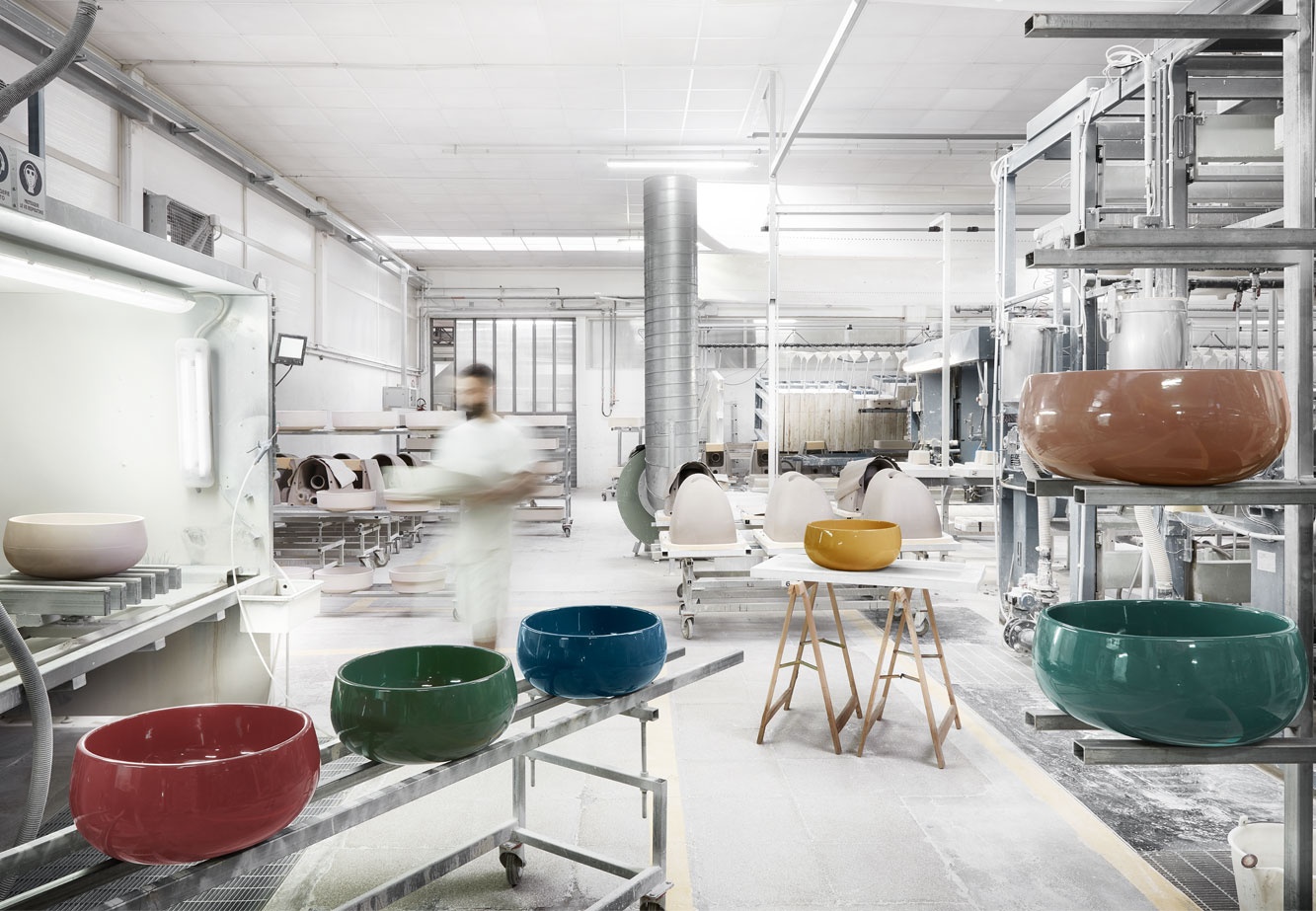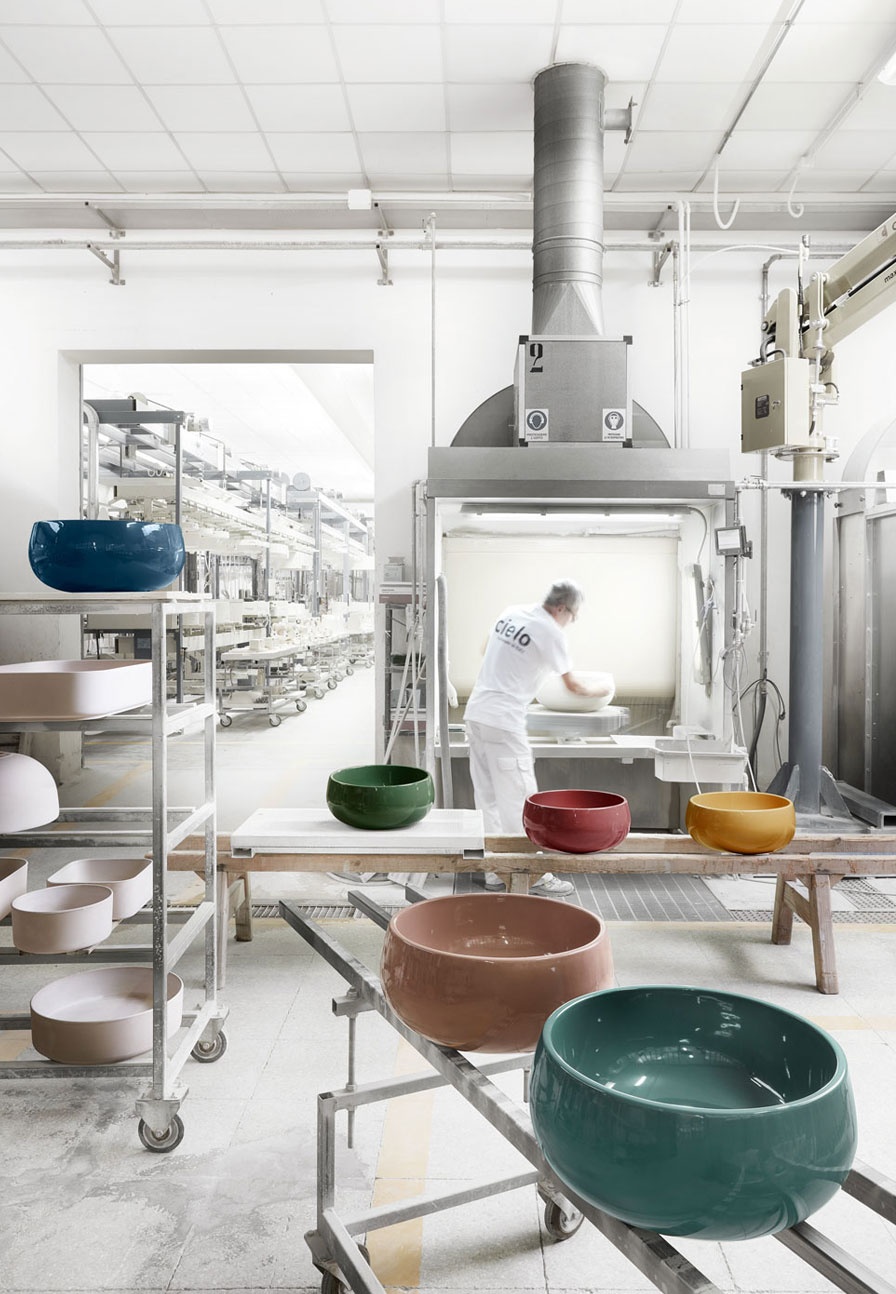 A palette of glossy enamels, full of emotions and sensations made up of six variants:
Oltremare, Smeraldo, Alga, Corallo, Ninfea and Anemone.
The result of real alchemical experiments that explore the relationship between colour
and architecture, the collection gives life to unexpected chromatic games and represents for
architects and designers a further proposal aimed at ensuring maximum customization and
compositional freedom.