Costiera+Baia
Ethimo and Christophe Pillet create a new line of outdoor furniture for 'living on the sea'
Costiera+Baia make an unprecedented exciting foray into the world of yacht design and outdoor decor, suggesting a open-air lifestyle philosophy that from dry land moves out to sea, configuring the boat as space for living without limits, to be furnished in a refined comfortable way, where the interiors are in constant dialogue with the exteriors.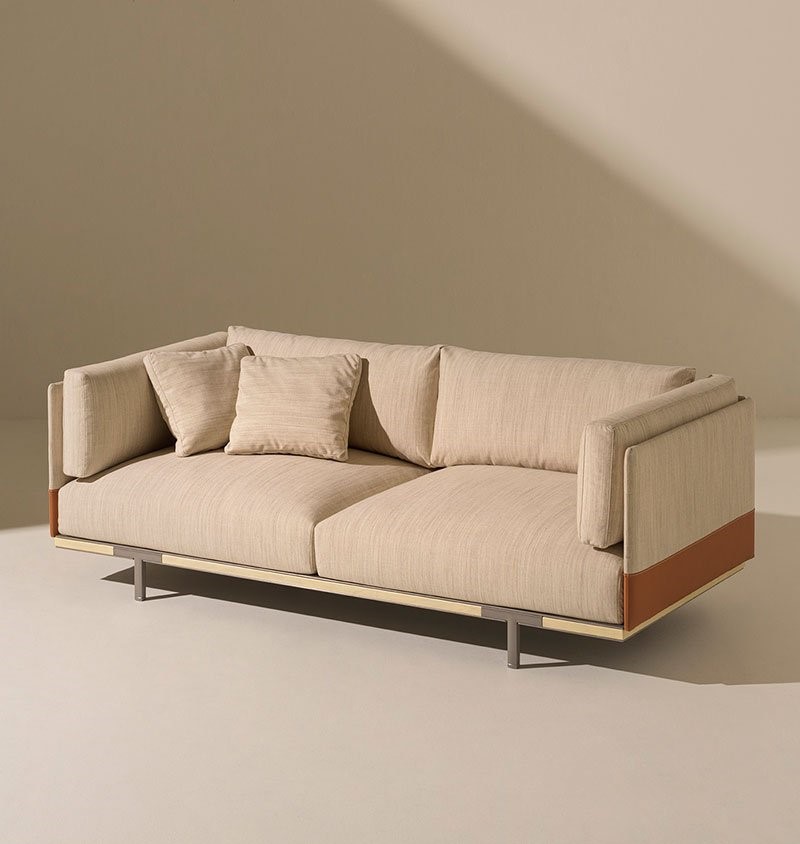 Costiera and Baia come in two seating solution versions, whose very names evoke fascinating seascapes and describe the world of sailing in an ideal union of contemporary design and performance.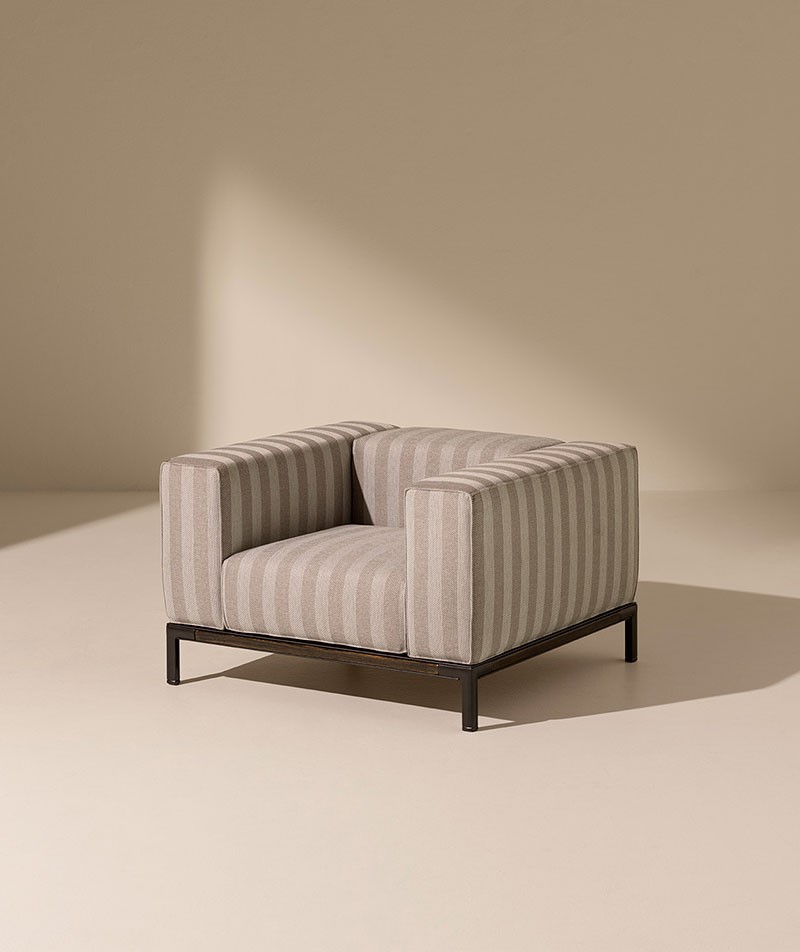 The leitmotiv for the entire collection is a single mood enhanced by the selection of materials and finishes from the world of yachting and a range of fabrics that harks back to the true heritage of all things nautical, reworked in a contemporary key. Furthermore, the versatile modularity of the lounge and sundeck elements enables the creation of custom settings to meet any user need. Costiera and Baia together number more than twenty pieces that, mixed and matched together, can be used to furnish spaces of different types, sizes and shapes.