In a world where smart working is the new normal, and multi-tasking has become an essential life skill, how things work is just as important as it looks. Combining decorative elements and custom finishes with ultra-functional design, every piece of our collection is made to make your home unique, to be lived and shared with those you care for.
MADAME DESK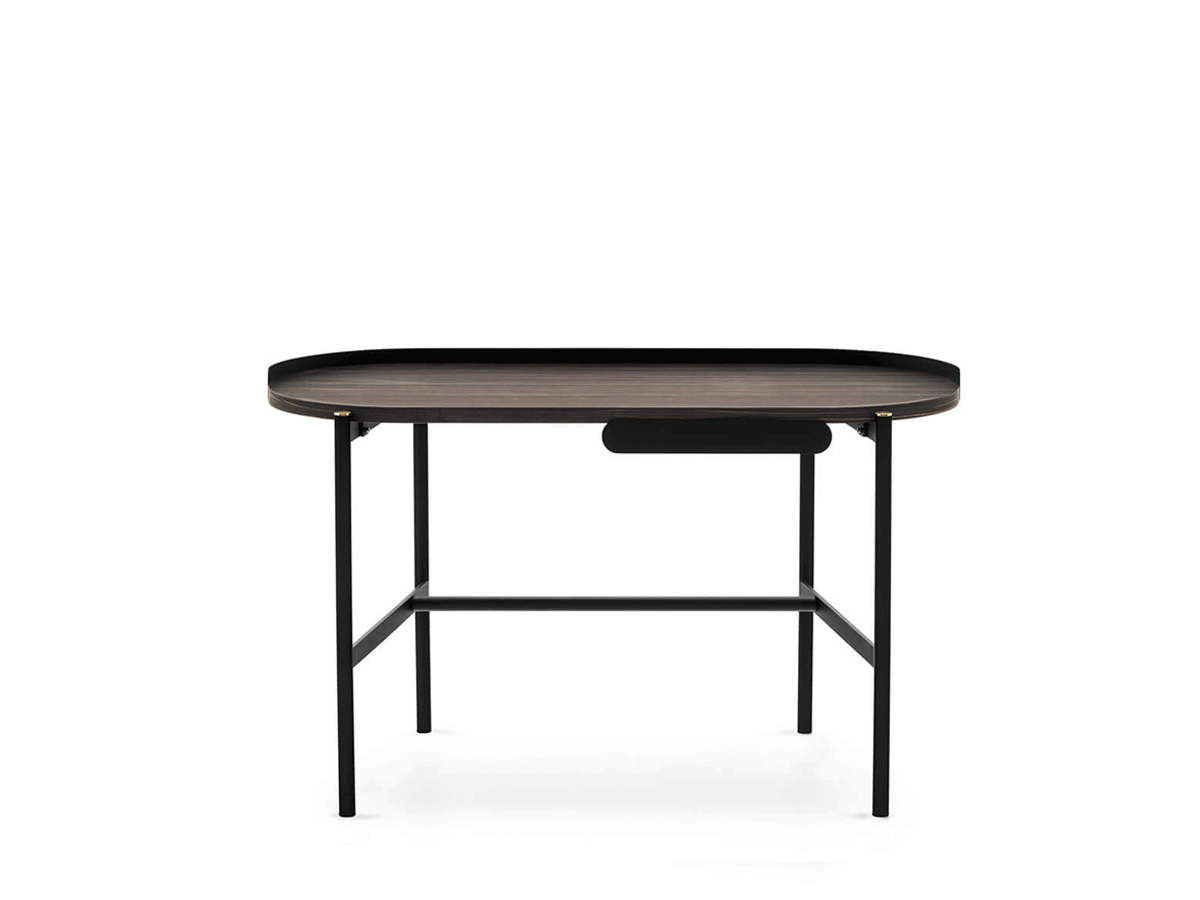 Madame is a versatile writing desk designed to meet a variety of different
requirements. By adding a mirror, you can turn it into a dressing table. Madame is a
happy meeting of sleek pristine geometric lines. The perfection of an oval is its
leitmotif, as can be gathered from the shape of both the top and drawer.

- frame in round tubular metal and oval top in veneered wood.
- front drawer made to match the frame
- raised sheet-metal edge to prevent objects from rolling off
- can easily be turned into a vanity unit by adding a mirror that will harmonise with the whole structure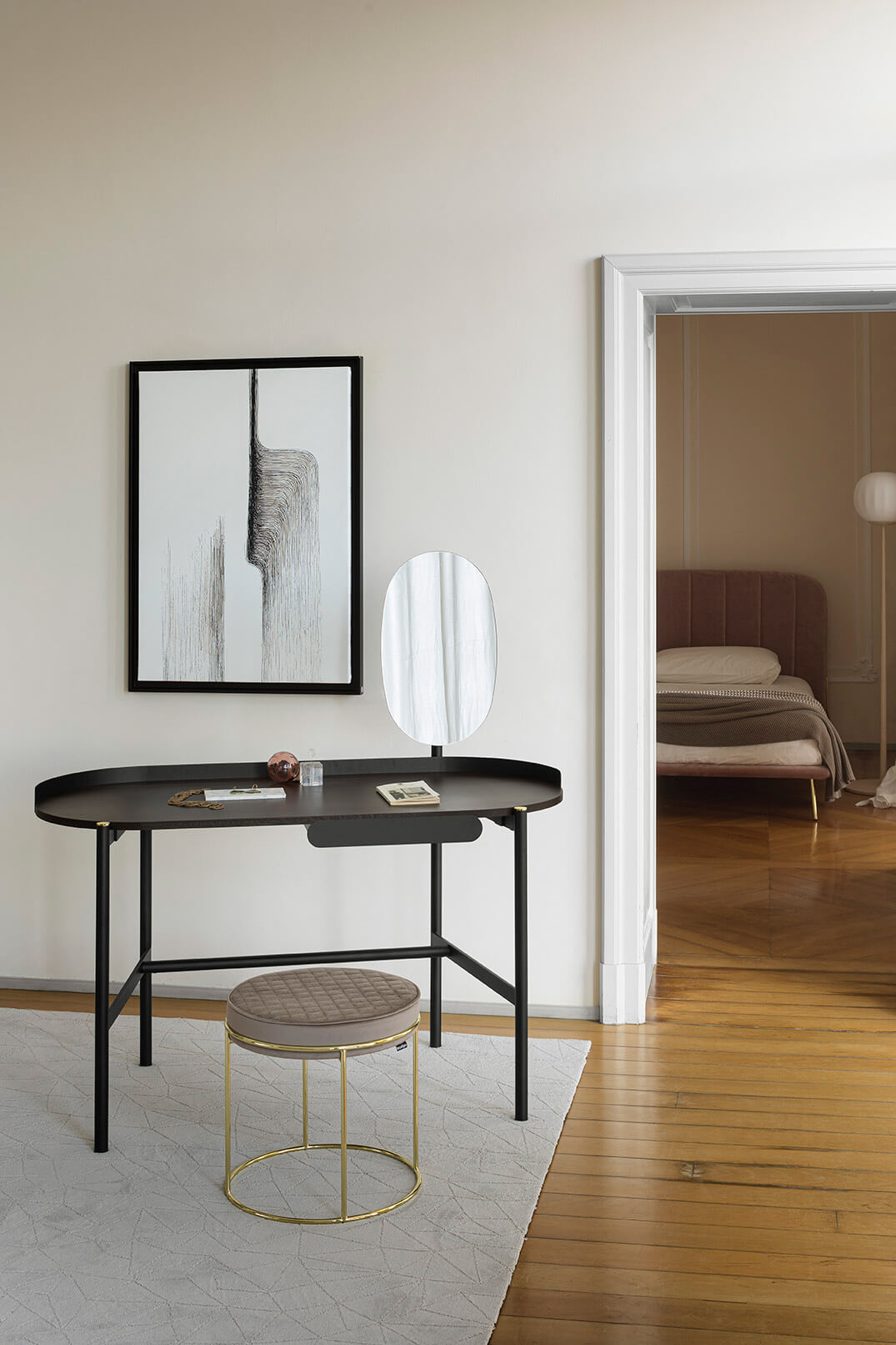 CONNECT RUG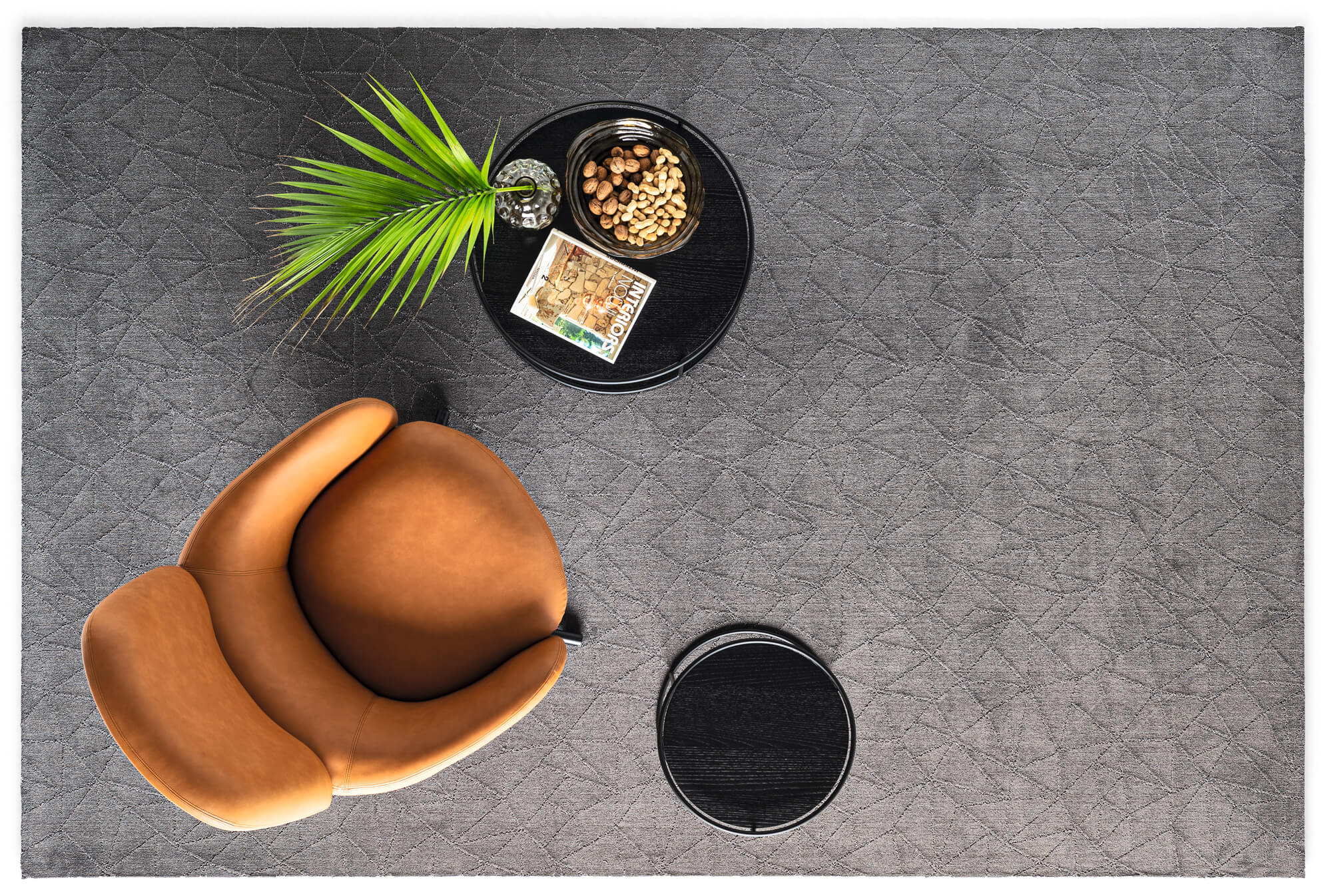 Connect is a machine-woven rug that has made use of biotechnology and the
fermentation of maize glucose. This process enables us to replace up to 37% of oil in
fibre production. As for the remaining 63%, recycled PET bottles have been used to
produce the polyester. Furthermore, the rug has been enhanced with Nanoloc spill-
protection technology for quick and easy cleanup that will keep this item looking
beautifully stylish. Striking a perfect balance between fine design and sustainability.
‍
- biotechnology which replaces the use of oil by up to 37% in fibre production
- 63% of polyester obtained from recycled PET bottles
- Nanoloc spill-protection technology for quick and easy cleanup
- the ideal rug for families who want to take care of our planet.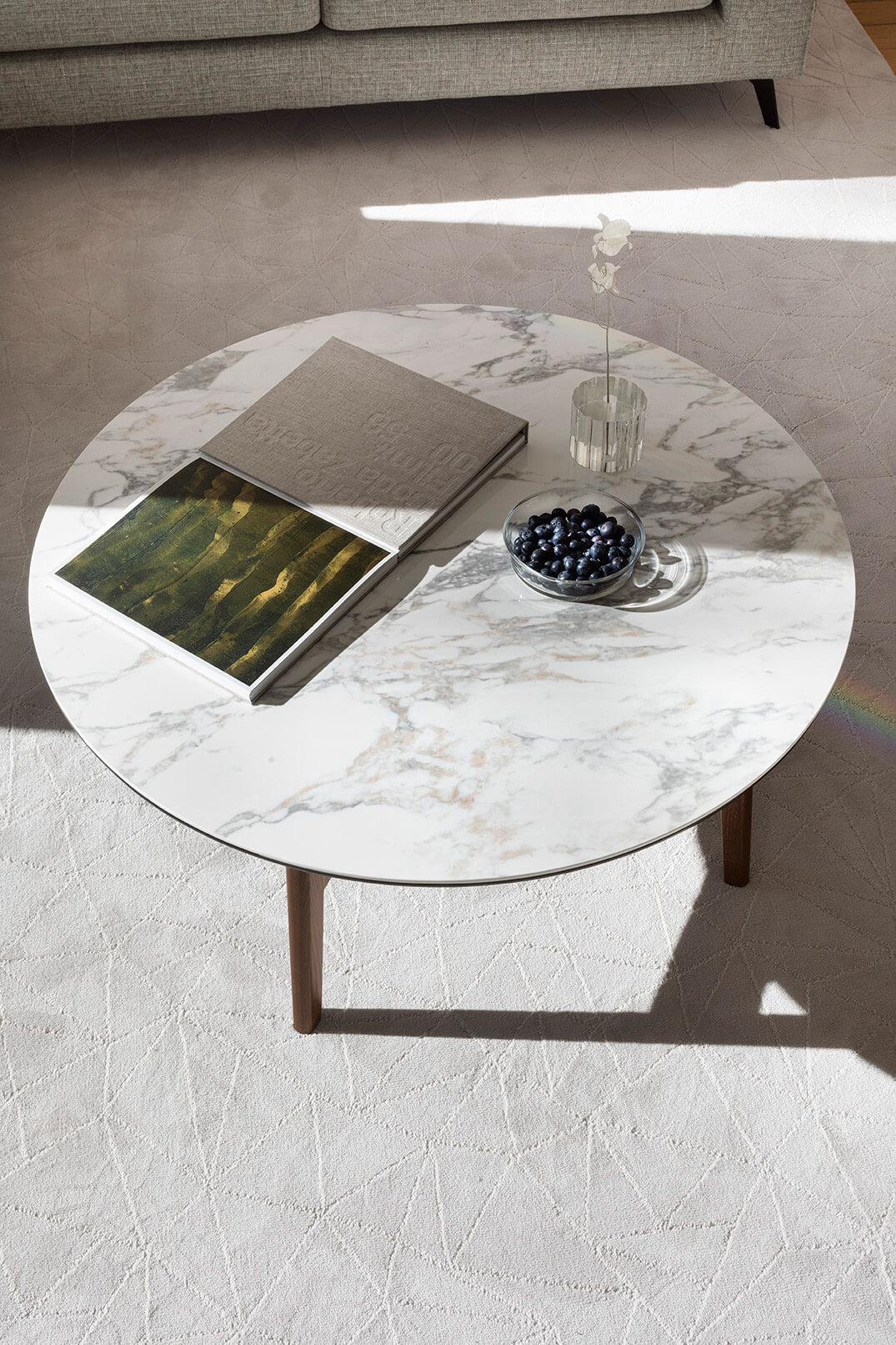 HEM BLANKETS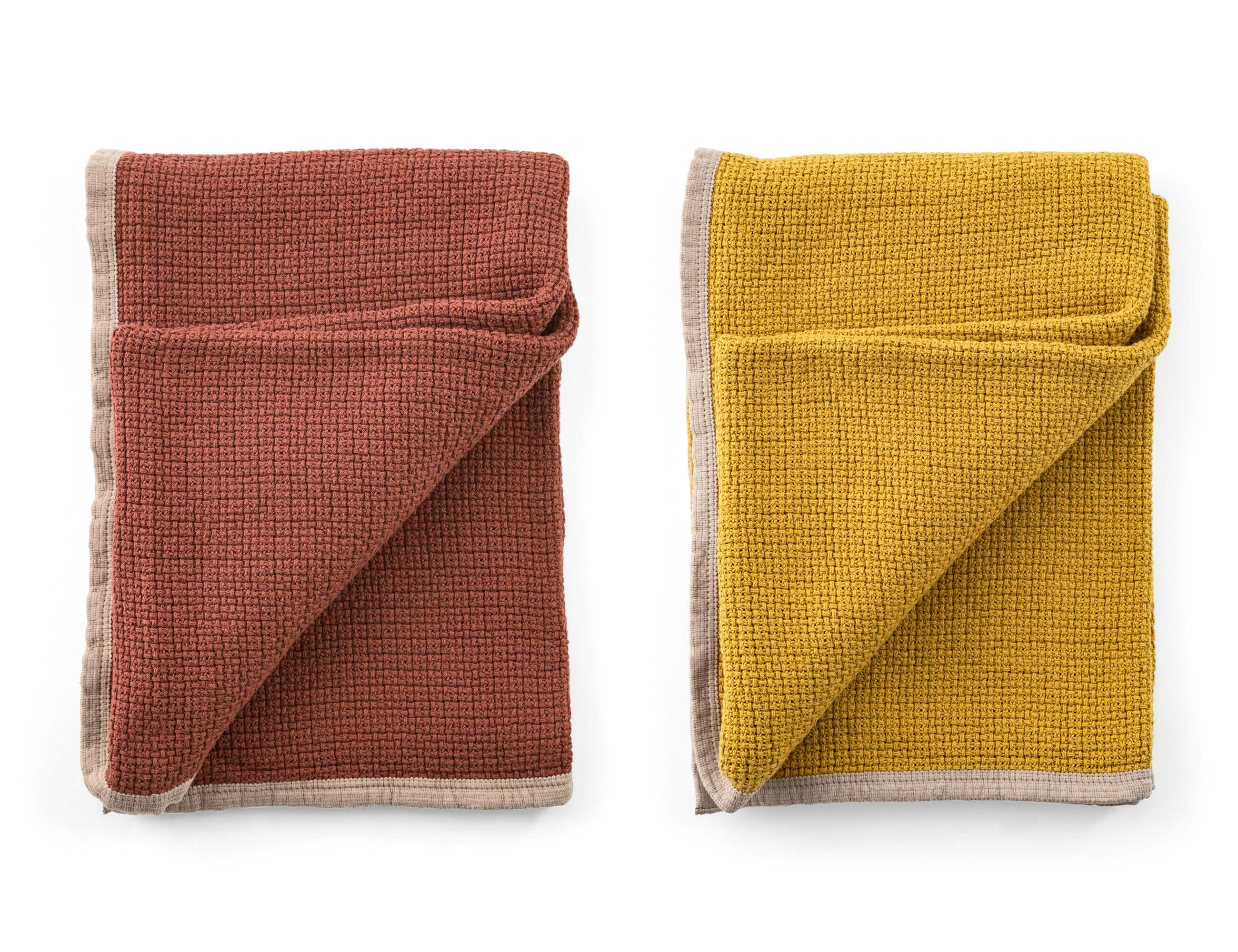 Decorative blanket made from organic cotton. The cotton has been produced without
the use of artificial fertilisers and pesticides. The blanket has a wide weave and a
contrasting beige edge. Available in two colours.
‍
- organic cotton
- contrasting edges
- available in two colours