Taking a step outdoors, we highlight spaces to make them more comfortable.
A new collection that doesn't invade your space, but rather integrates into it, softly lighting up the night.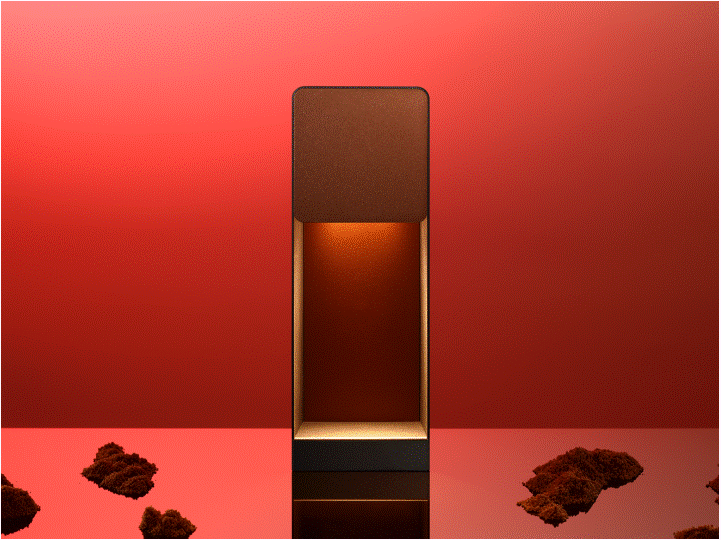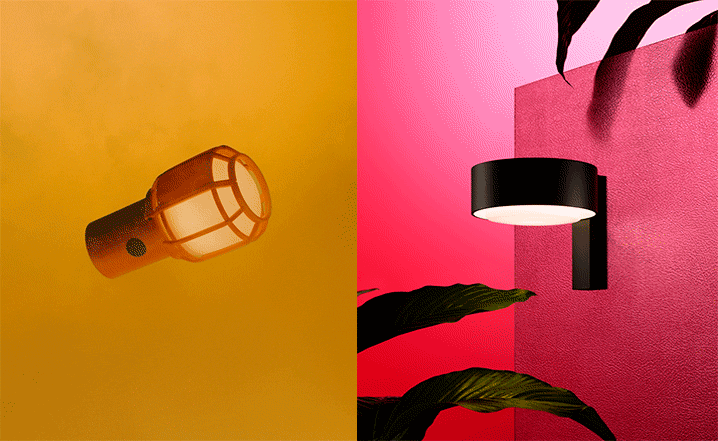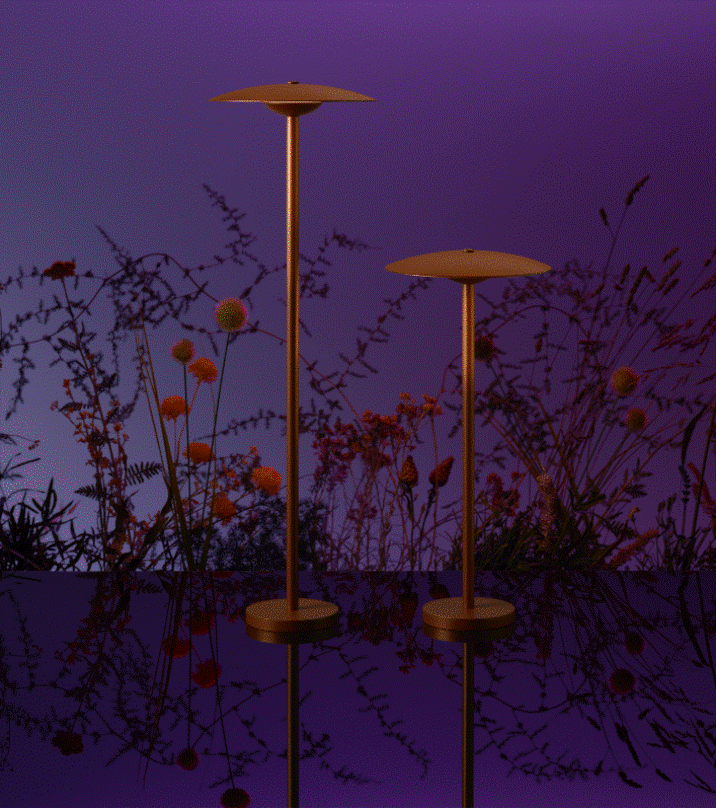 We bring the warmth of an interior space outside, creating a dialogue between design, nature and environment.
Our new products are allied with the landscape in color, material and shape.