Outdoor | indoor: stylistic continuity
Contemporary design trends are blurring indoor-outdoor
boundaries. There are no longer clear distinctions or separations, but a growing aesthetic and functional
osmosis between two environmental situations.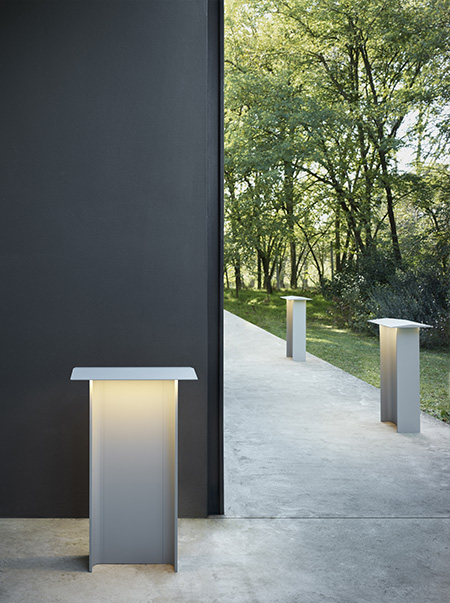 Clients and designers are expressing a growing need to think of outdoor spaces as a natural stylistic
continuation of interiors. This aspect plays a role in the design of lighting products, which have to adapt to new
requirements, transforming into
multifunctional and nomadic objects.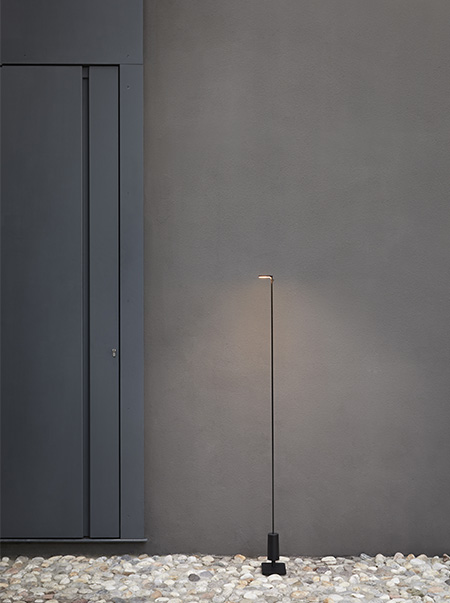 Performance and elegance: the Luceplan outdoor collection
Luceplan has interpreted this trend by offering outdoor lighting collections that do not present themselves
exclusively as technical, high-performance products, but also as crossovers that can fit harmoniously into
any context, from the most traditional
to the most contemporary.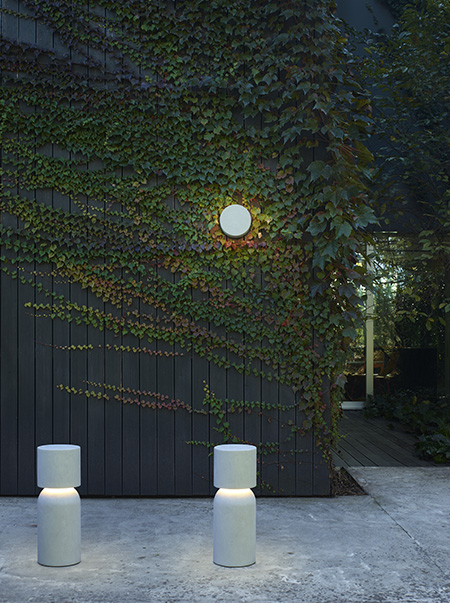 With this major expansion and investment on the outdoor theme, the company becomes a new player on the global market
of technical lighting solutions for the open air. The products have been created above all for protected outdoor settings,
associated with private homes, the gardens of apartment buildings, the outdoor areas of hotels, resorts and office buildings.