The colour black has it all. It's the colour of cool. It is quiet and loud. Eye-catching yet unobtrusive. And so, Flos has taken the Bellhop by Edward Barber and Jay Osgerby and painted it Matte Black. The sleek wireless LED lamp gets a makeover in the coolest of colours and finishes. Bring creativity and nature into your home with this modern matte black piece.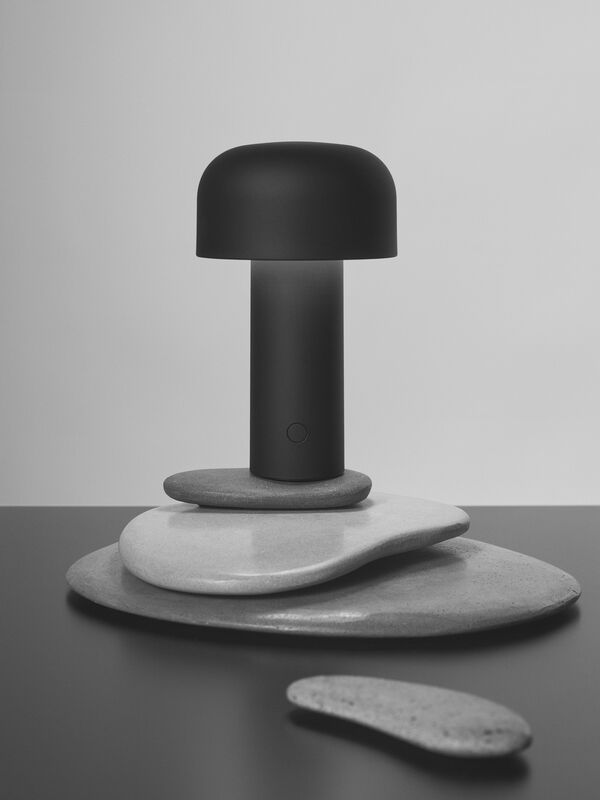 Colour speaks louder than words. It's the first thing you notice about an item and it immediately sets the mood for a space. No color has a bigger impact than black - even, Renoir himself said, "I've spent 40 years discovering that the queen of all colours was black." It's undeniable that there is just something elegant and magical about the colour black.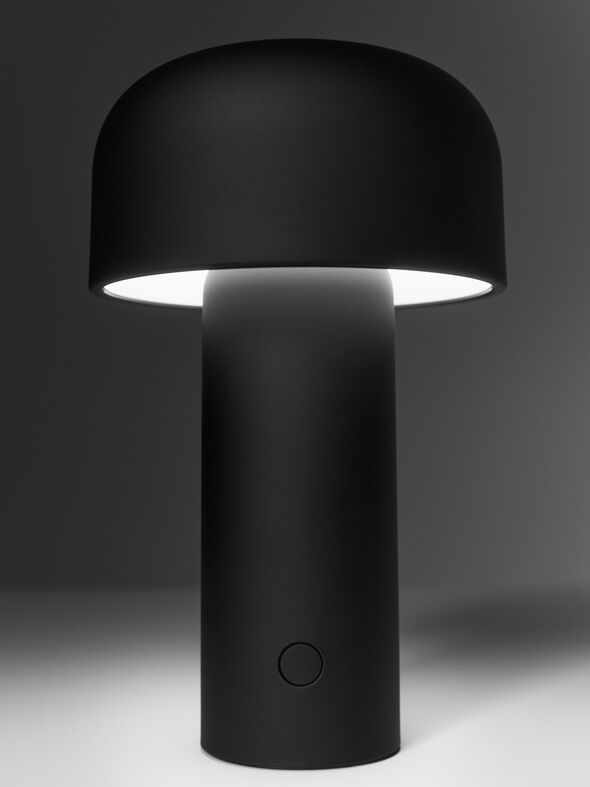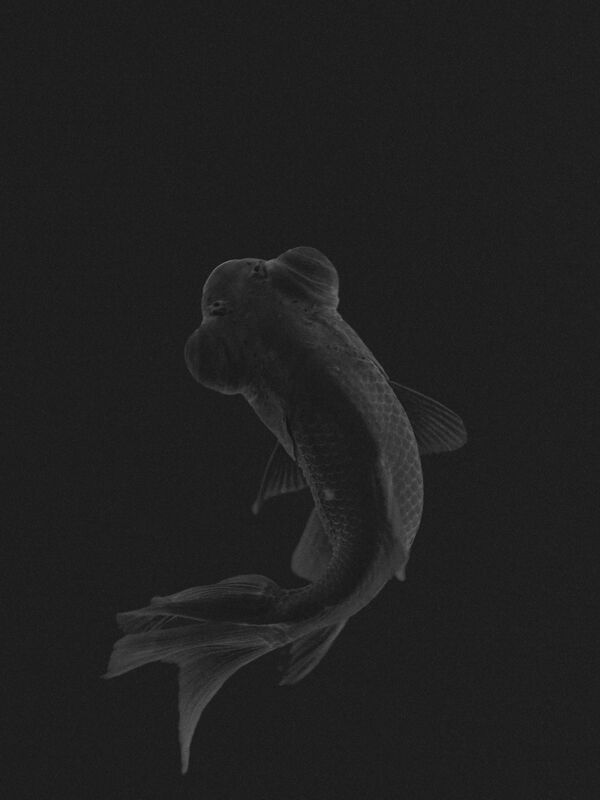 As one of the very first colours to be used in art, black has touched every form of creativity. In the last century alone, it has spread into fashion, music, cinema and design: the inimitable little black dress, Noir film from its origin to contemporary classics, countless references in music of all genres, and a constant presence in all forms of artistic expression.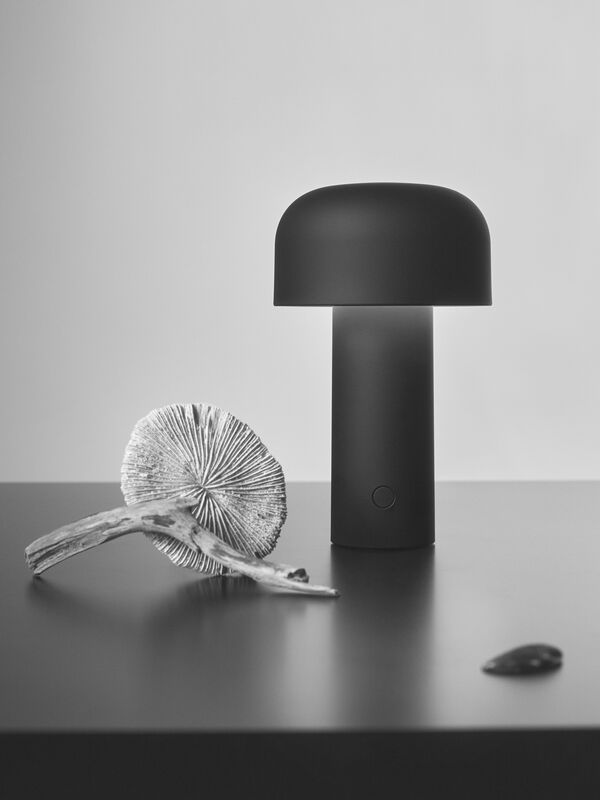 The colour black has no less impact when it comes to design and architecture, provoking a sort of reverence and often establishing a close link with the environment. Think of the charred wood used to create contrast with the snow white backdrop in Scandinavia. Volcanic stone constructions pay homage to local materials. And powerful organic compositions emerge from the combination of black with wood, stone, and other natural materials.