An illuminating combination
Gople System: a universal language of light for greater individuality
The innovative Gople System by Bjarke Ingels Group takes the iconic formalvocabulary of the mouth-blown Gople family of lights and gets this popularluminaire right on track, creating custom-made landscapes of light.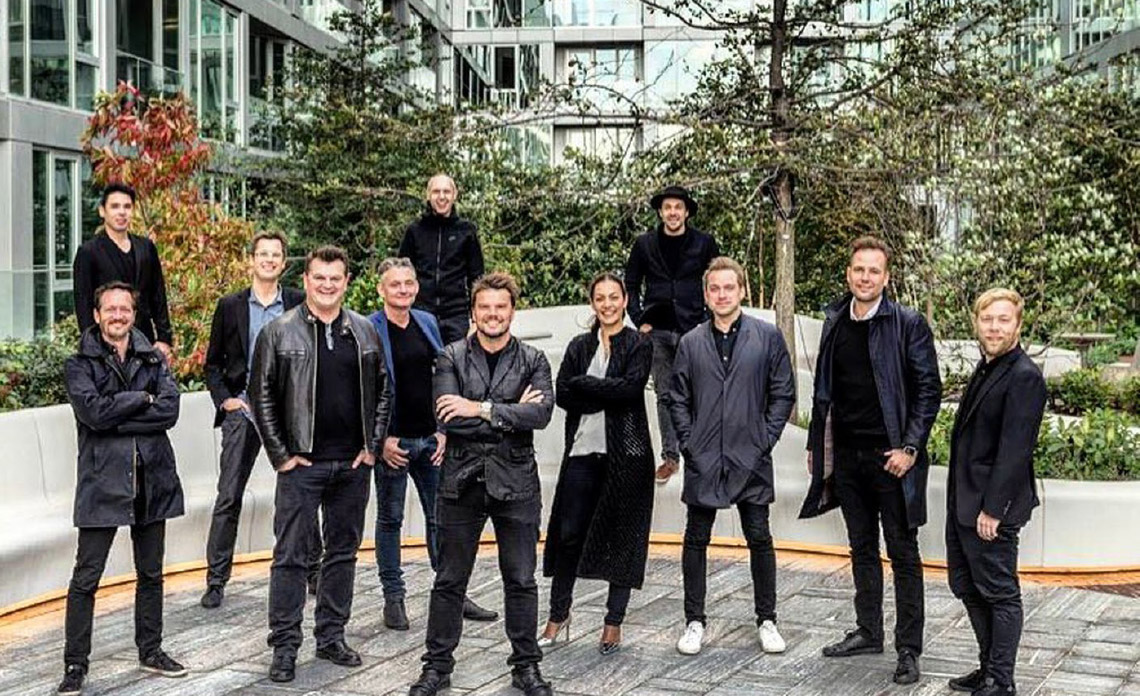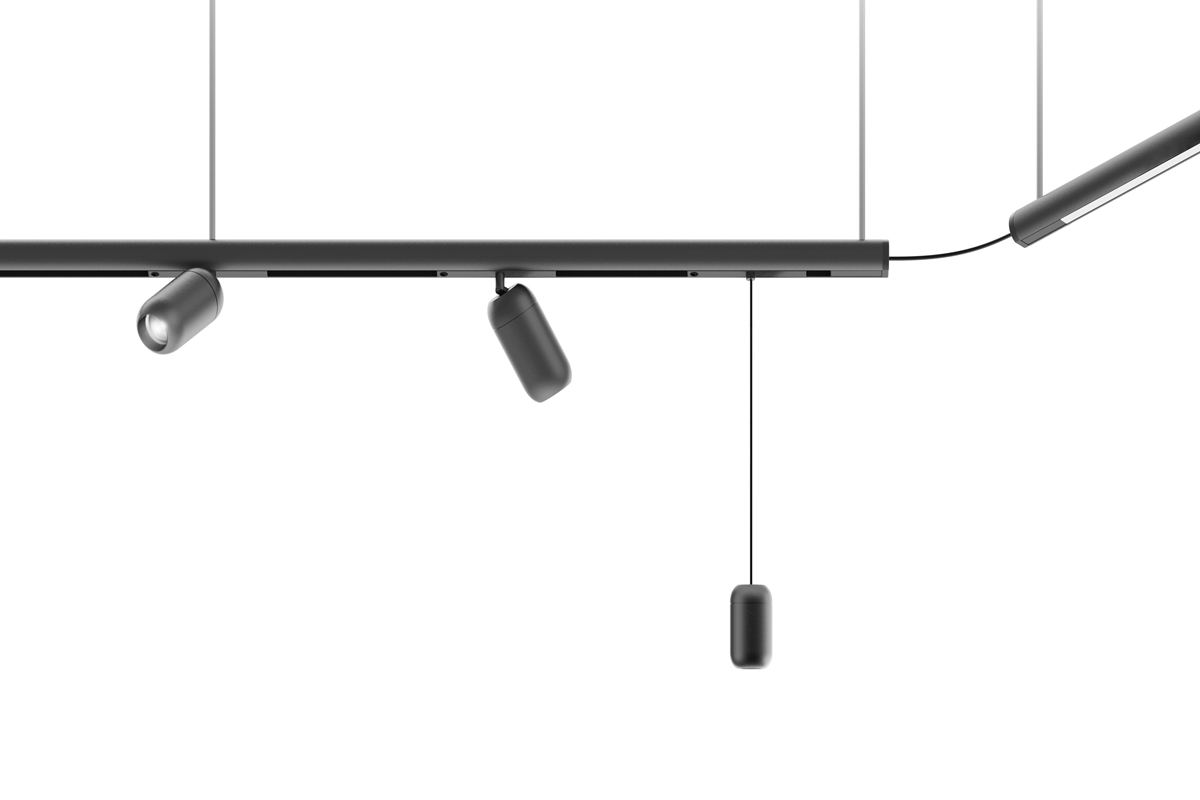 Whether in a line or with a connecting element positioned at various angles,
Gople Track offers a wide range of possibilities and plenty of creative freedom.
Thanks to Artemide's expertise in lighting technology, it also works over long
distances from a single connection.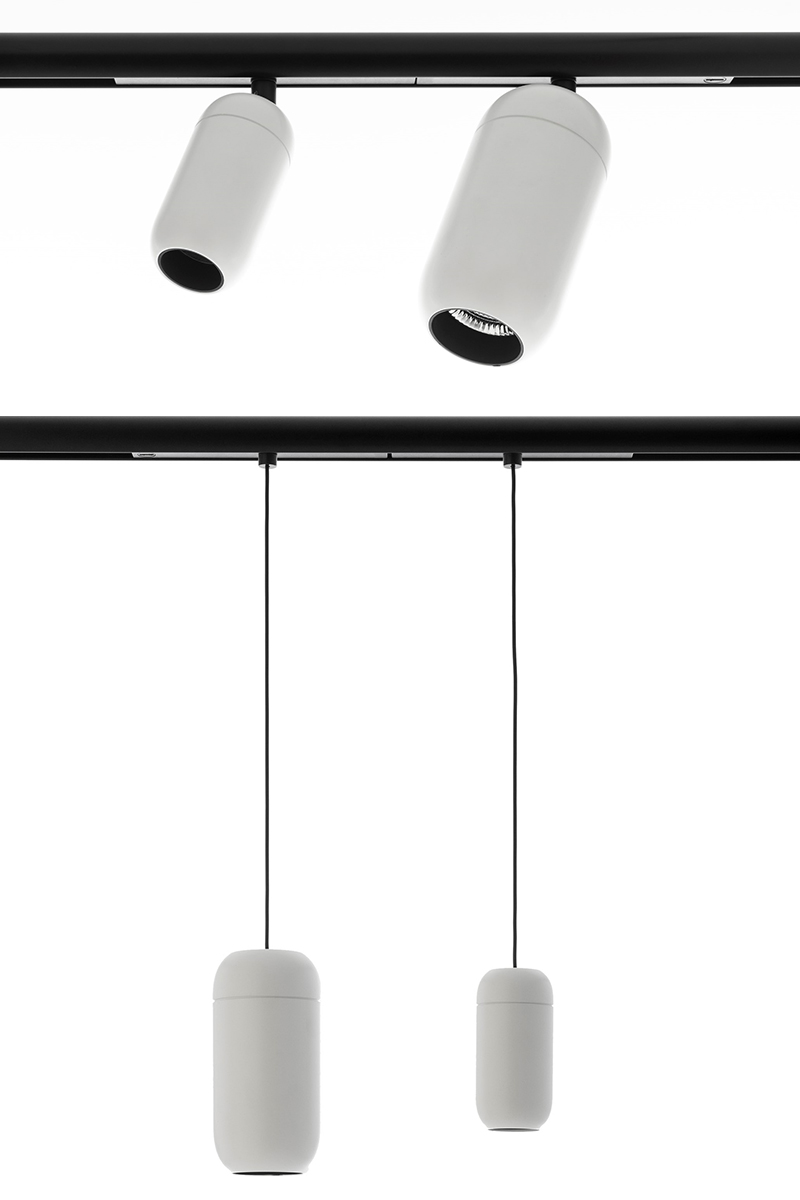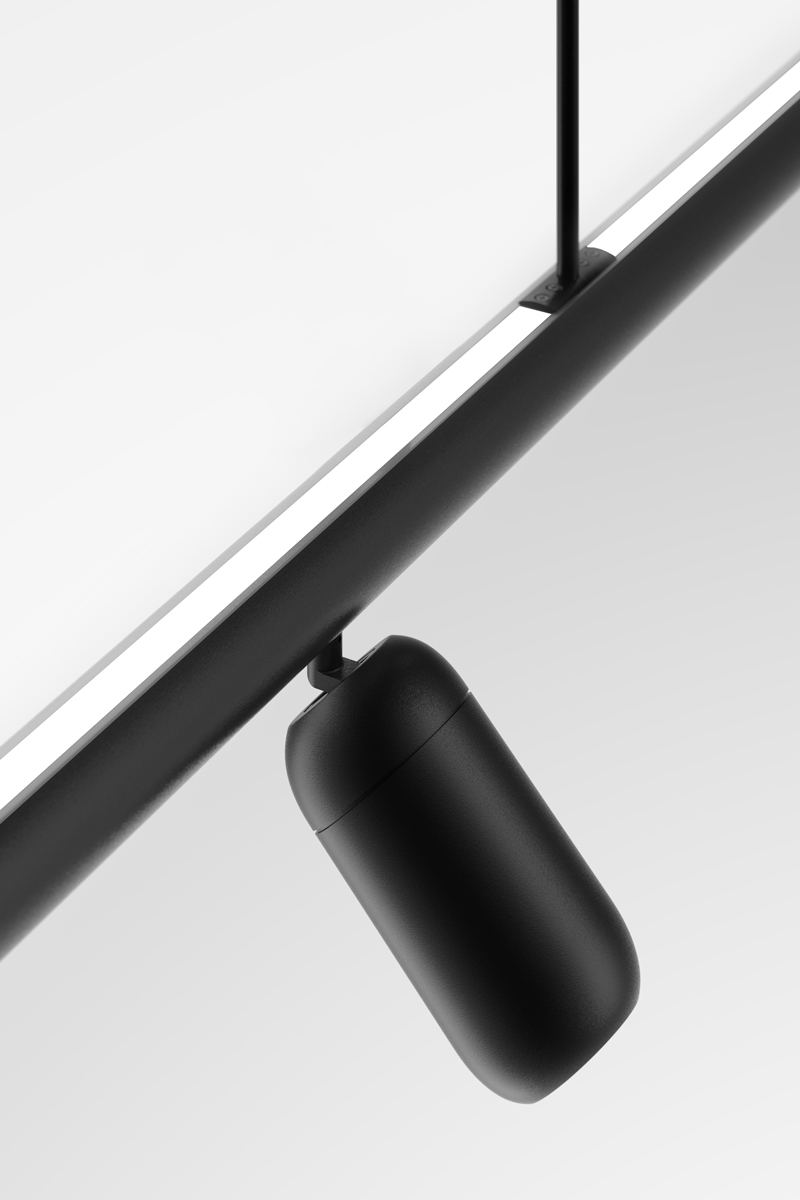 Fitted with sustainable LEDs, the black or white Gople spots and pendant lights,
which both come in two sizes, stand out for their impressive performance and
brilliant colour fidelity. The spots also rotate smoothly through 360 degrees and
tilt by 104 degrees, making them extremely flexible and directing the light exactly
where it is needed.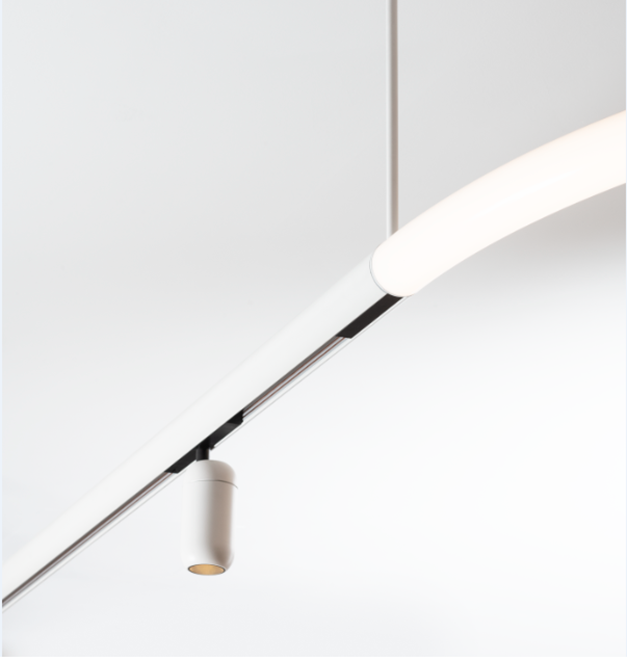 Exciting installations emerge, especially due to its seamless integration with the
successful Alphabet of Light system also designed by BIG. While the diffuse
lighting of Alphabet of Light fills the room with emotion, the spots in the Gople
System emphasise accents of light.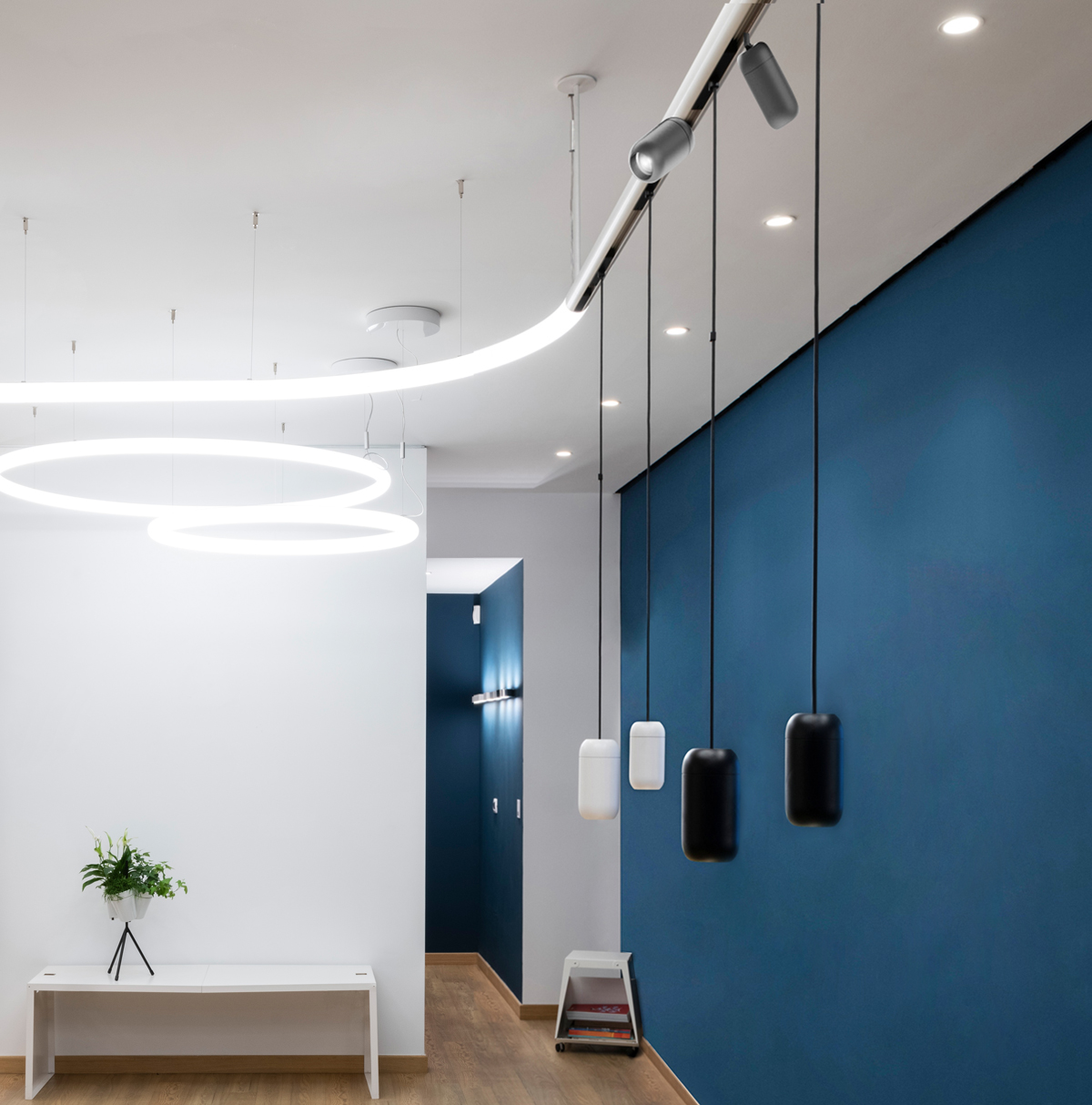 With Gople System the light fulfils the requirements of the space and people's
needs. The elegant illuminants explore every dimension with the change from
light to shade and varying radiation intensities, and in conjunction with the
expressive Alphabet of Light system articulate a universal language of light. A
new level of communication emerges between the personal desire for light and
the architecture of the space. In this creative interaction, Artemide presents a
new interpretation of lighting design.