At Marset, we define spaces through lighting. Whether you're doing so for work or to relax,
these lamps can turn any space into a perfect place to read.
Ledtube
One of the most functional lamps in our collection and a great ally for reading, its ergonomic design allows for 360 movement,
and it's easily integrated into any space, folding neatly into the headboard or wall. The Ledtube is an ingenious lamp that illuminates the
rooms of many high-end hotel chains as an approved fixture.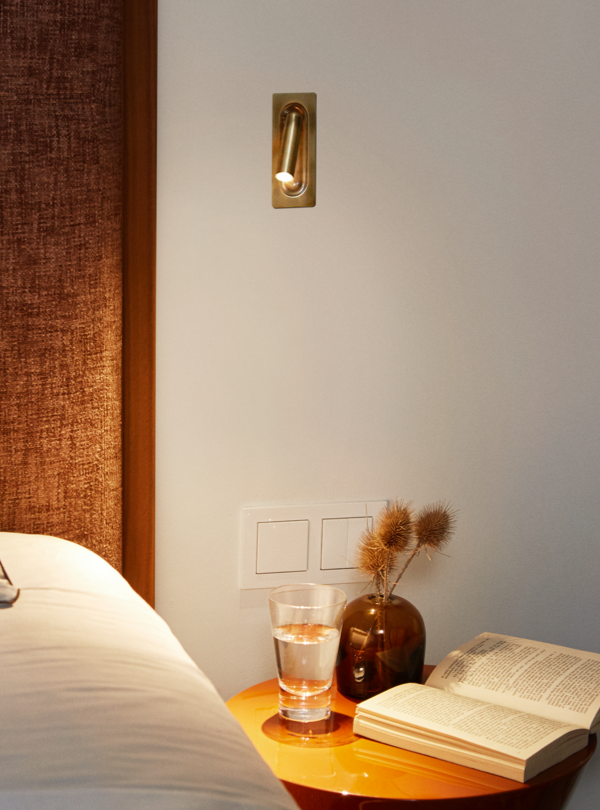 Nº8
Designed for headboards, the No8 is a lamp that invites interaction, and can be oriented easily to achieve the
light and focus needed. This Christophe Mathieu design, available in oak and wenge finishes, is made by hand.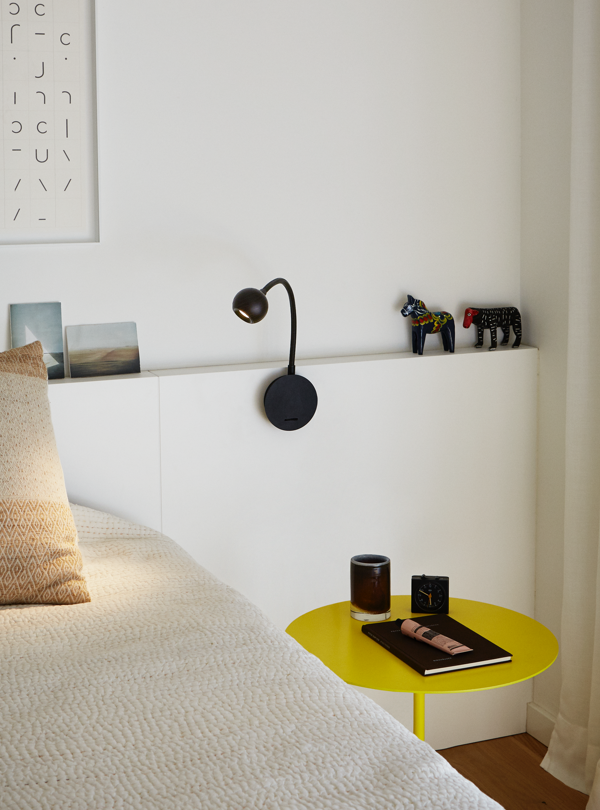 Funiculí
Emblematic and timeless, the Funiculi's shade can easily be raised or lowered along its stem by the means of a clamp system.
Available with either an aluminum or a cloth shade—and as a floor lamp, table lamp, or wall sconce—all versions of the
Funiculi offer both direct and indirect light, perfect for reading or ambiance.
The Funiculi's versatile design moves easily between both residential and contract projects.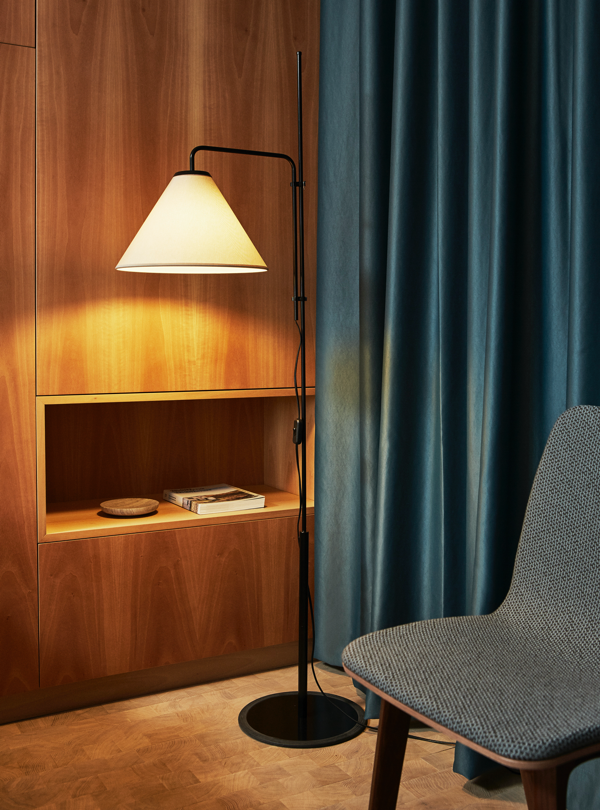 Polo
The Polo's spotlight can be directed as needed, to put the focus on work or a gripping novel.
Designed by Joan Gaspar, it's available in wall, floor, table, and ceiling versions.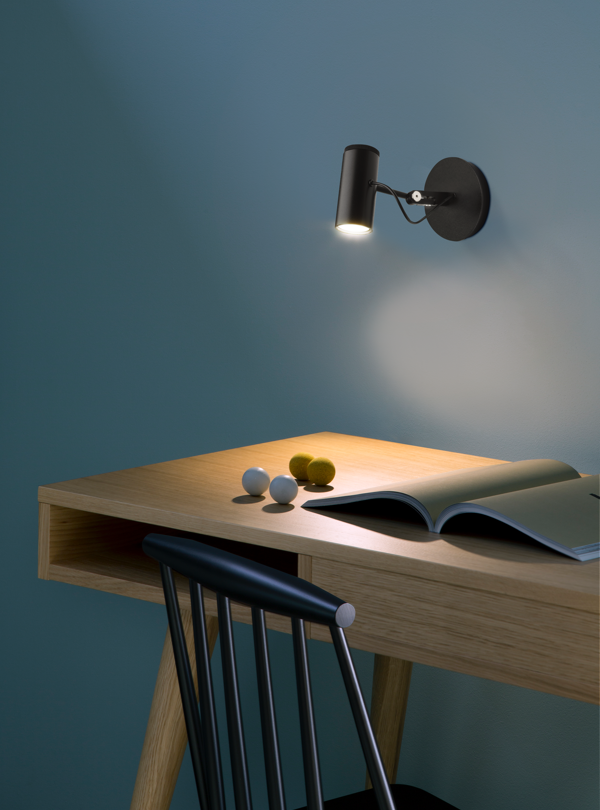 Scantling
This collection combines the comfort of wood with basic geometric shapes, exuding warmth both through its lighting
and its materials. Its white and oak finish lends it a simple bohemian charm.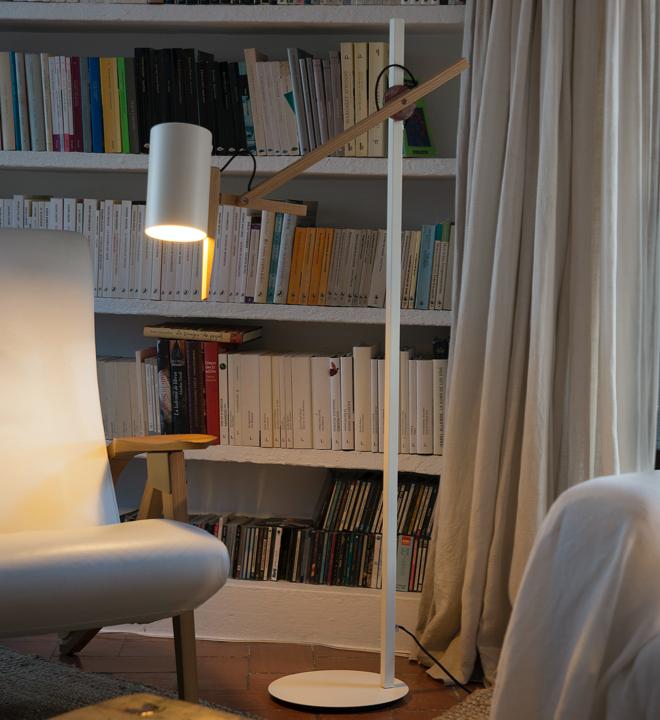 Copernica
The Copernica, from Ramirez y Carillo, glides with the fluid and weightless movement of a mobile sculpture.
Its head is tiltable to allow for easy direction of the warm LED light.