Vincent Van Duysen presents C1, an adjustable luminaire that is unique in its elegance and simplicity.
Available in two sizes, designed for either ceiling or wall applications. The power range available and the
dedicated optics kit make C1 ideal for home and hotel applications.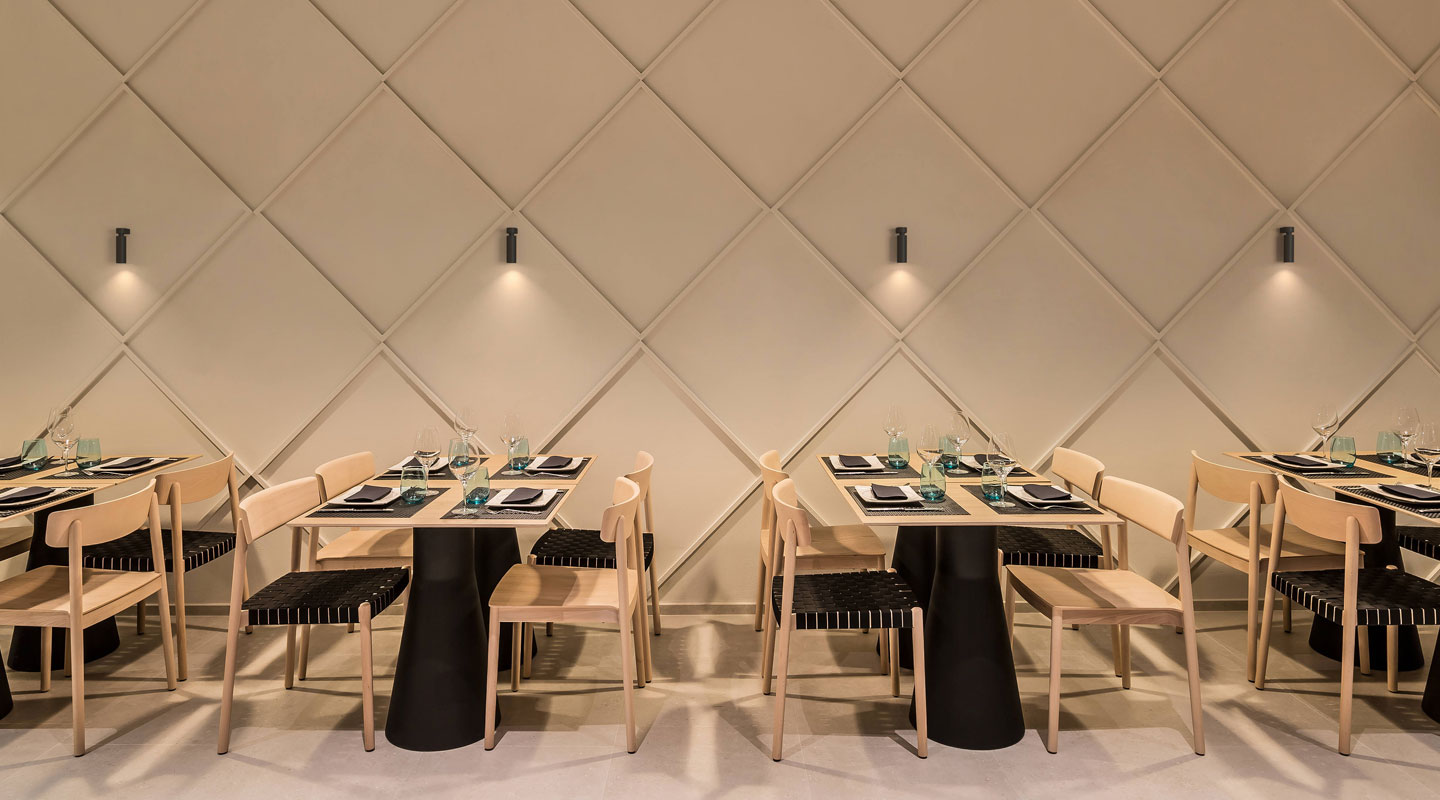 Visual comfort and flexibility
The optic group is set deep within the body to hide the light source from the eye while controlling the
direct illuminance for the utmost comfort. The special node, integrated into the product body, can be
removed and angled by 60° on the vertical axis and 355° on the horizontal axis.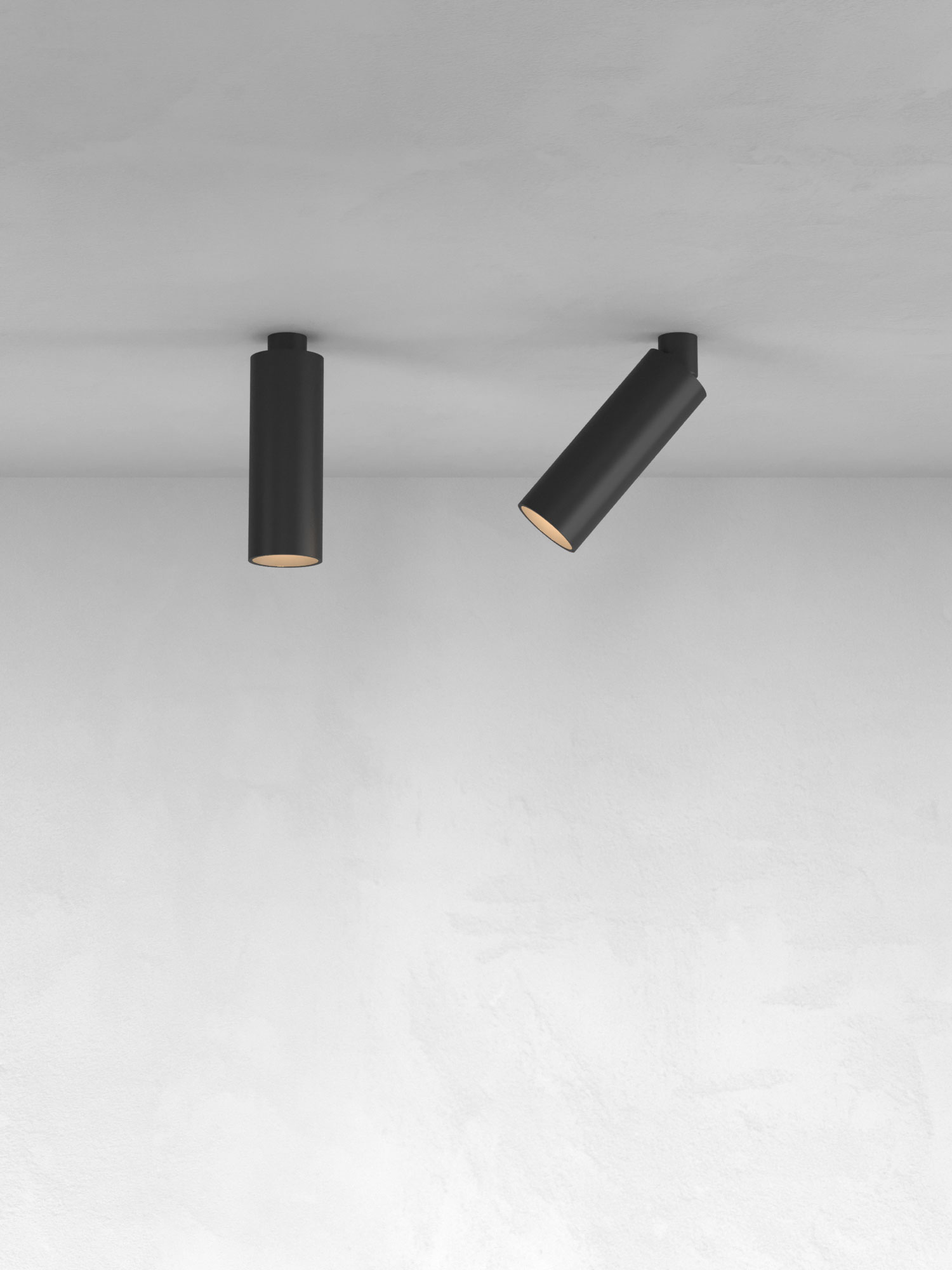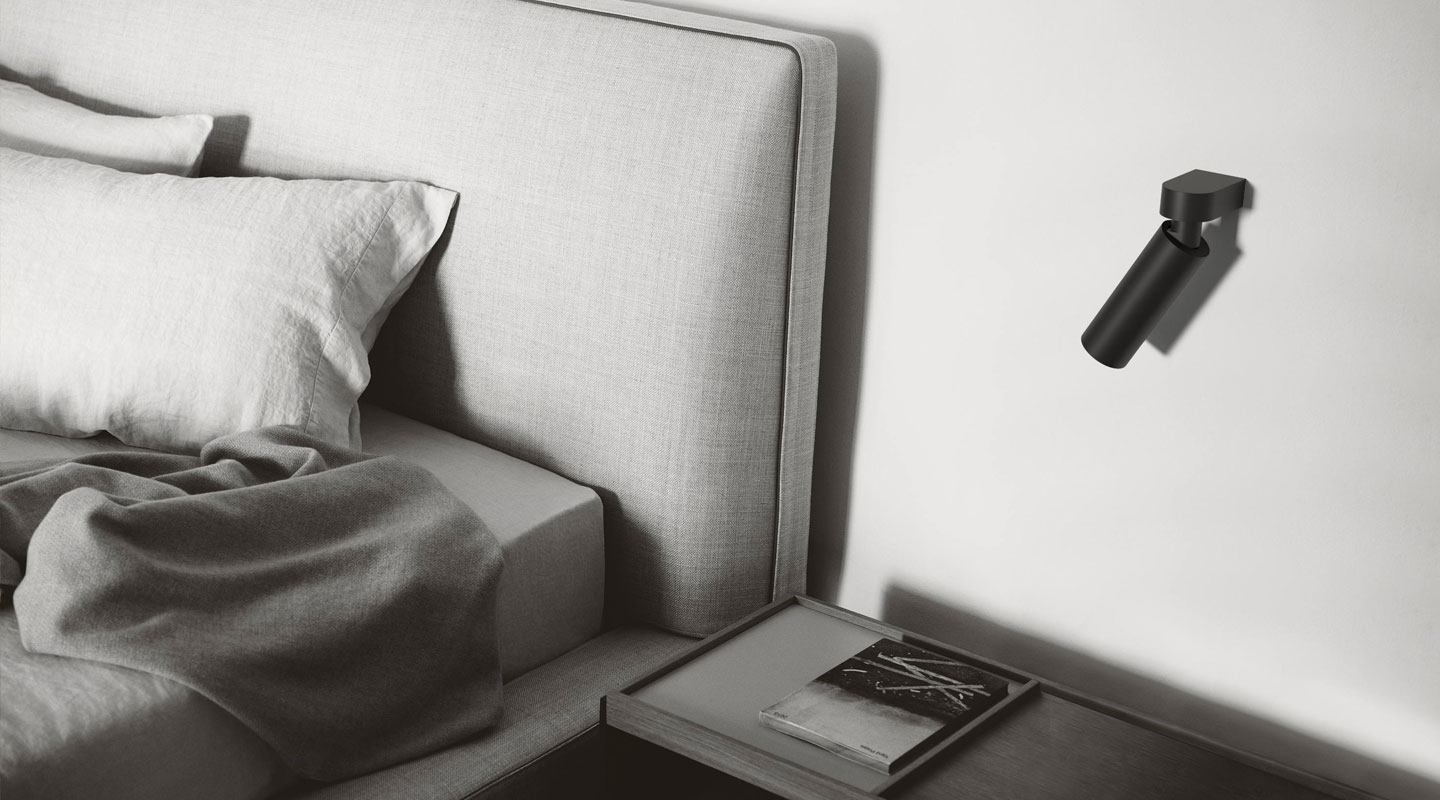 C1 wall version
The wall-mounted version is available for both single and double emission applications.
The lenses guarantee a soft and diffuse light that is suitable for general room lighting.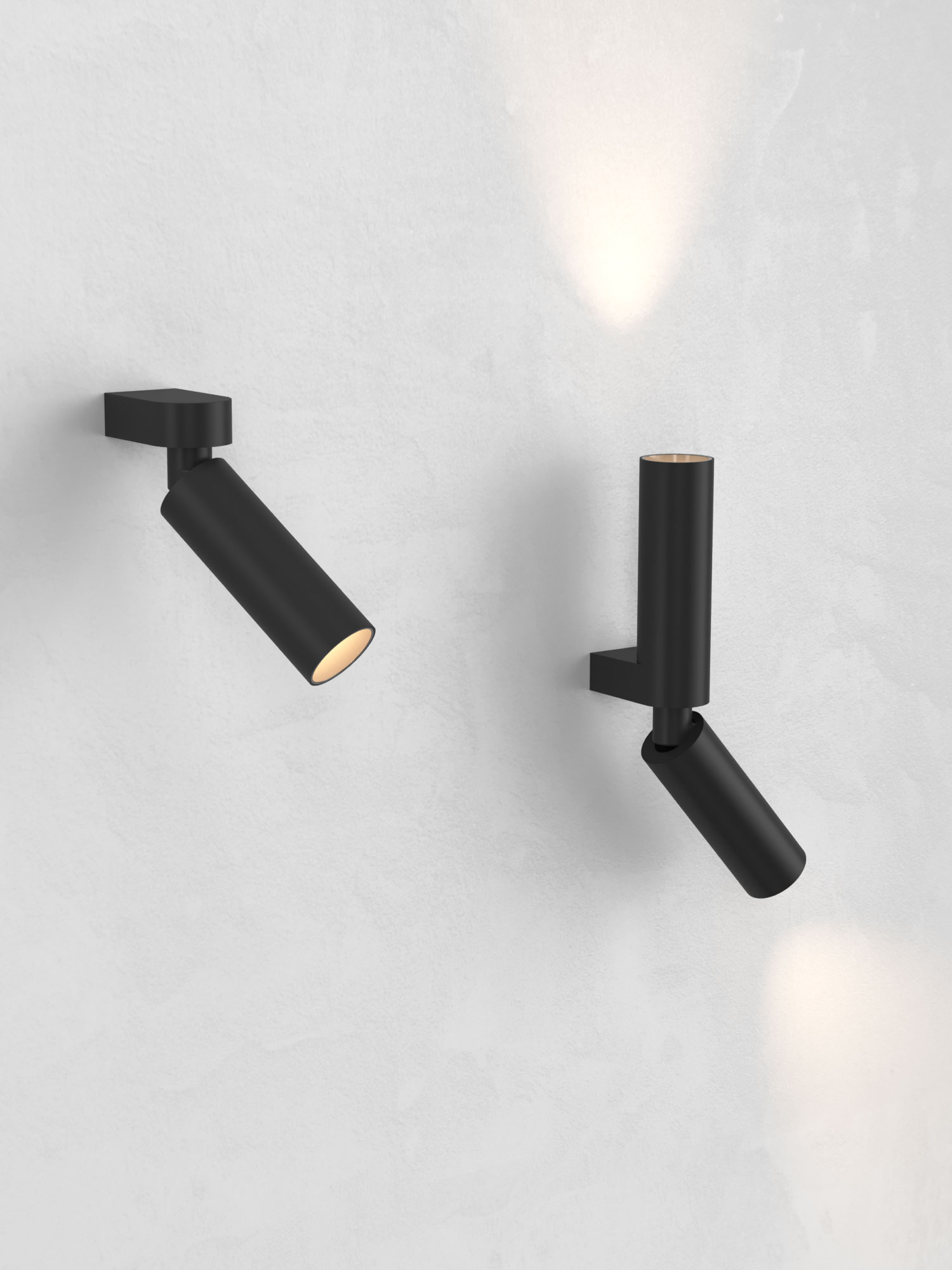 A concentrated spot emission is available for applications where reading light is required and is also
ideal for creating a relaxing nocturnal environment.